Milo Burcham Photography
Wildlife of China's Tibetan Plateau
These images are the results of two assignments to
photograph wildlife of Yeniugou, or "Wild Yak Valley," on China's Tibetan Plateau. The first in 2002
with Dr. Rich Harris, who conducted wildlife surveys there for over 10 years. The second was in 2005
with a BBC film crew working on the Great Plains episode of the "Planet Earth" series. They represent
wildlife of this remote valley in Qinghai Province, on the northeastern corner of the Tibetan Plateau,
with elevations ranging from 14,000 to over 18,000 feet. Some species represented here have been
little photographed in the wild.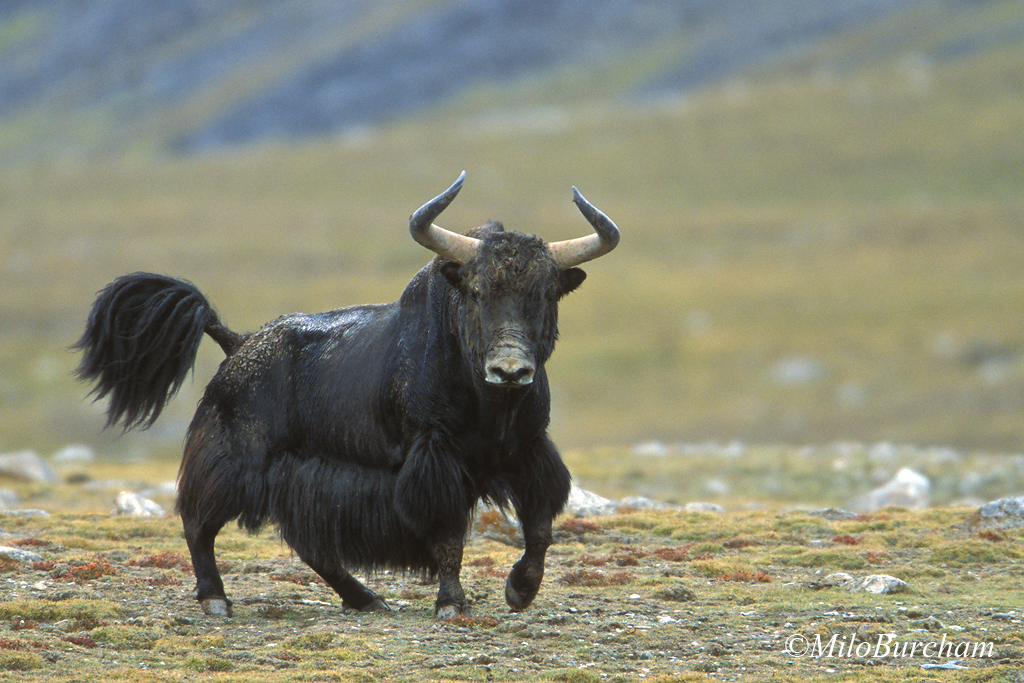 Wild Yak (Bos grunniens) (M_WIYA_01_18)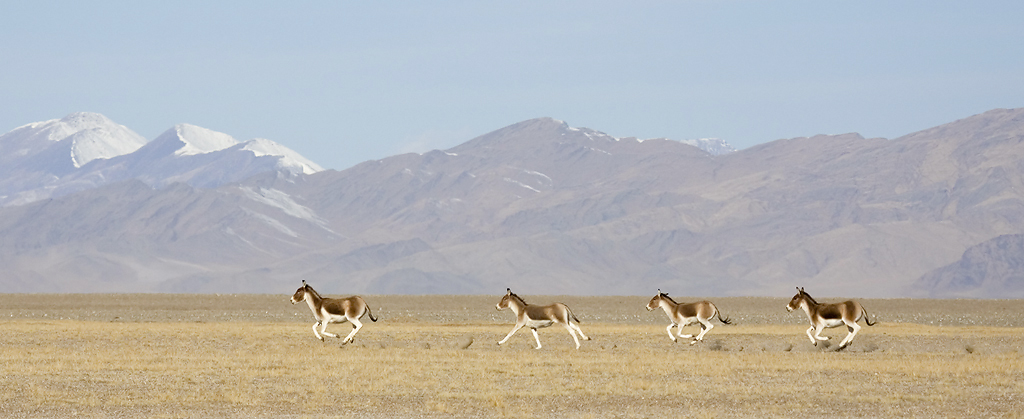 Kiang or Tibetan Wild Ass (Equus kiang) (M_WIAS_MG_1944)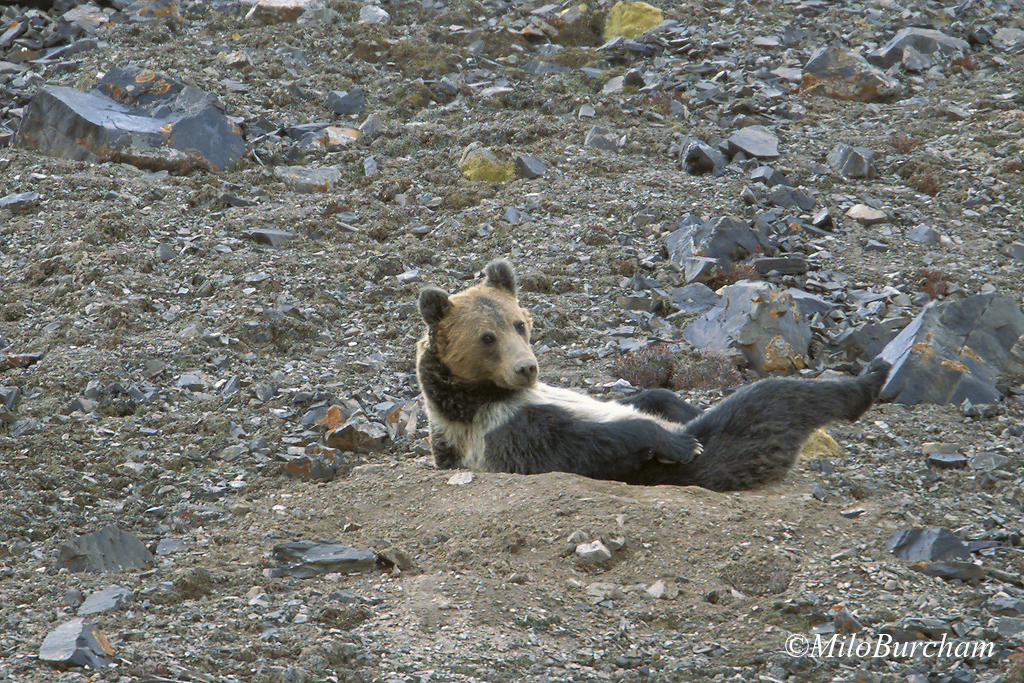 Tibetan Brown Bear or Tibetan Blue Bear (Ursus arctos pruinosus) (M_TIBB_02_06)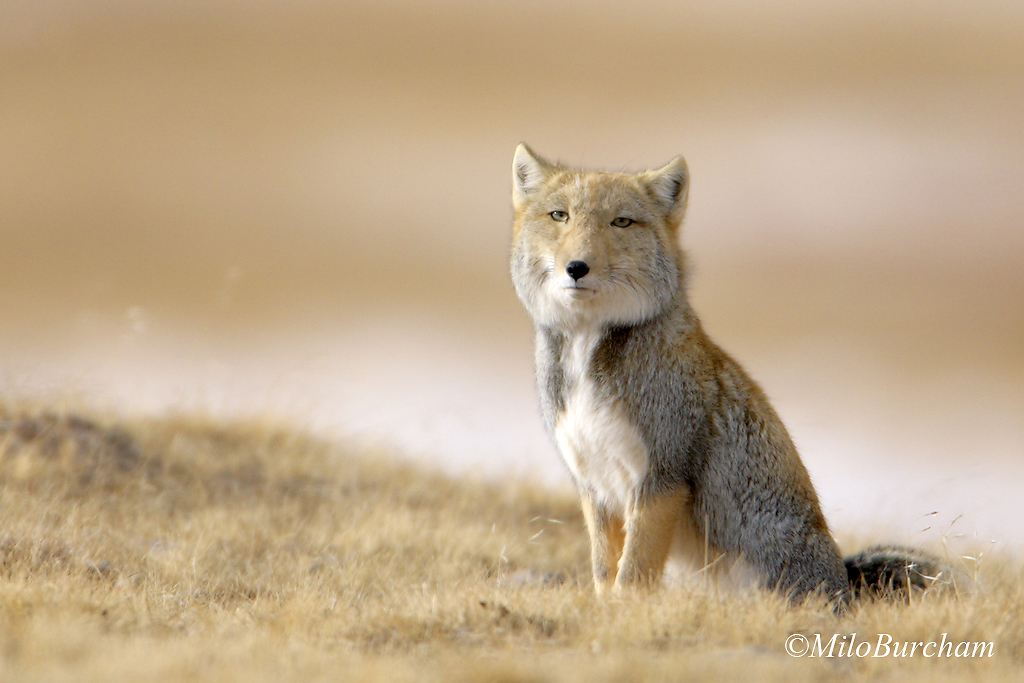 Tibetan Fox (Vulpes ferrilata) (M_TIFO_0035)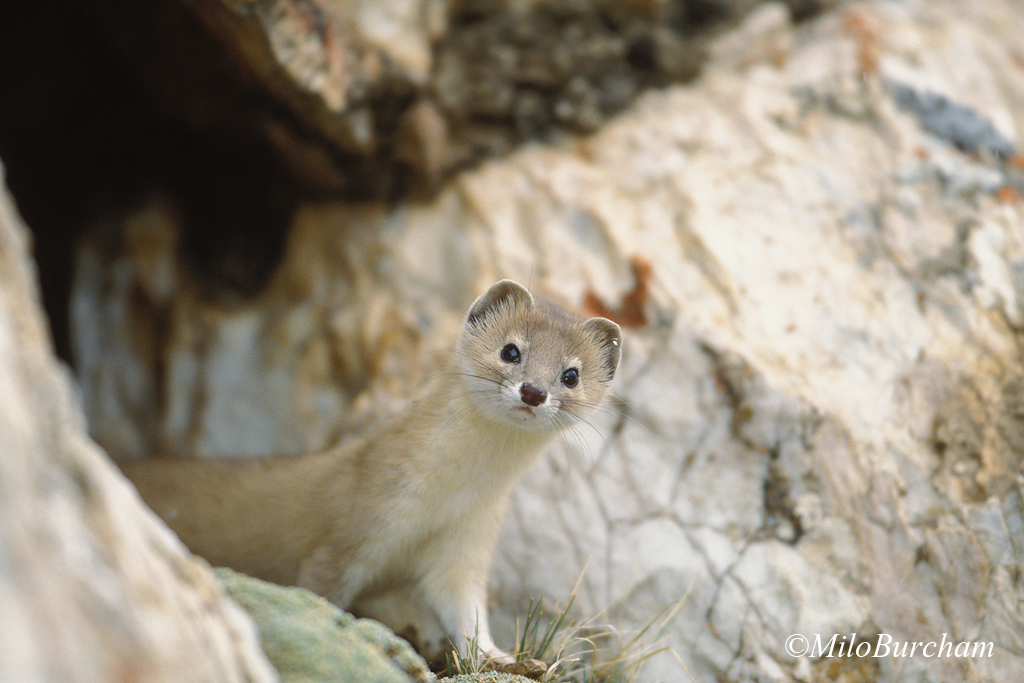 Mountain Weasel or Altai Weasel (Mustela altaica) (M_ALWE_01_07)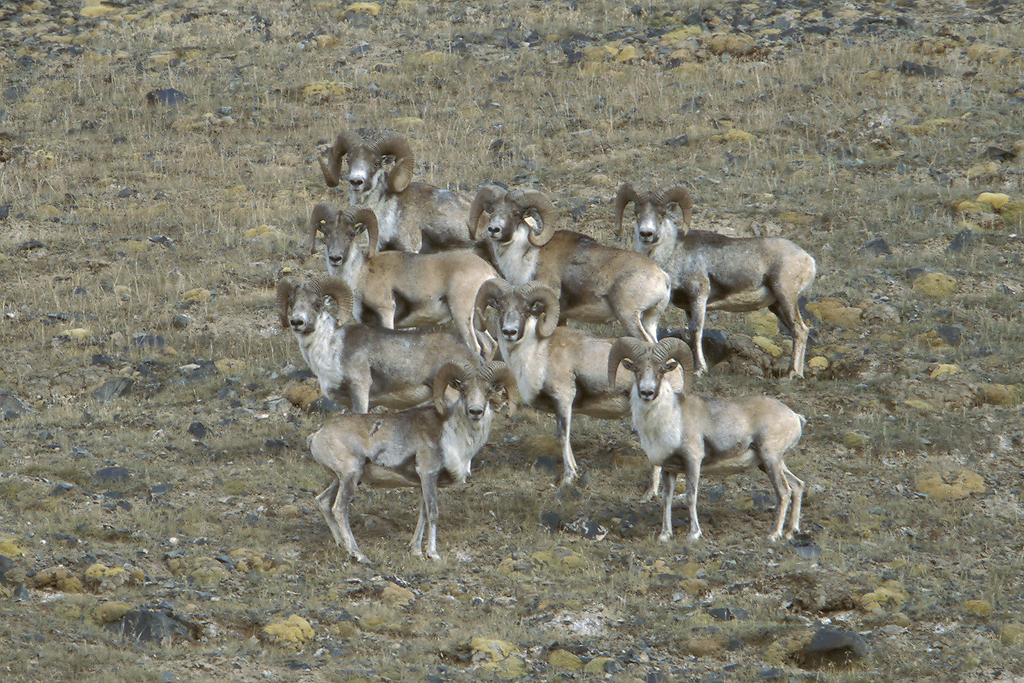 Tibetan Argali (Ovis ammon hodgsoni) (M_ARGA_05_03)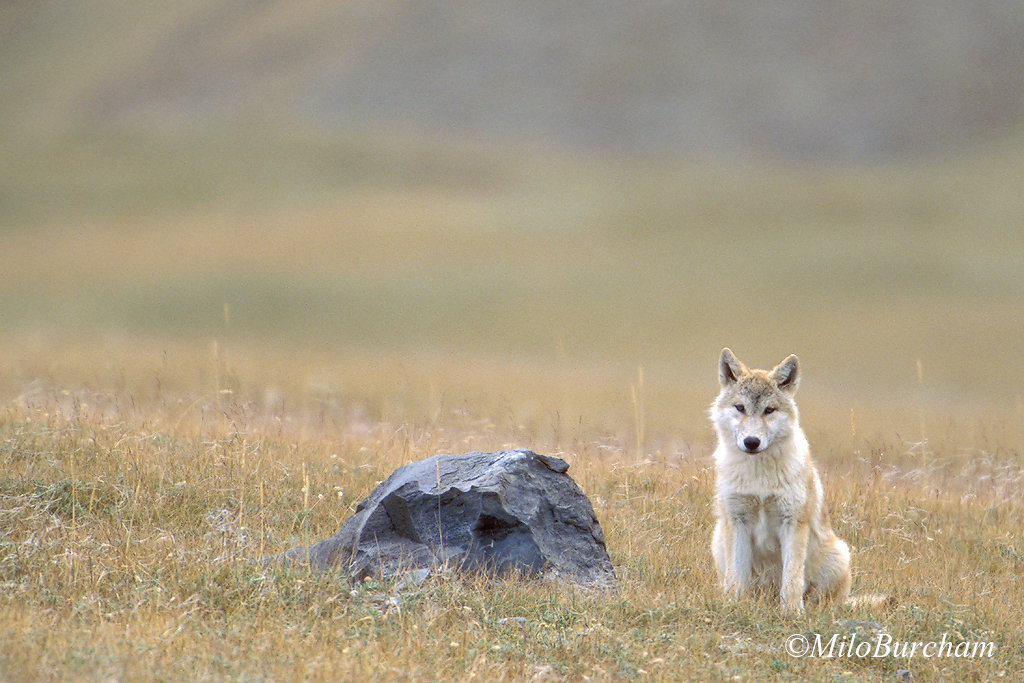 Tibetan Wolf (Canis lupus chanco) (M_TIWO_02_12)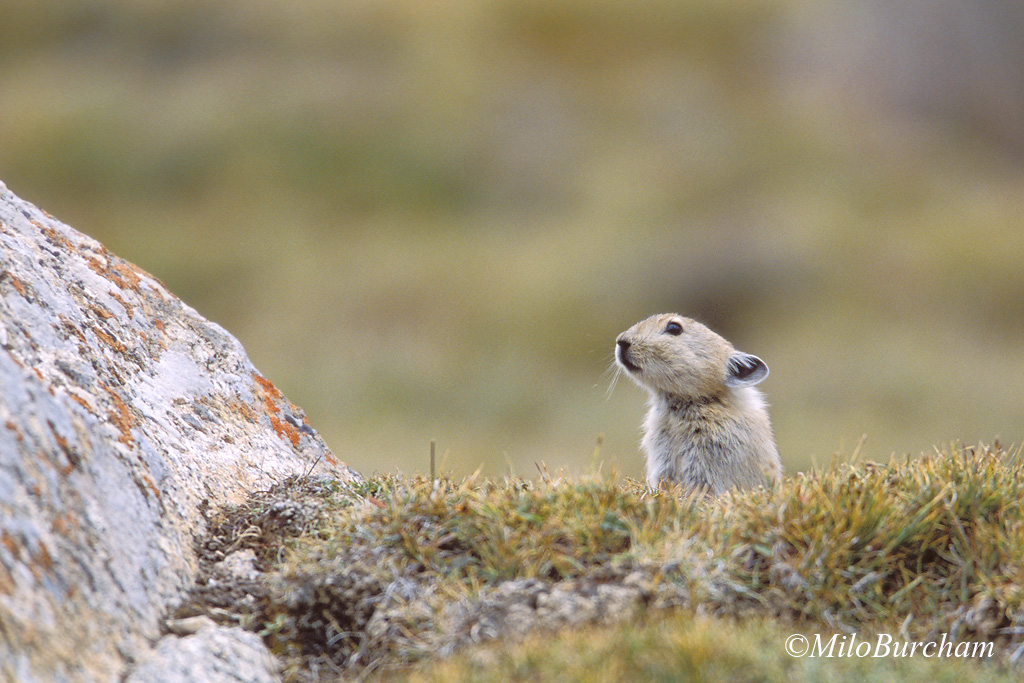 Plateau Pika or Black-lipped Pika (Ochotona curzoniae) (M_BLPI_01_02)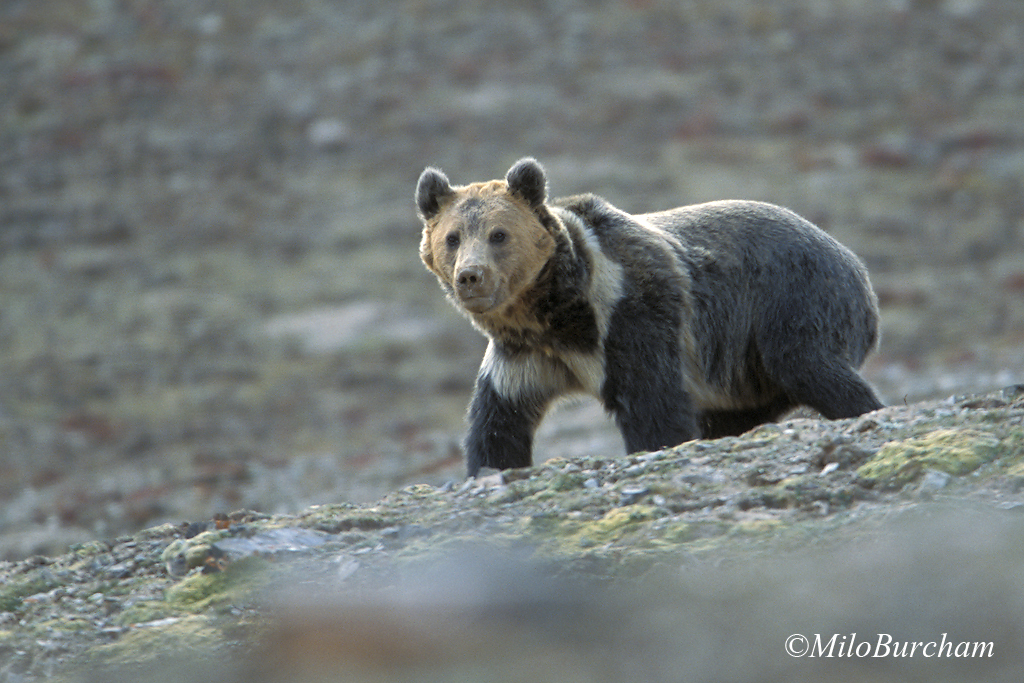 Tibetan Brown Bear or Tibetan Blue Bear (Ursus arctos pruinosus) (M_TIBB_02_14)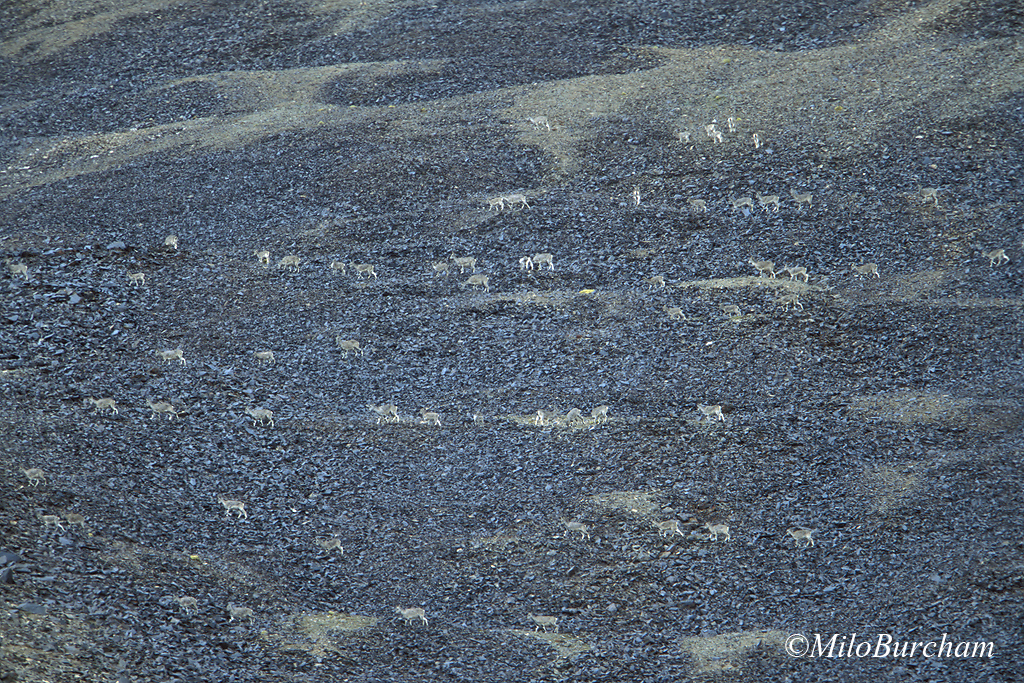 Bharal or Himalayan Blue Sheep (Pseudois nayaur) (M_BLSH_01_11)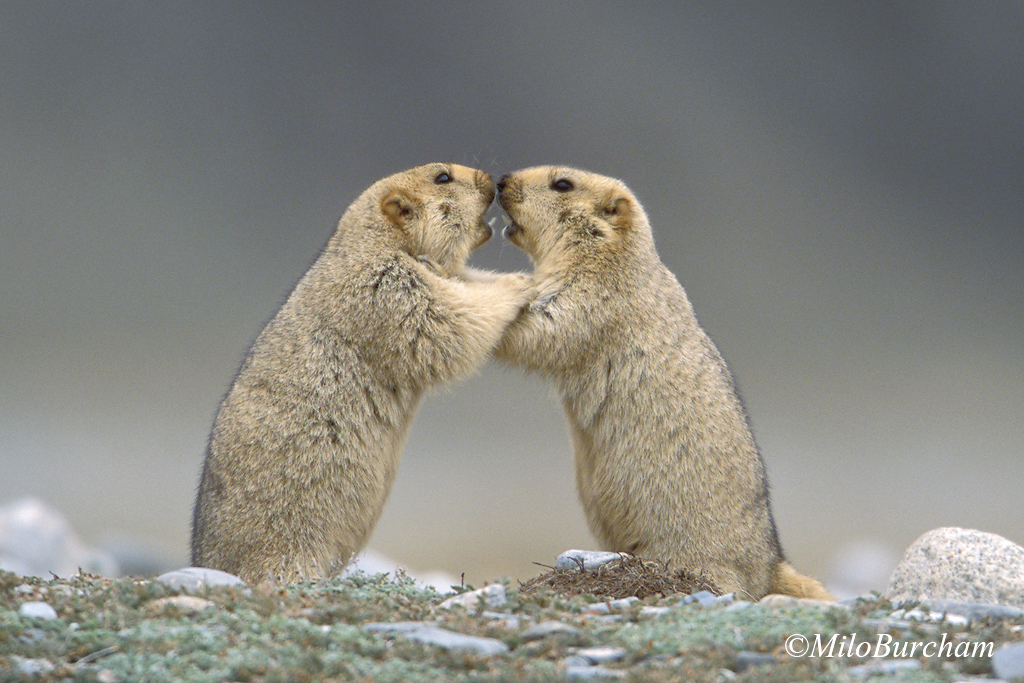 Himalayan Marmot (Marmota himalayana) (M_HIMA_01_13)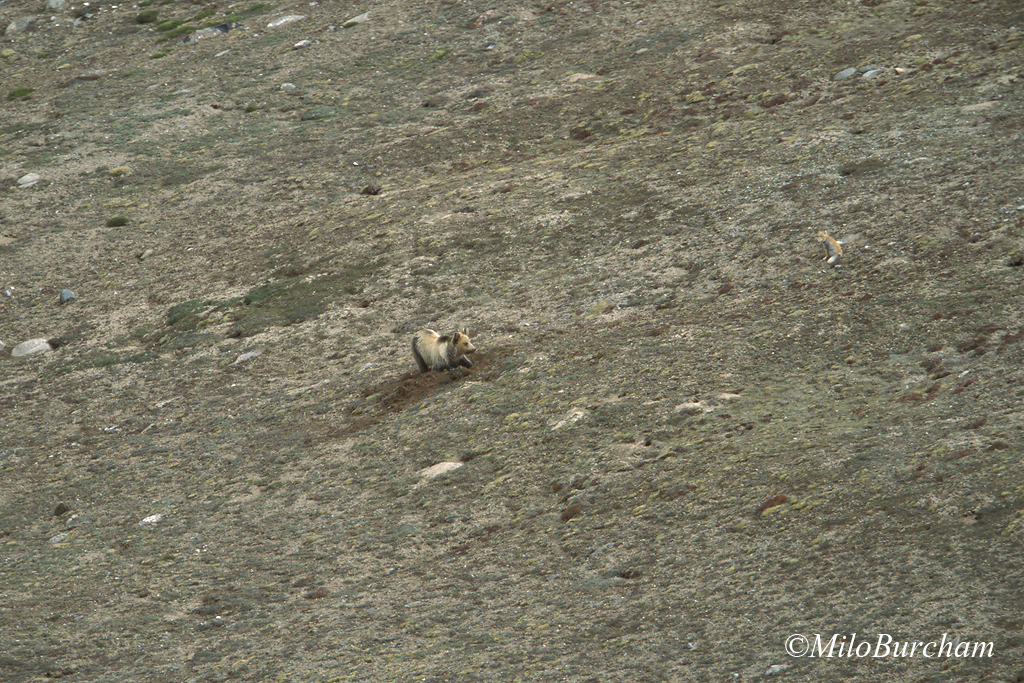 Tibetan Brown Bear digging pikas with Tibetan Fox waiting nearby (M_TIBB_01_04)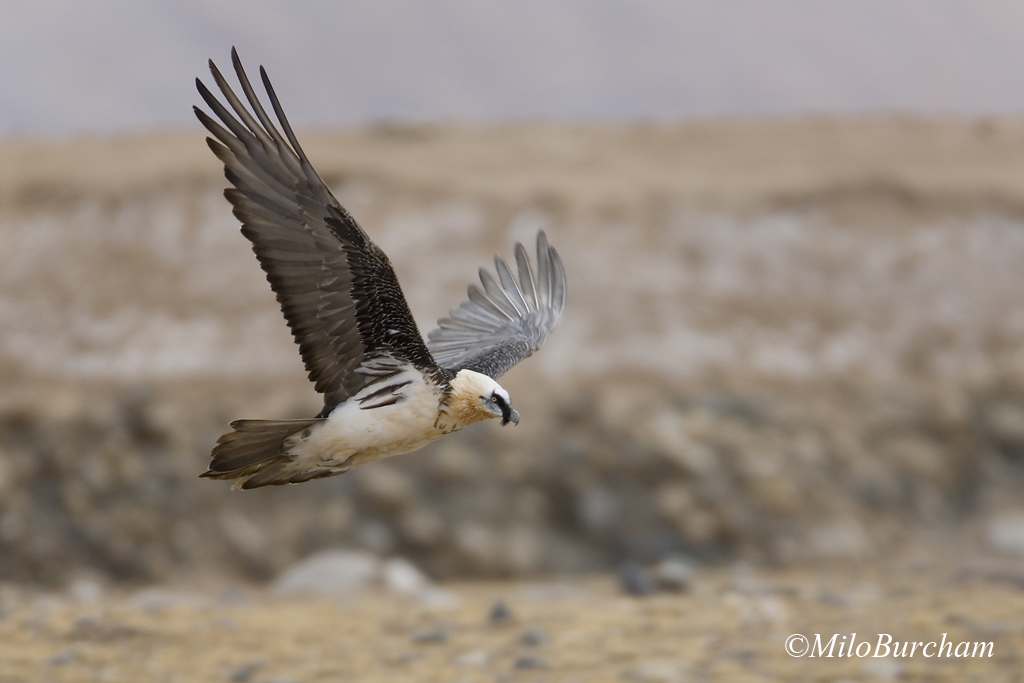 Lammergeier or Bearded Vulture (Gypaetus barbatus) (B_LAMM_0006)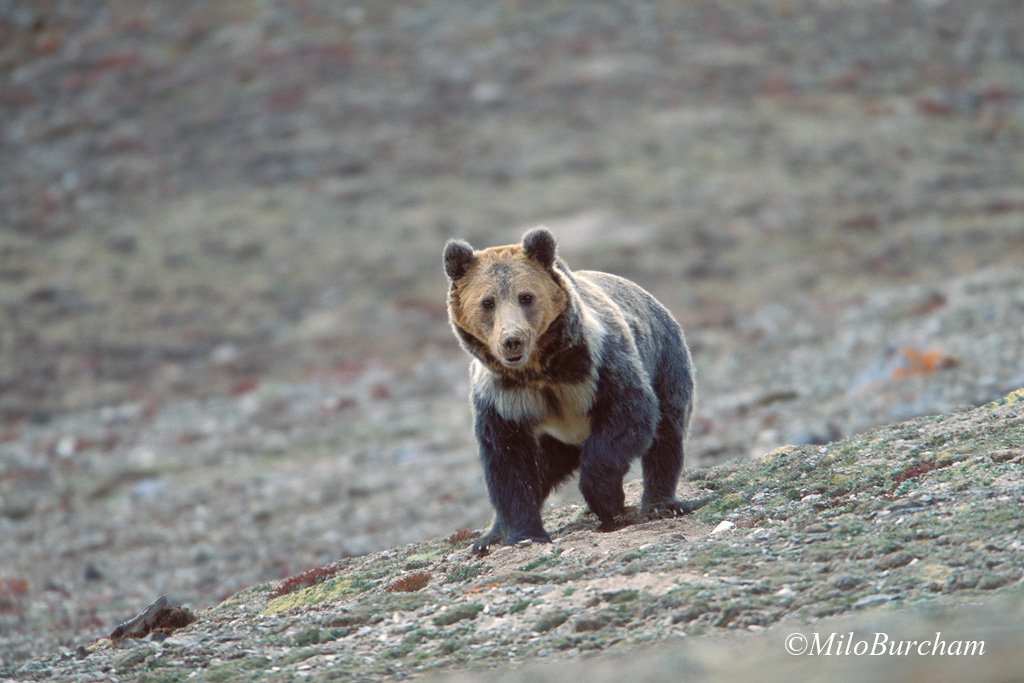 Tibetan Brown Bear or Tibetan Blue Bear (Ursus arctos pruinosus) (M_TIBB_03_01)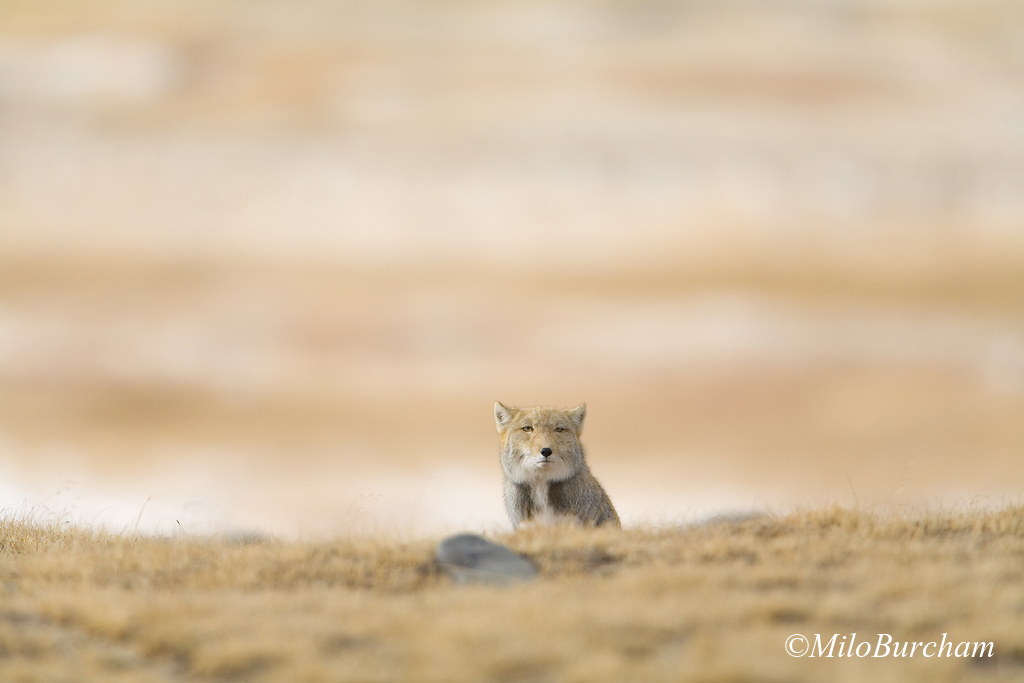 Tibetan Fox (Vulpes ferrilata) (M_TIFO_0029)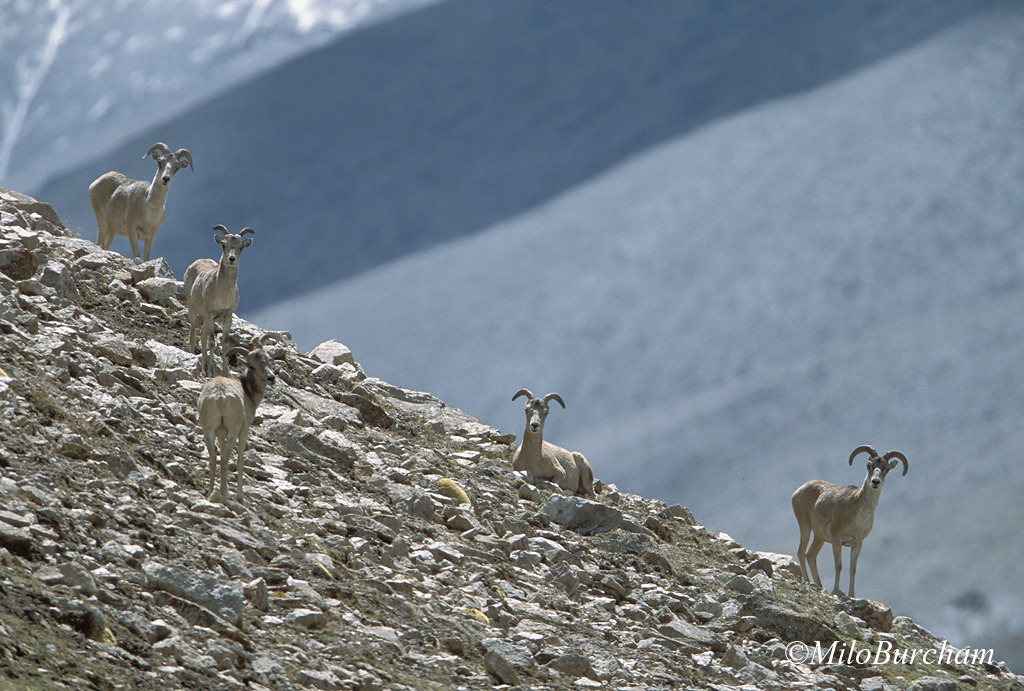 Tibetan Argali (Ovis ammon hodgsoni) (M_ARGA_02_02)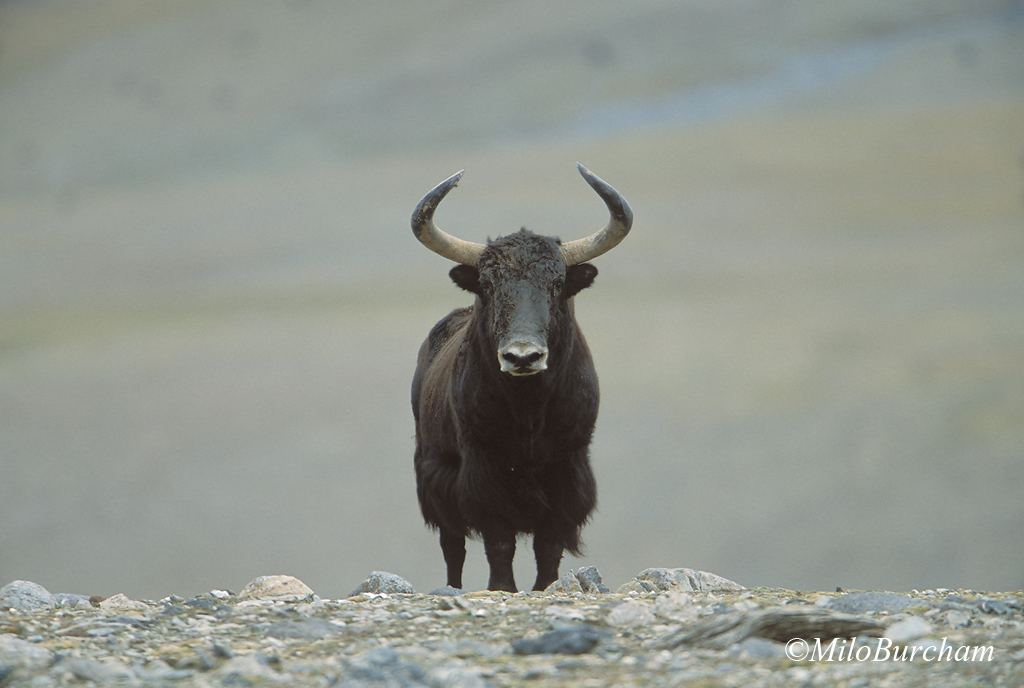 Wild Yak (Bos grunniens) (M_WIYA_03_12)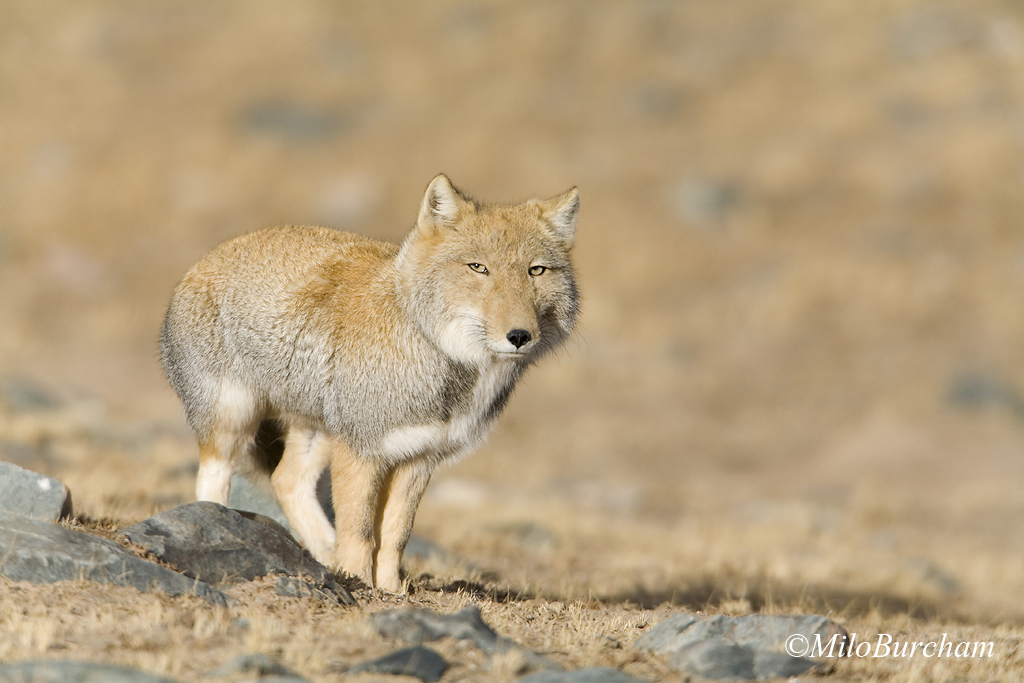 Tibetan Fox (Vulpes ferrilata) (M_TIFO_0072)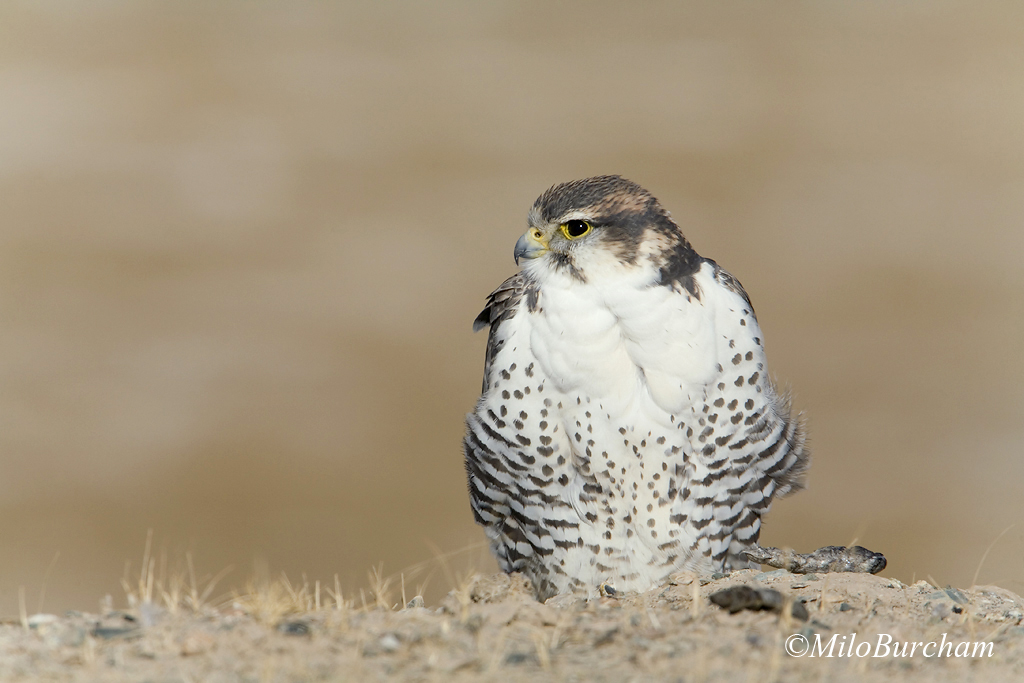 Saker Falcon (Falco cherrug) (B_SAFA_0011)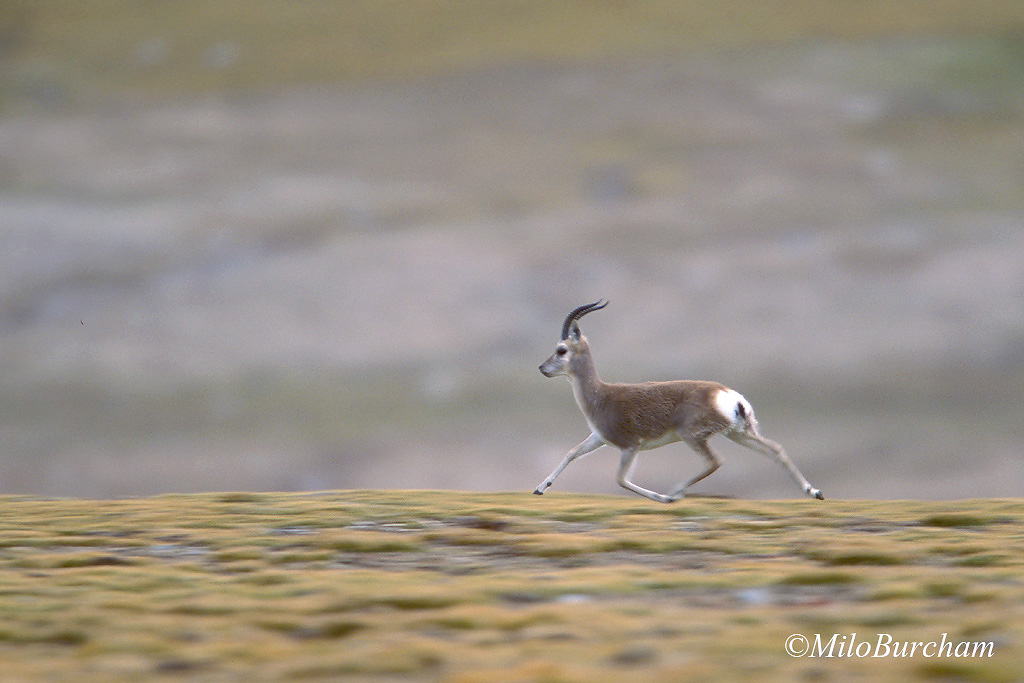 Goa or Tibetan Gazelle (Procapra picticaudata) (M_TIGA_02_20)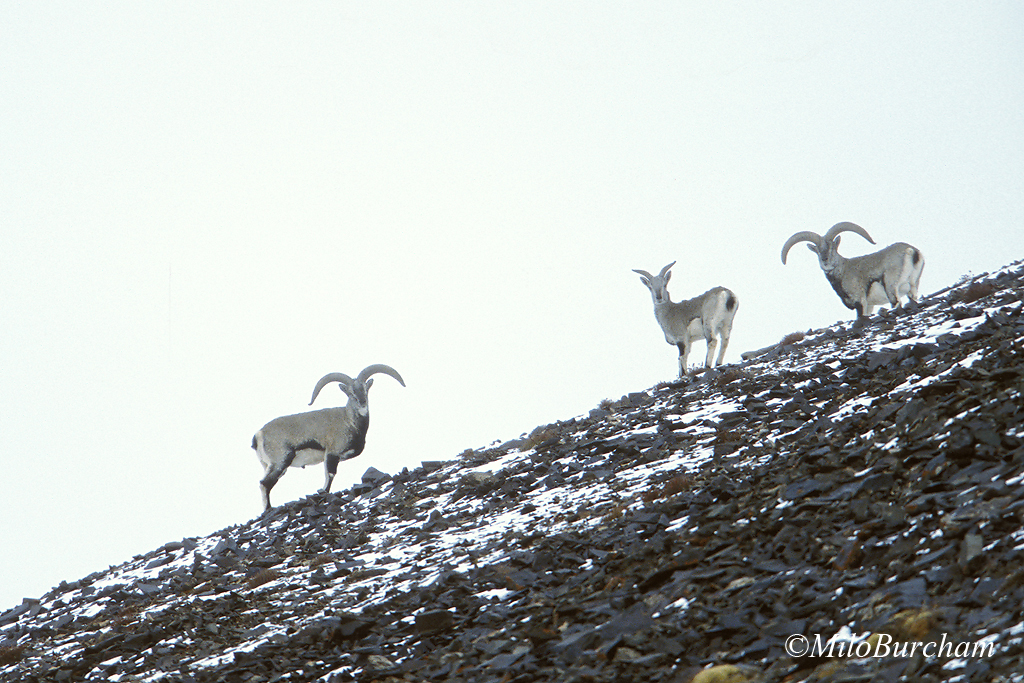 Bharal or Himalayan Blue Sheep (Pseudois nayaur) (M_BLSH_01_09)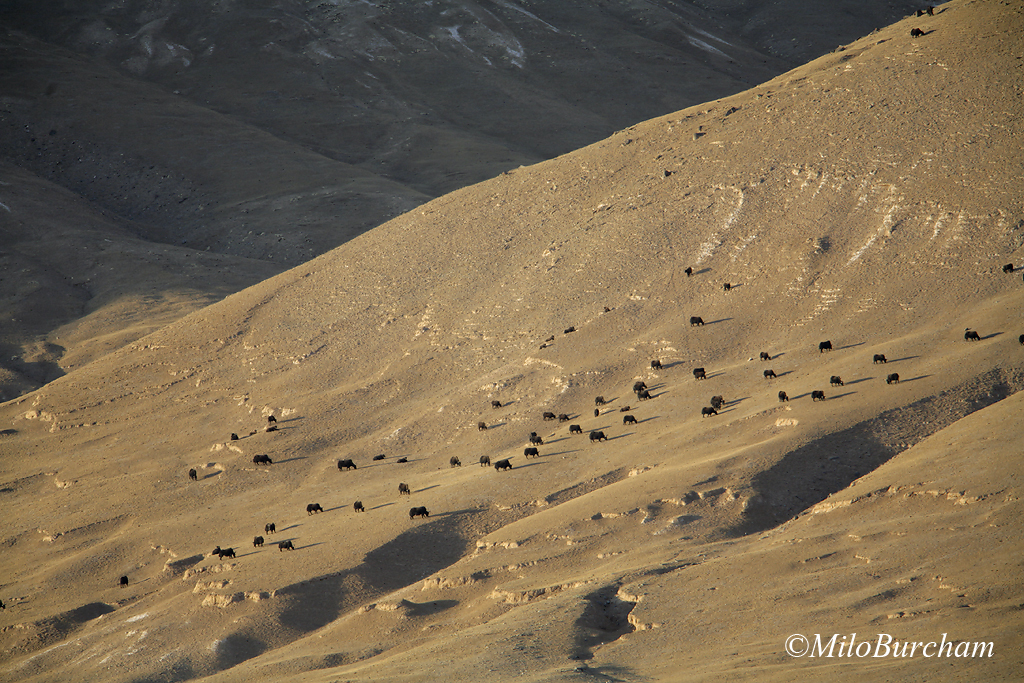 Wild Yak (Bos grunniens) (M_WIYA_MG_1036)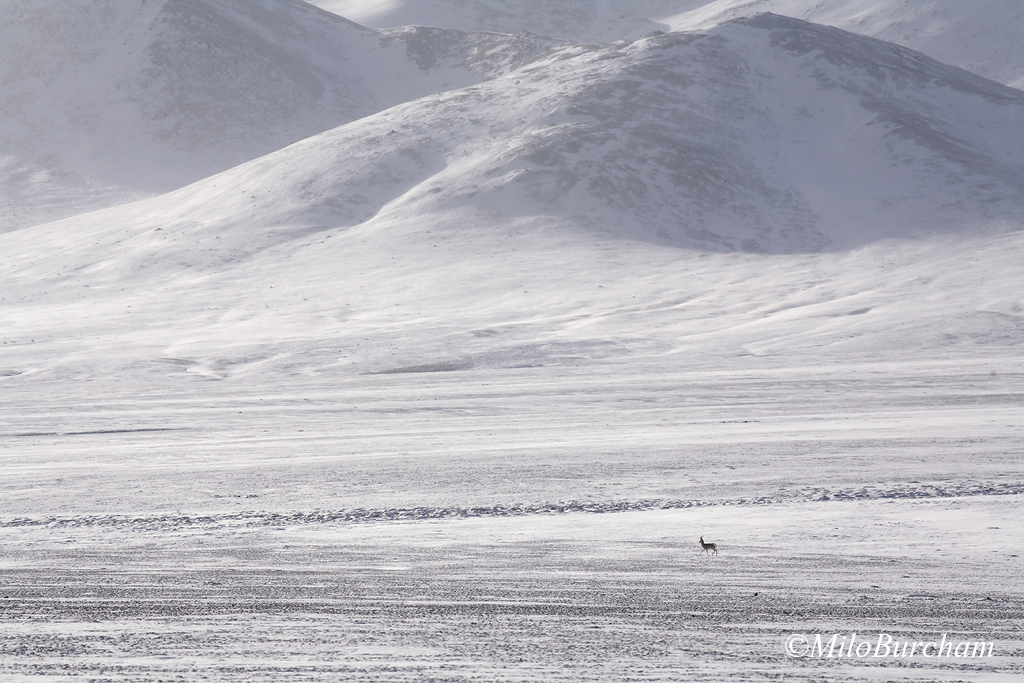 Goa or Tibetan Gazelle (Procapra picticaudata) (M_TIGA_0018)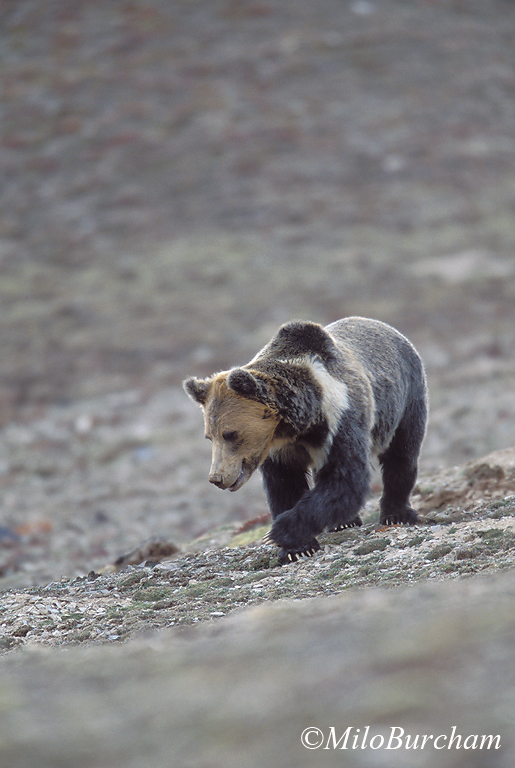 Tibetan Brown Bear or Tibetan Blue Bear (Ursus arctos pruinosus) (M_TIBB_04_07)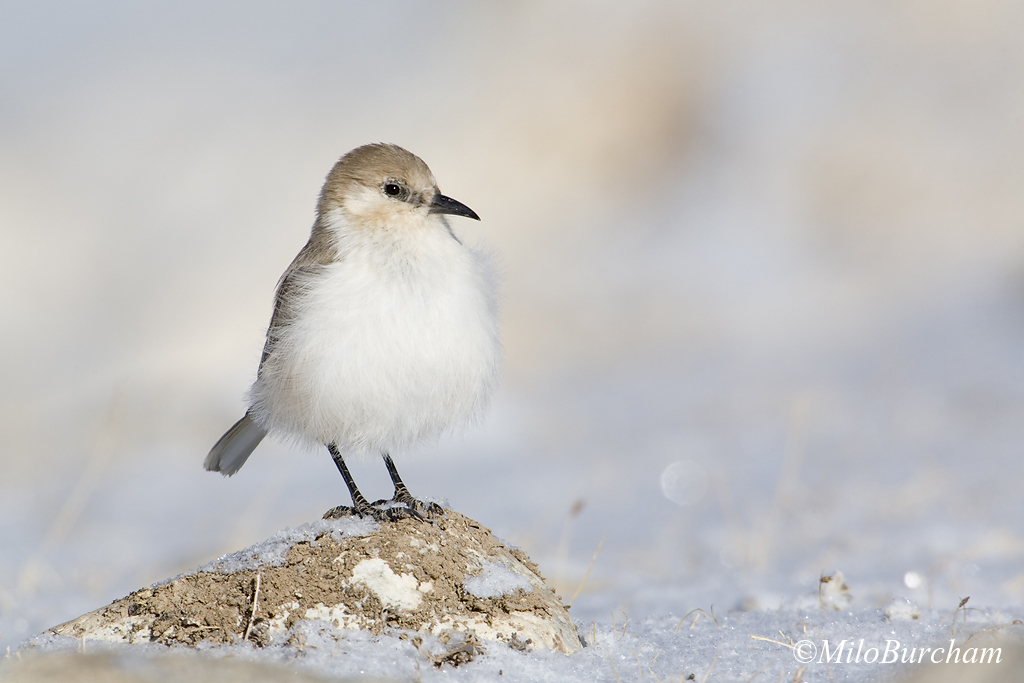 Hume's Groundpecker ( Pseudopodoces humilis) (B_HUGP_0003)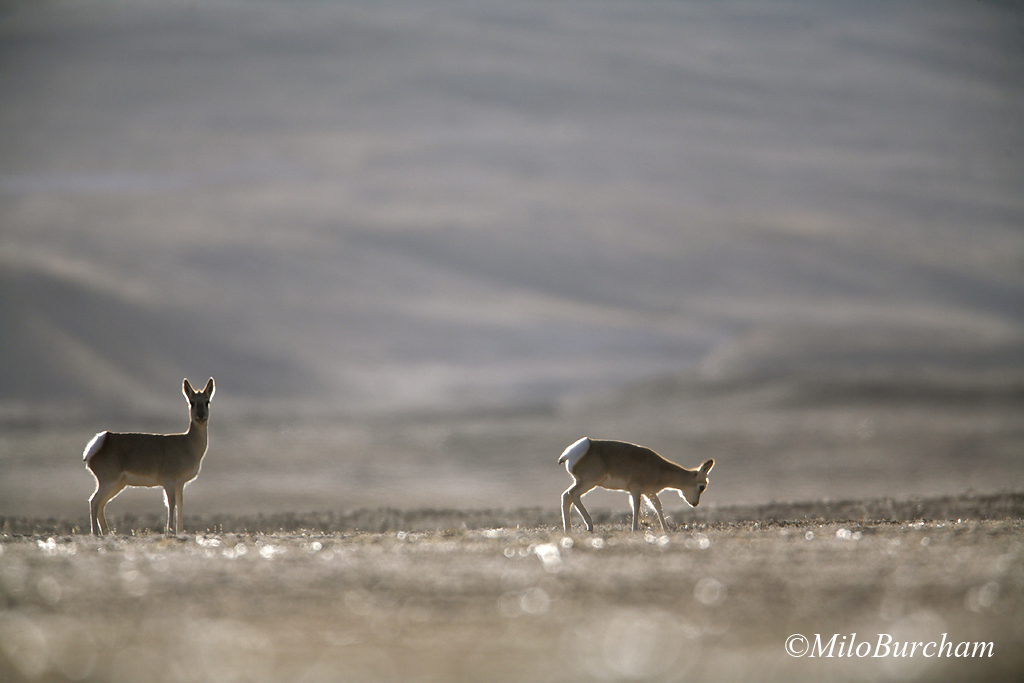 Goa or Tibetan Gazelle (Procapra picticaudata) (M_TIGA_0027)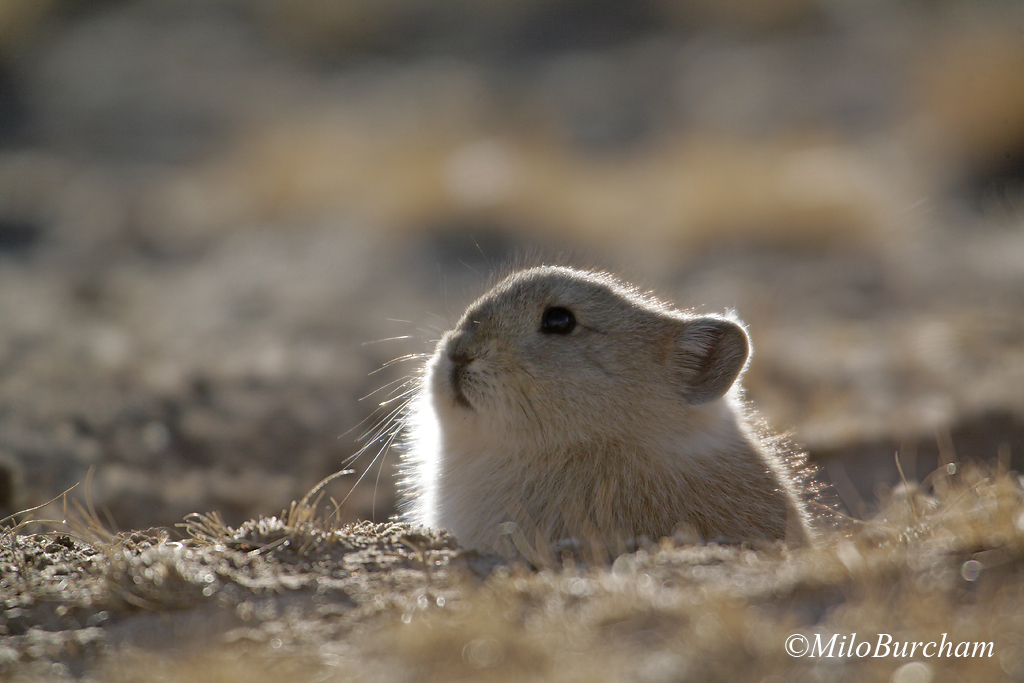 Plateau Pika or Black-lipped Pika (Ochotona curzoniae) (M_BLPI_0054)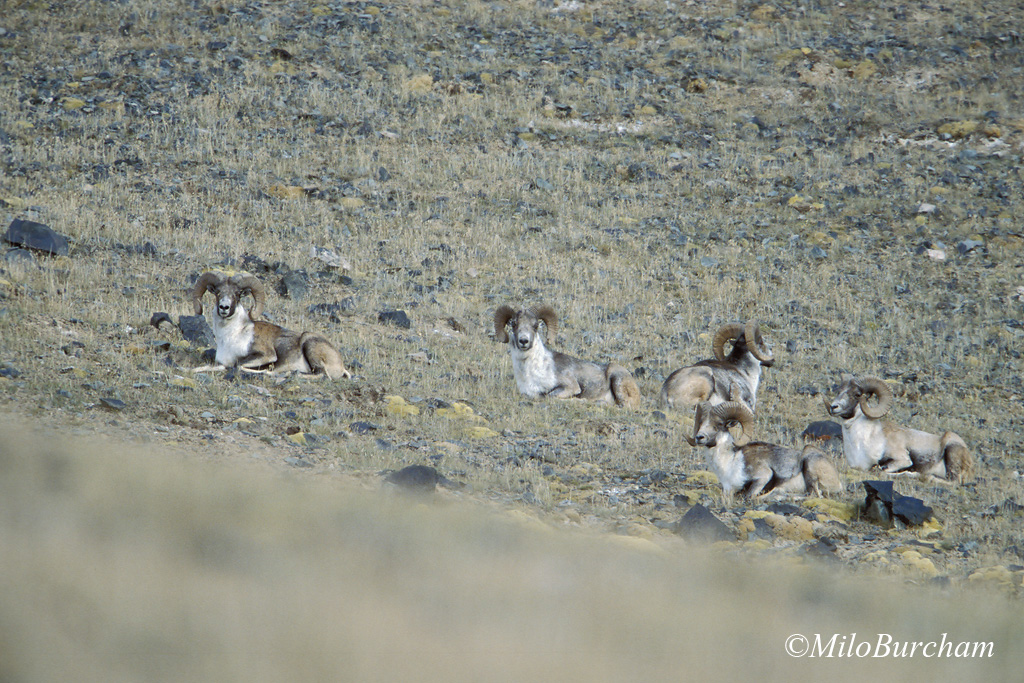 Tibetan Argali (Ovis ammon hodgsoni) (M_ARGA_03_20)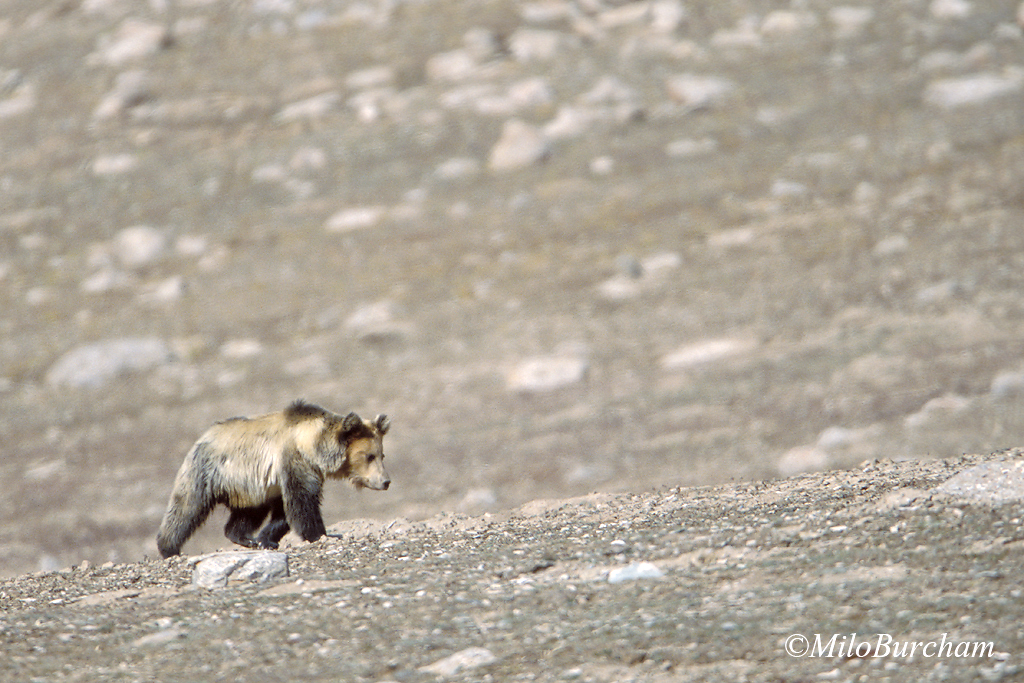 Tibetan Brown Bear or Tibetan Blue Bear (Ursus arctos pruinosus) (M_TIBB_01_09)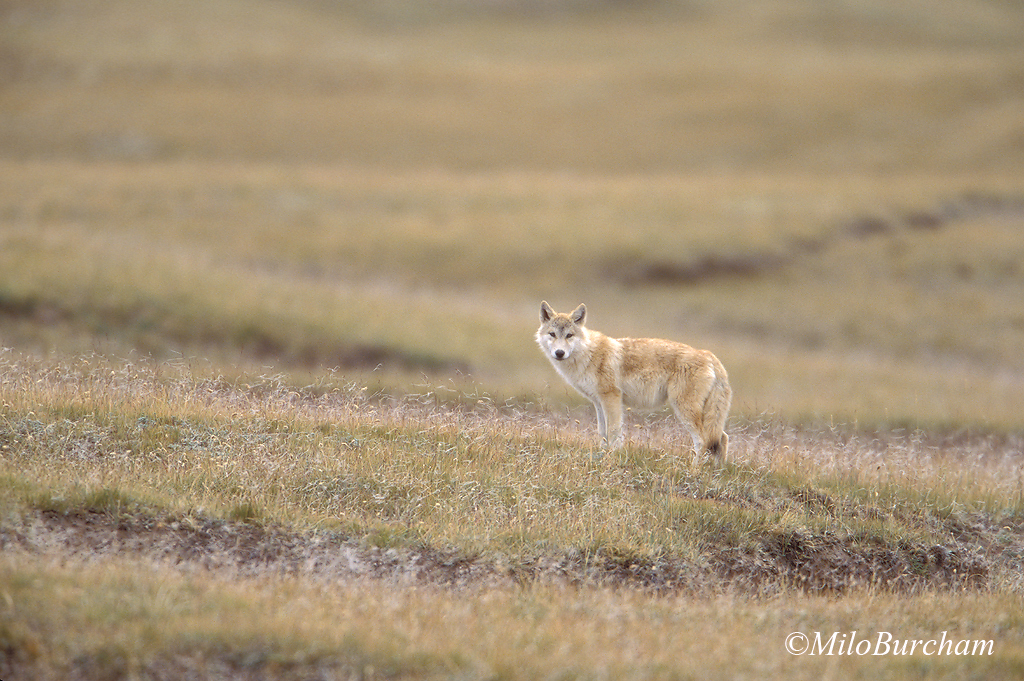 Tibetan Wolf (Canis lupus chanco) (M_TIWO_01_08)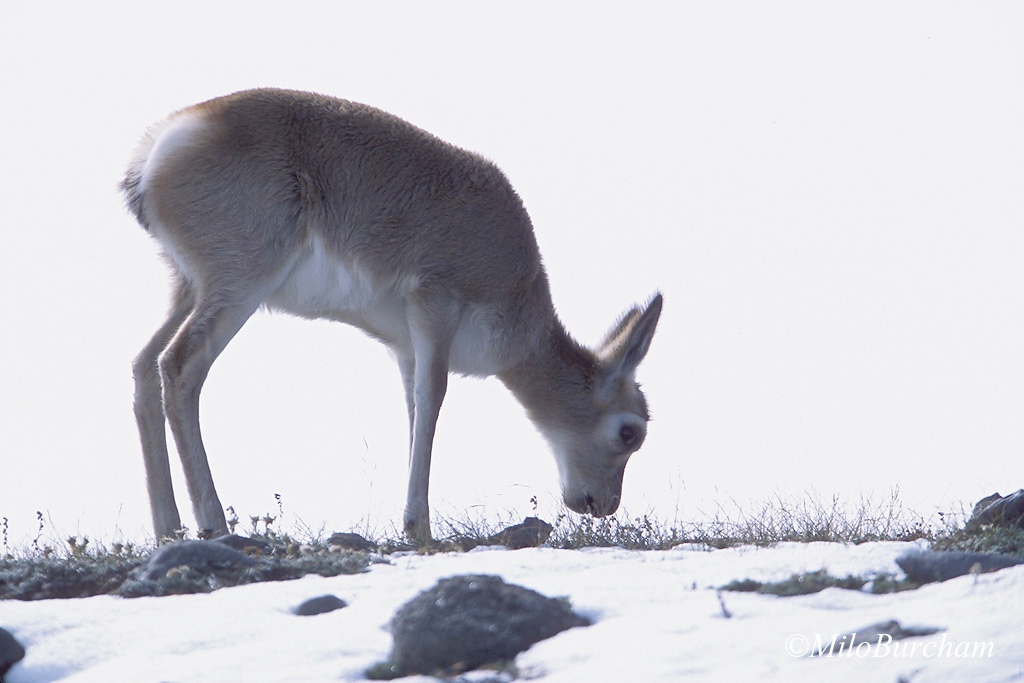 Goa or Tibetan Gazelle (Procapra picticaudata) (M_TIGA_03_05)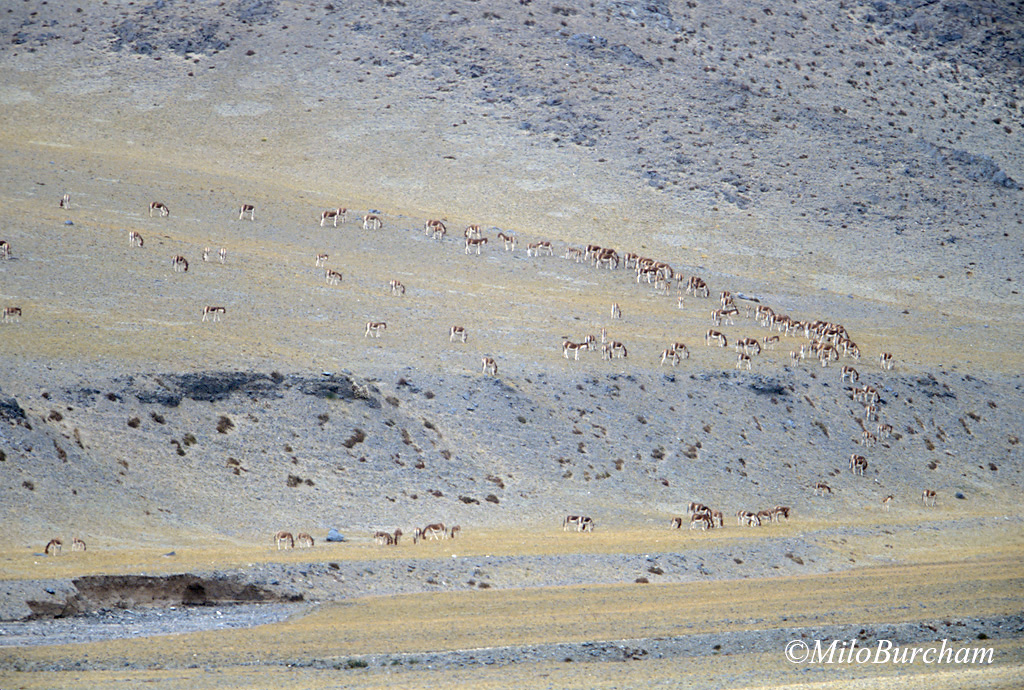 Kiang or Tibetan Wild Ass (Equus kiang) (M_WIAS_02_17)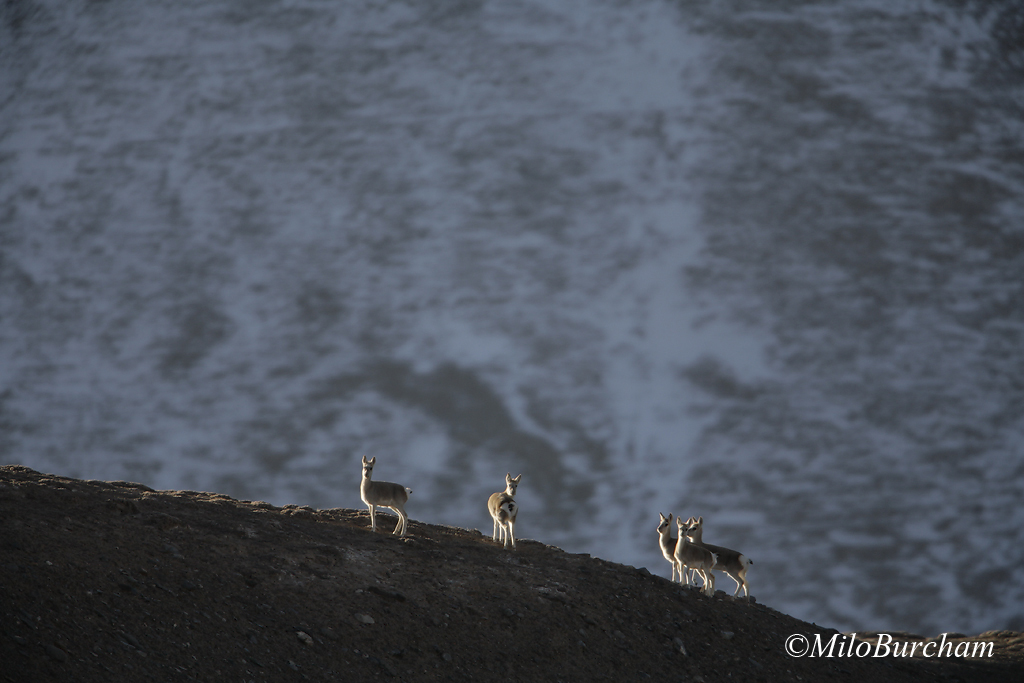 Goa or Tibetan Gazelle (Procapra picticaudata) (M_TIGA_0028)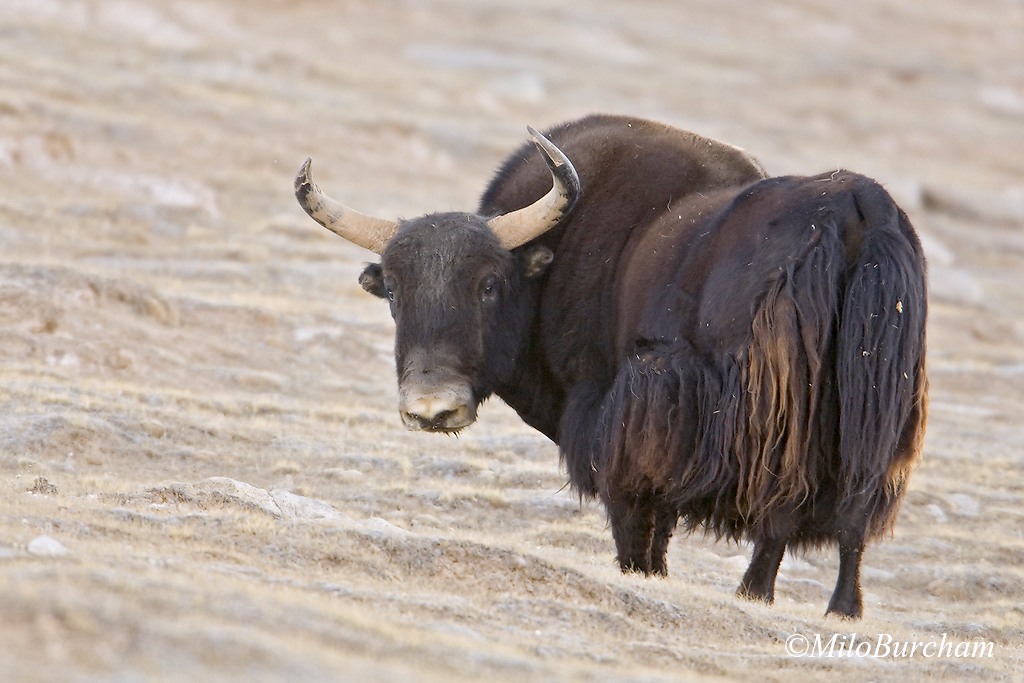 Wild Yak (Bos grunniens) (M_WIYA_MG_1392)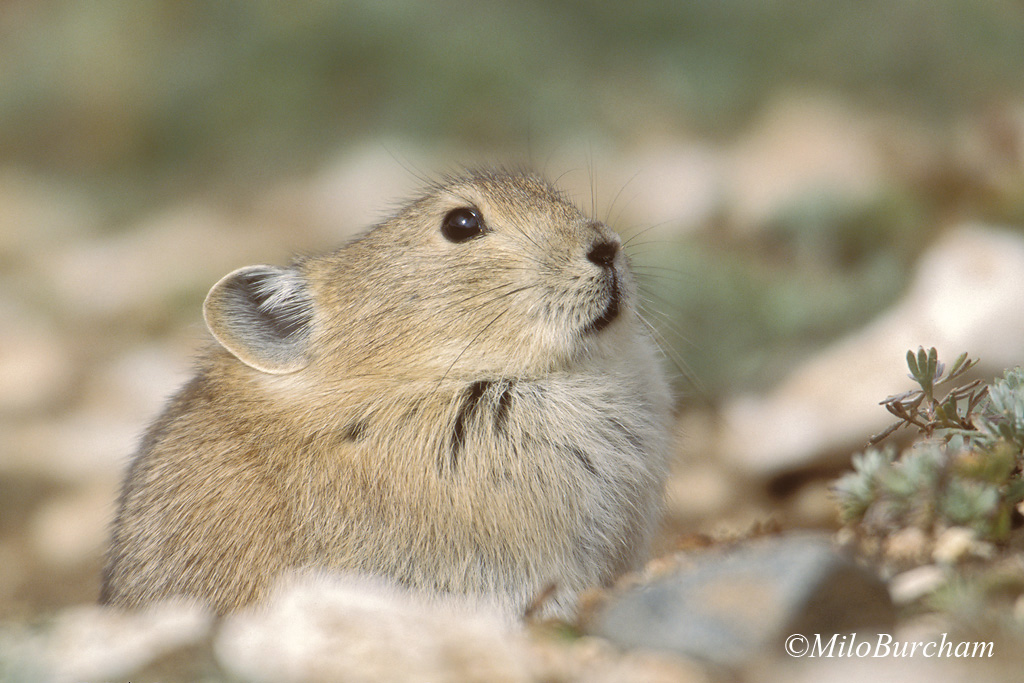 Plateau Pika or Black-lipped Pika (Ochotona curzoniae) (M_BLPI_01_12)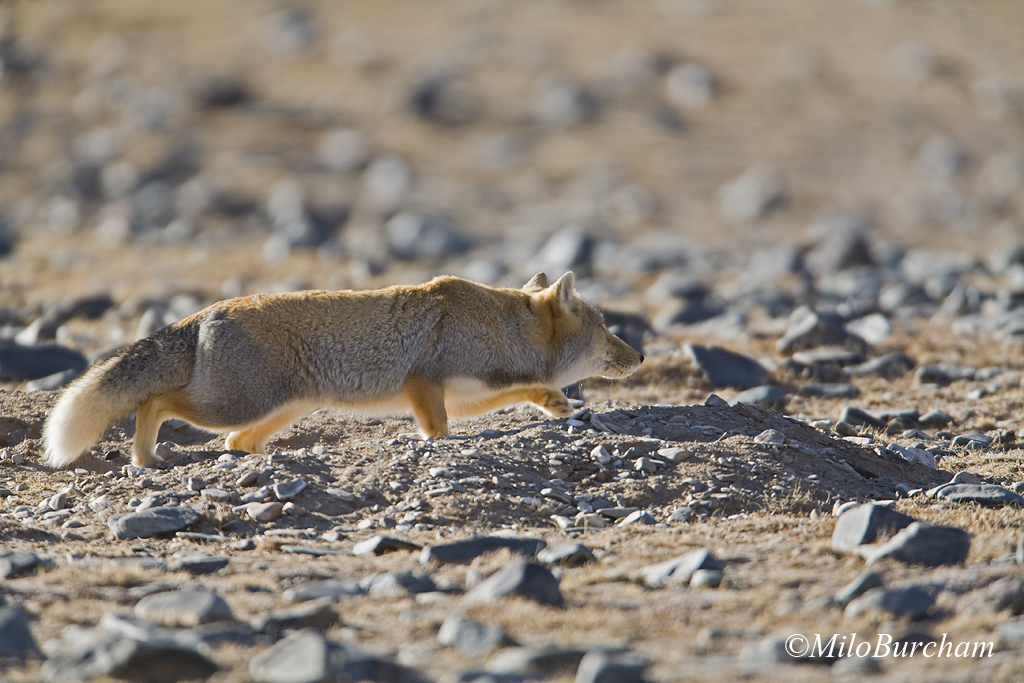 Tibetan Fox (Vulpes ferrilata) (M_TIFO_0100)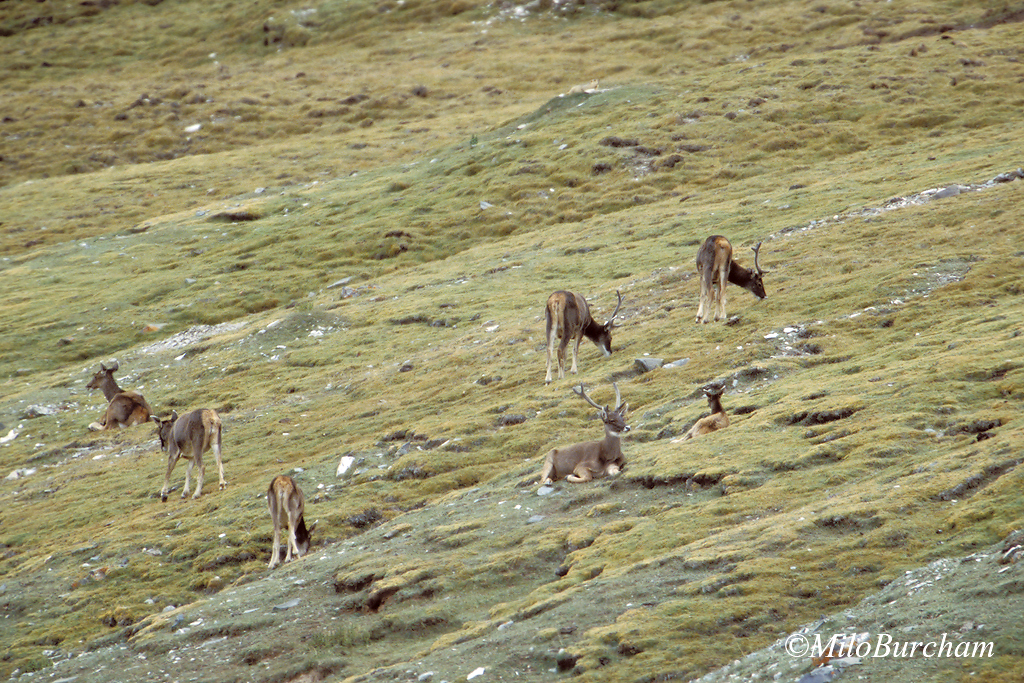 White-lipped Deer (Cervus albirostris) (M_WLDE_01_04)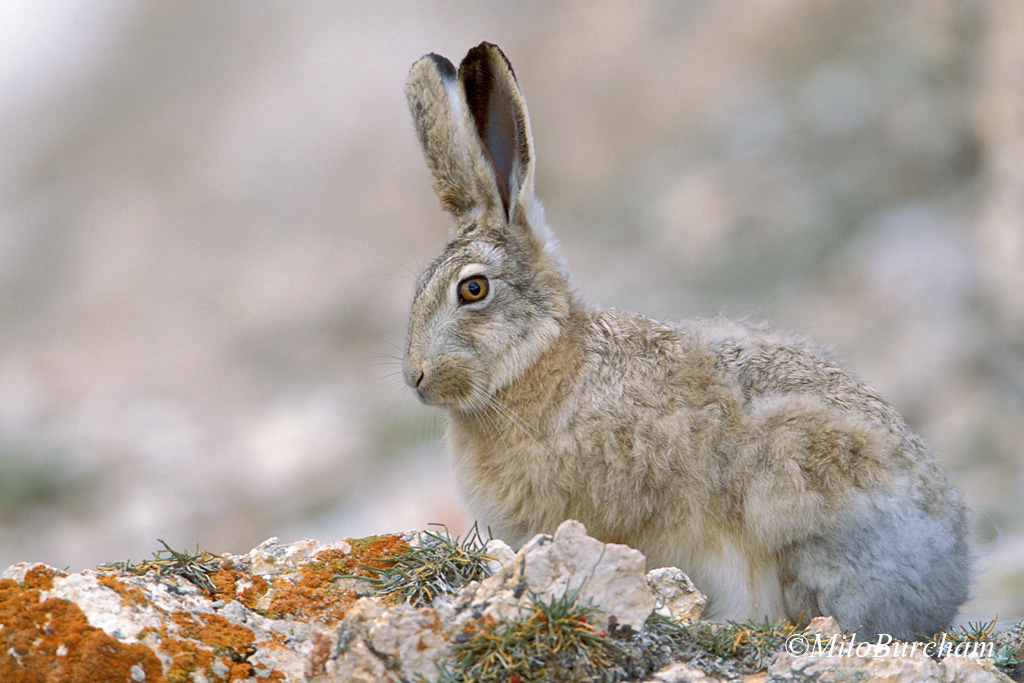 Tibetan Woolly Hare (Lepus oiostolus) (M_WOHA_01_12_FFSS)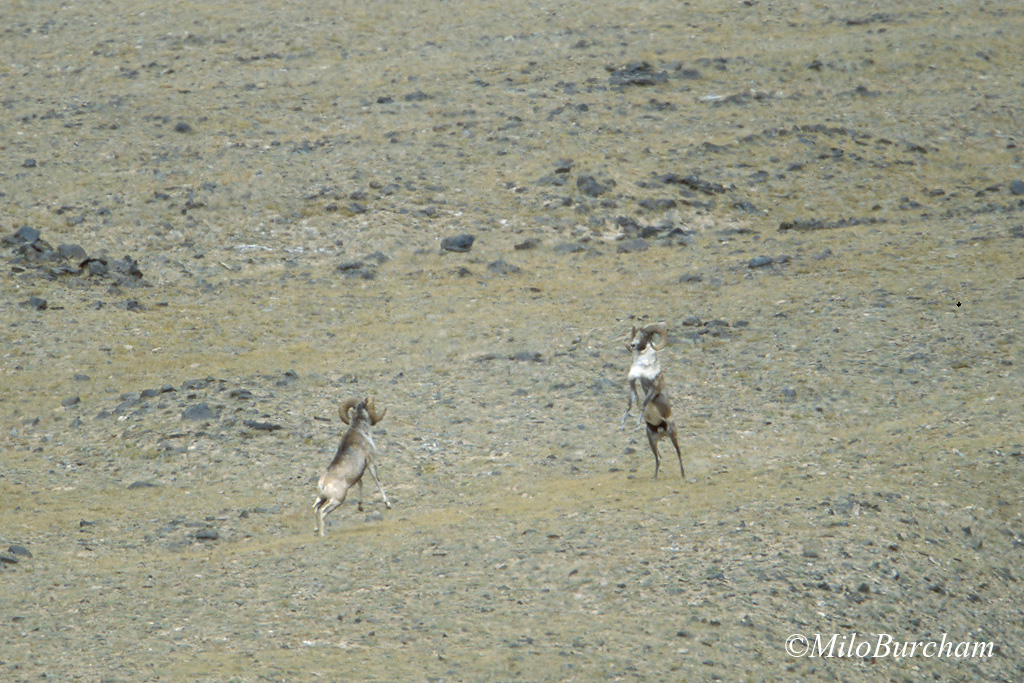 Tibetan Argali (Ovis ammon hodgsoni) (M_ARGA_03_05)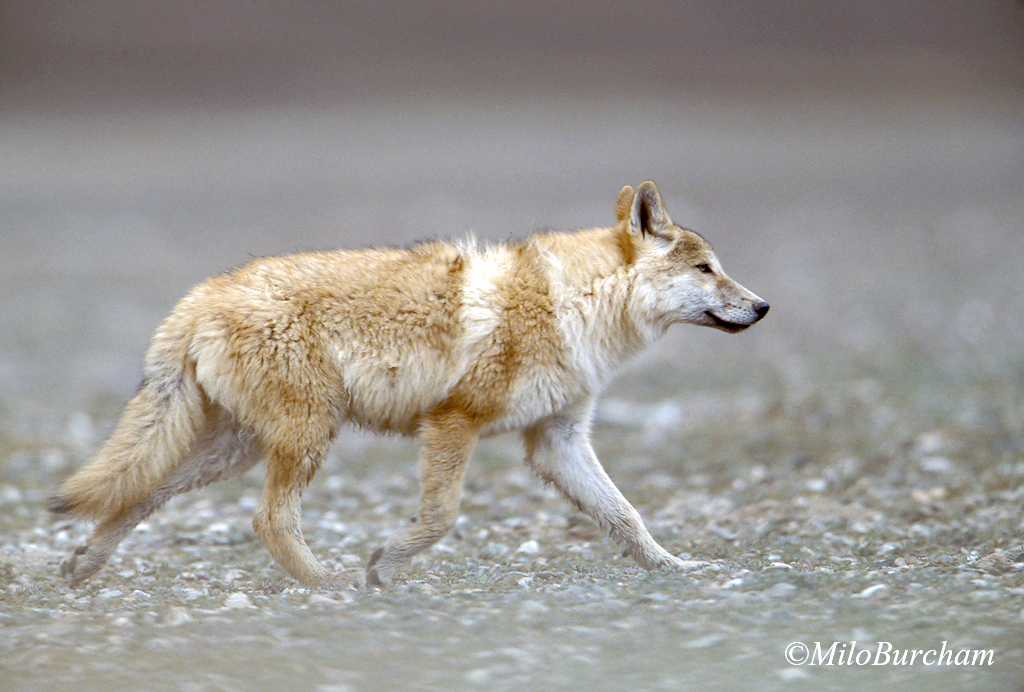 Tibetan Wolf (Canis lupus chanco) (M_TIWO_02_18)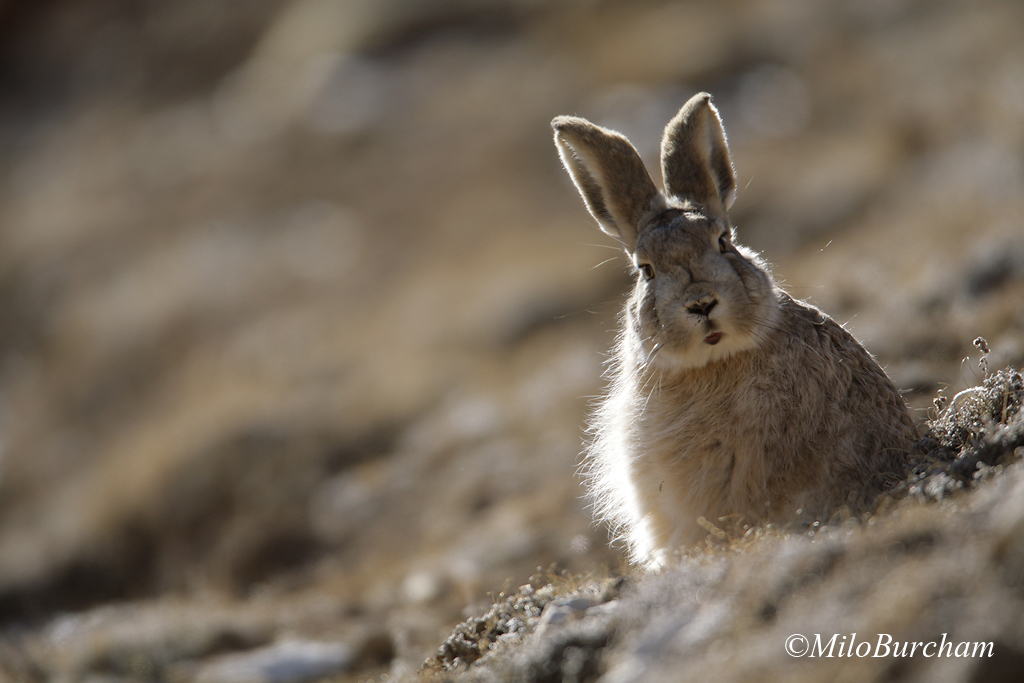 Tibetan Woolly Hare (Lepus oiostolus) (M_WOHA_MG_2356)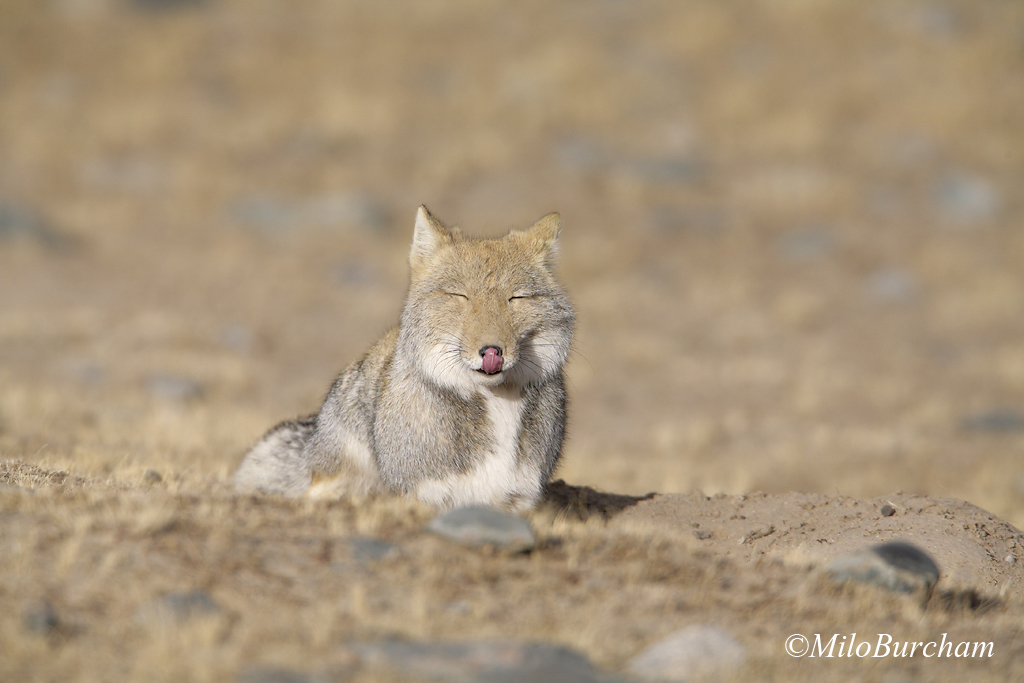 Tibetan Fox (Vulpes ferrilata) (M_TIFO_0069)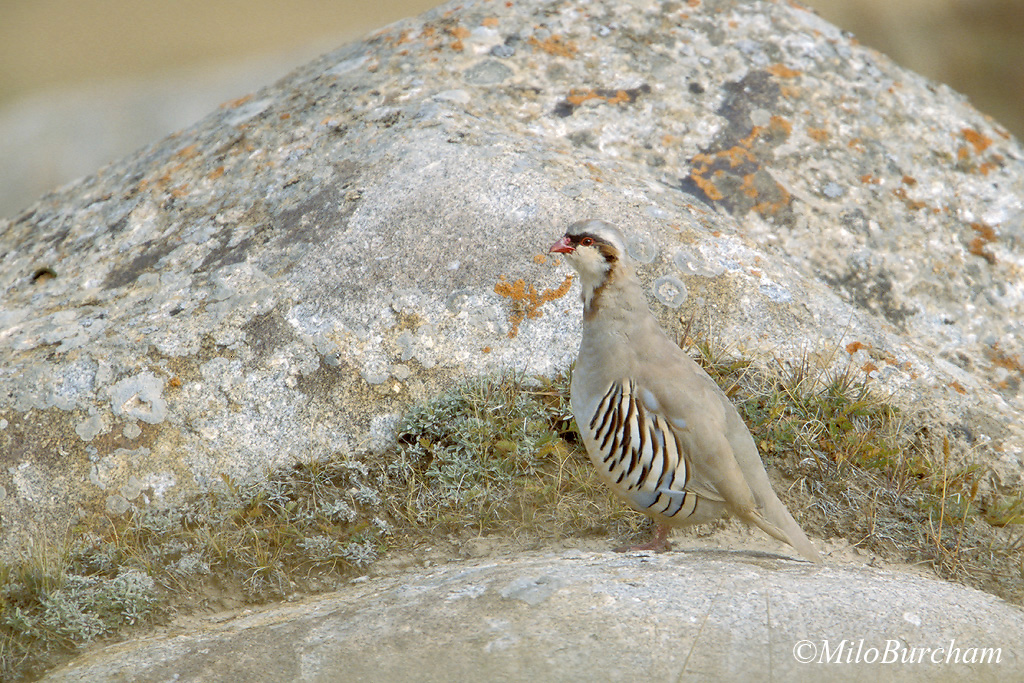 Rusty-necklaced Partridge (Alectoris magna) (B_CHUK_01_15)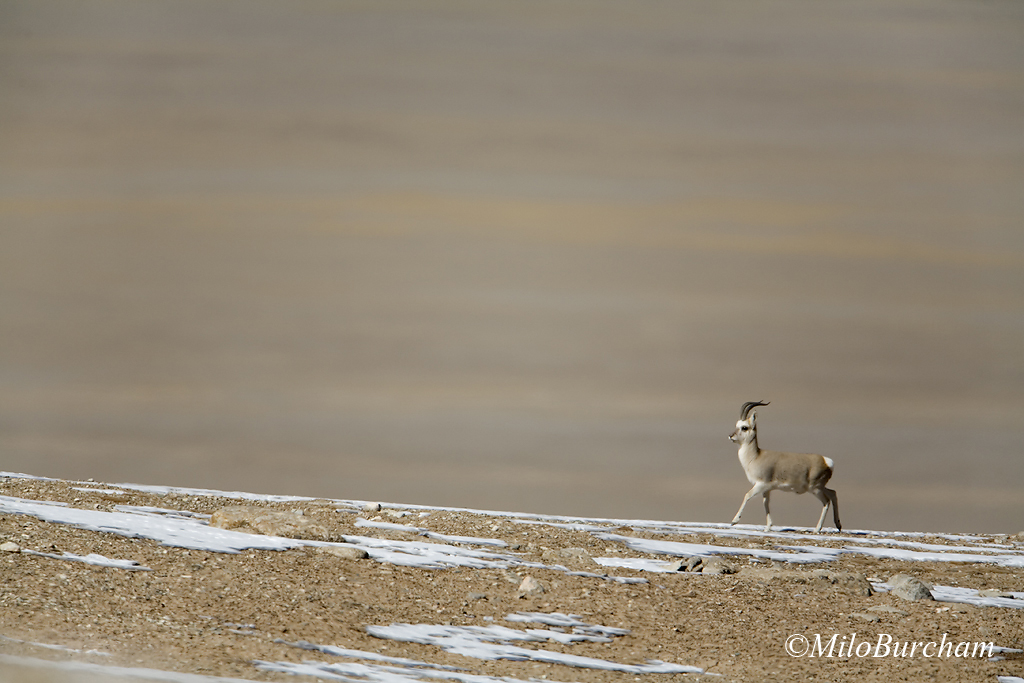 Goa or Tibetan Gazelle (Procapra picticaudata) (M_TIGA_0003)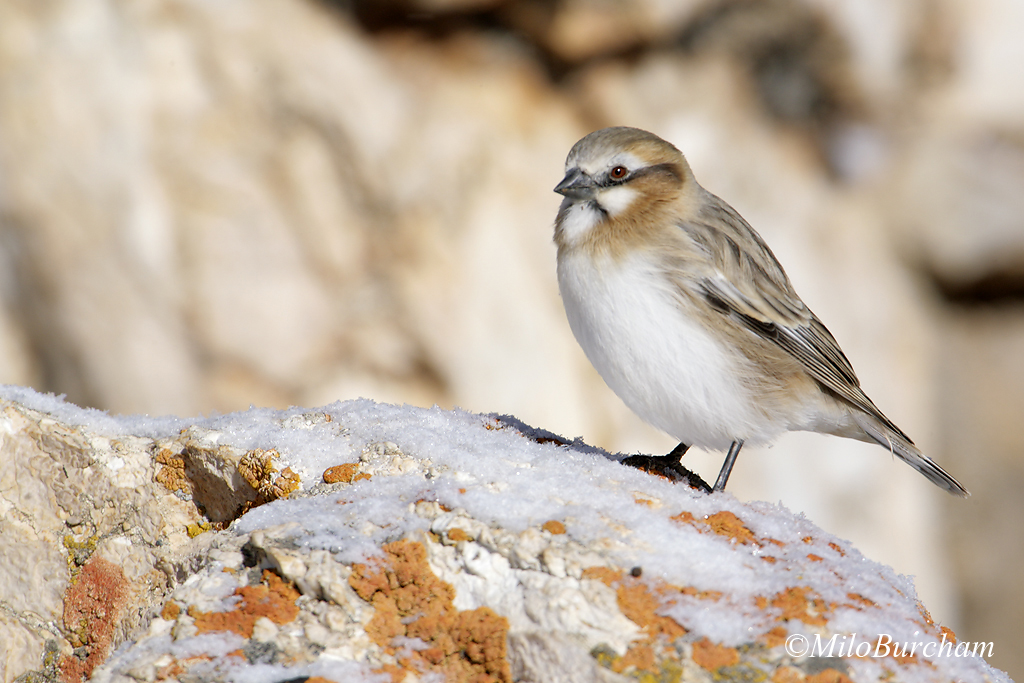 Rufous-necked Snowfinch (Montifringilla ruficollis) (B_RNSF_MG_0007)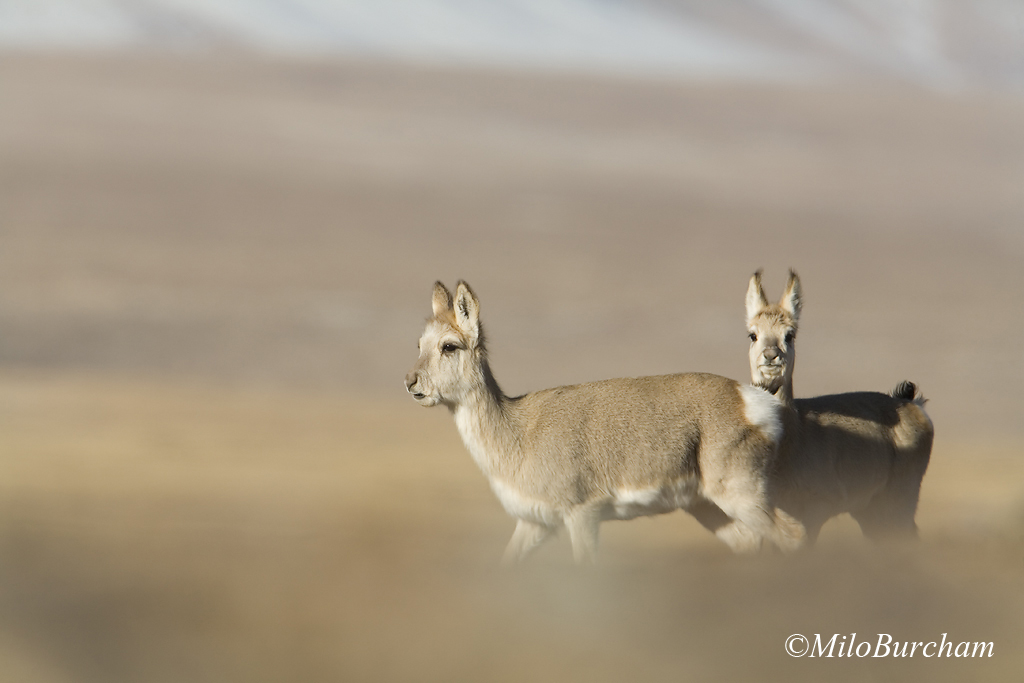 Goa or Tibetan Gazelle (Procapra picticaudata) (M_TIGA_0041)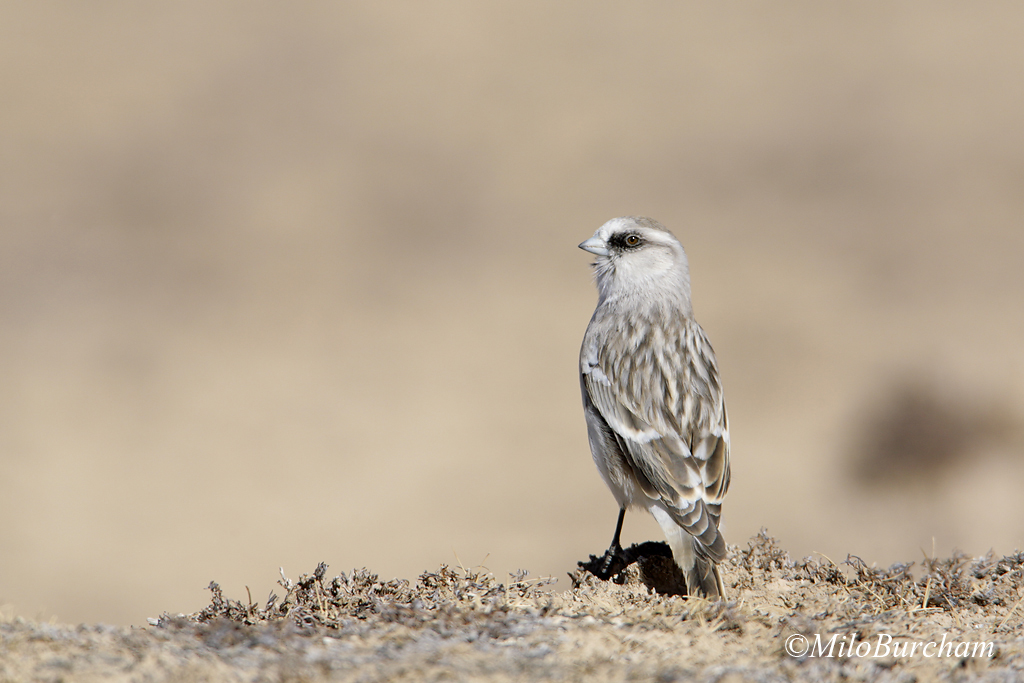 White-rumped Snowfinch (Pyrgilauda taczanowskii) (B_WRSF_0001)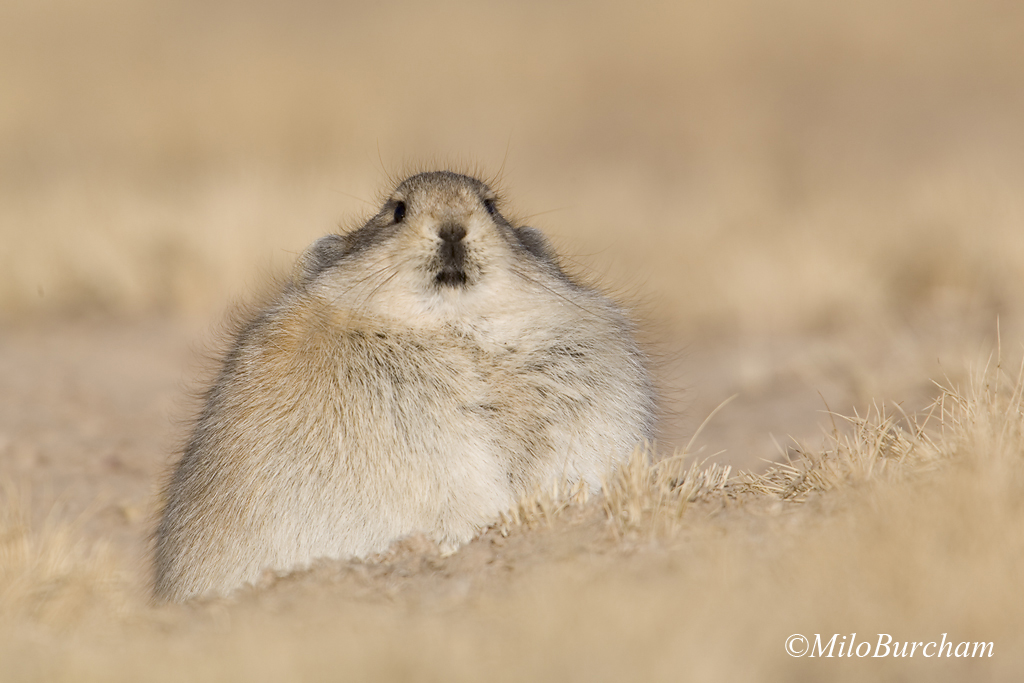 Plateau Pika or Black-lipped Pika (Ochotona curzoniae) (M_BLPI_0010)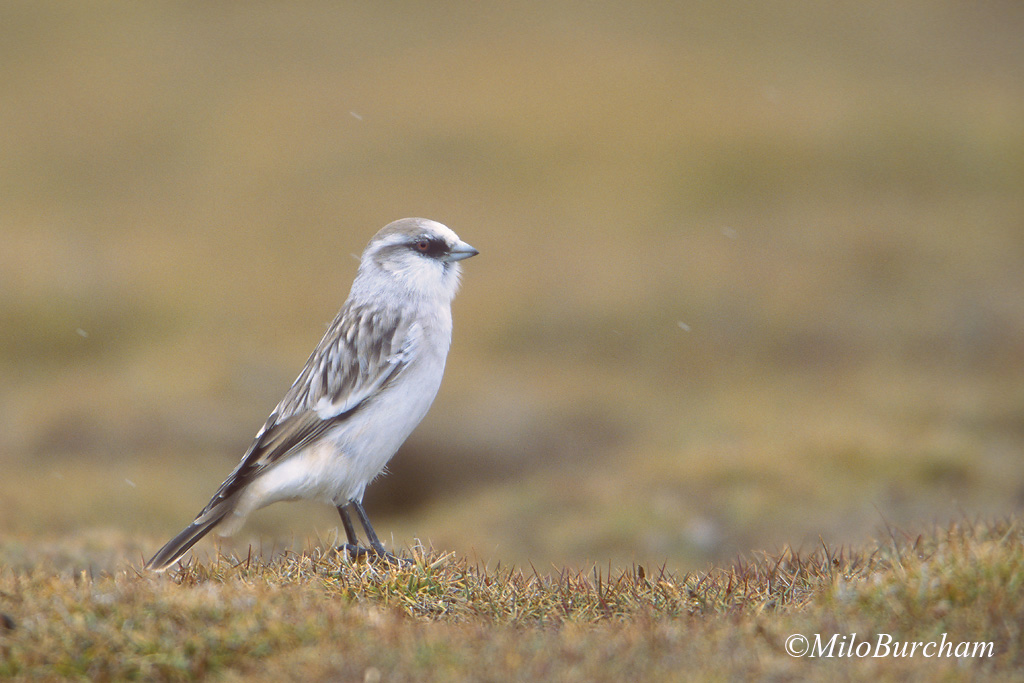 White-rumped Snowfinch (Pyrgilauda taczanowskii) (B_WRSF_02_08)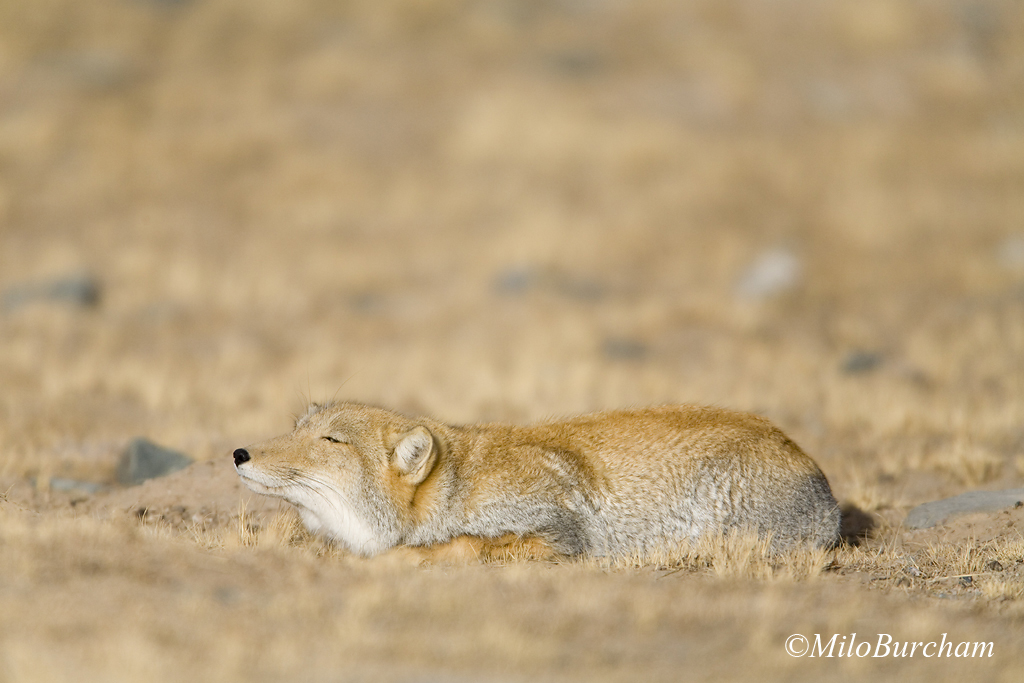 Tibetan Fox (Vulpes ferrilata) (M_TIFO_0046)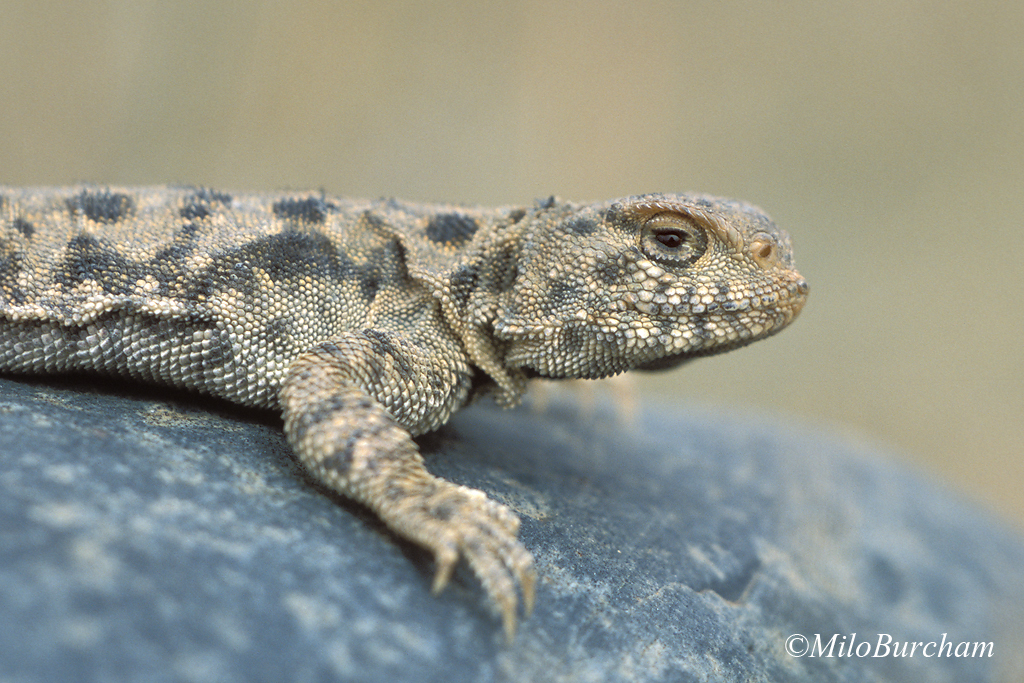 Qinghai Toad-headed Lizard (Phrynocephalus vlangalii) (H_CHLI_01_17)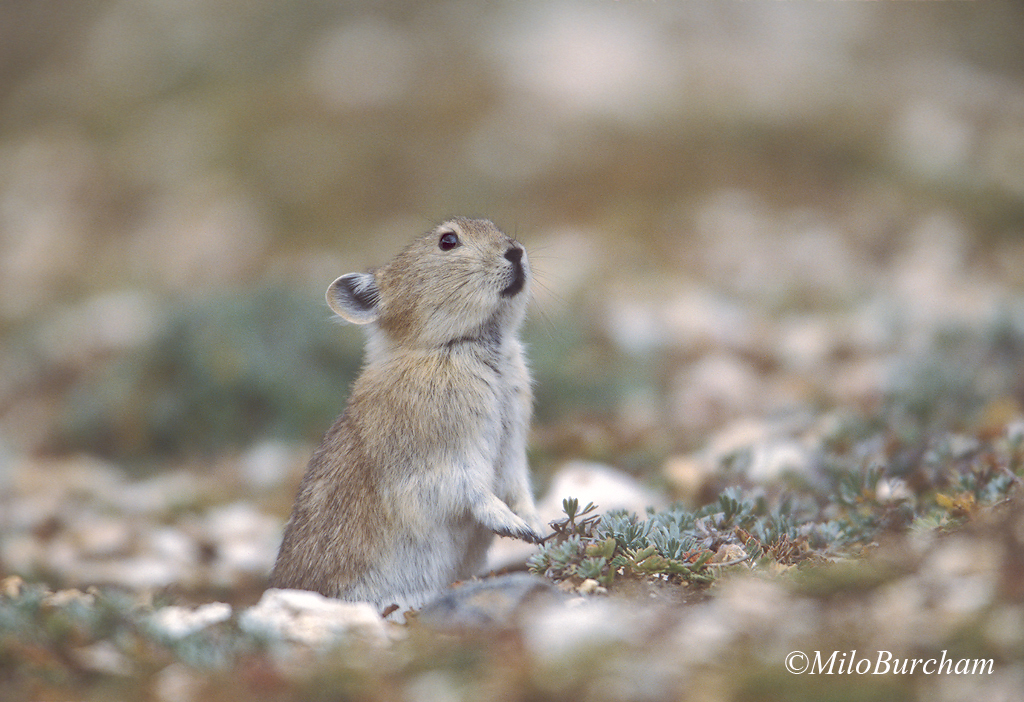 Plateau Pika or Black-lipped Pika (Ochotona curzoniae) (M_BLPI_01_05)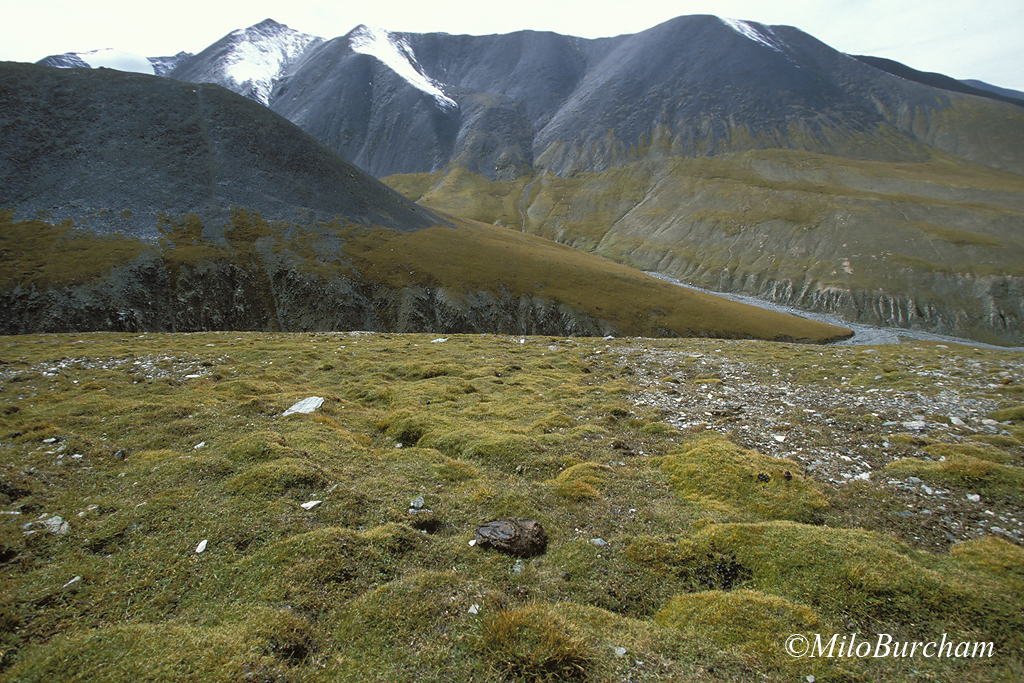 Yeniugou or Wild Yak Valley (L_YENI_21_09)
Yeniugou or Wild Yak Valley (L_CH05_MG_0909)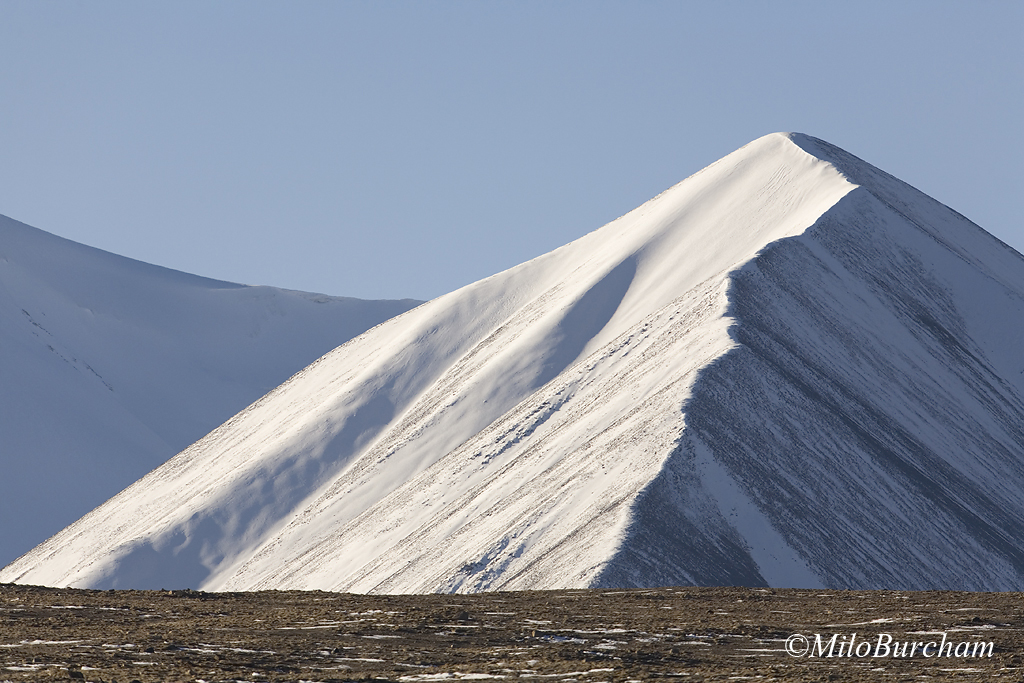 Yeniugou or Wild Yak Valley (L_CH05_MG_0936)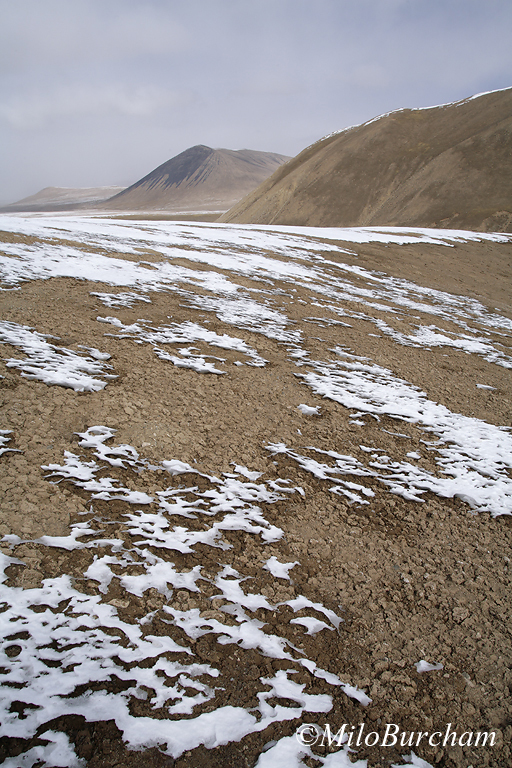 Yeniugou or Wild Yak Valley (L_CH05_MG_1176)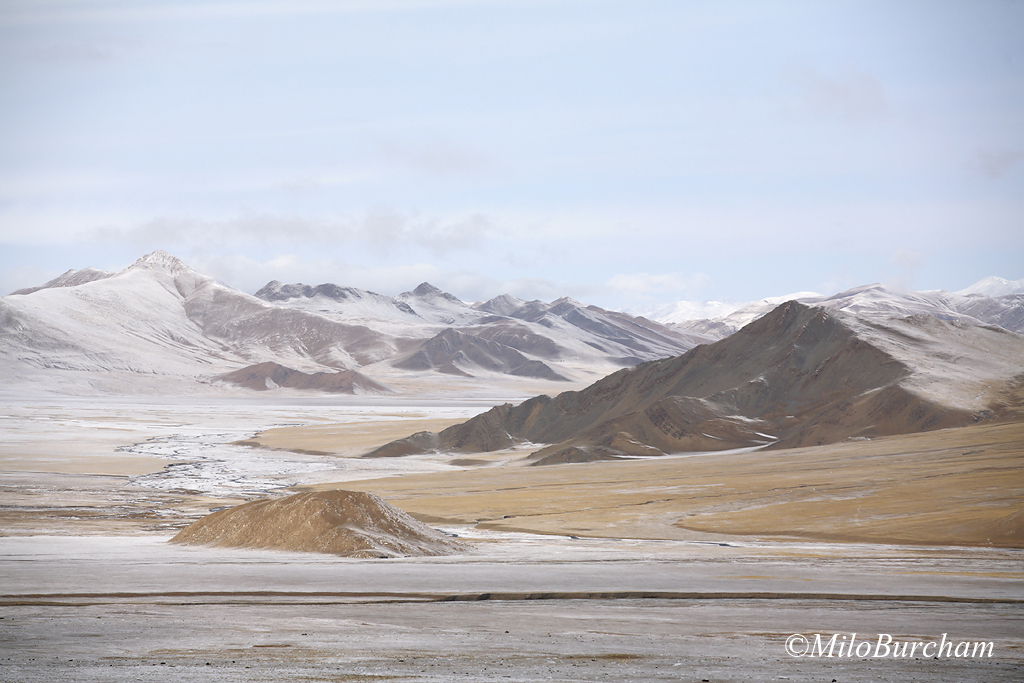 Yeniugou or Wild Yak Valley (L_CH05_MG_1584)
Yeniugou or Wild Yak Valley (L_CH05_MG_1904)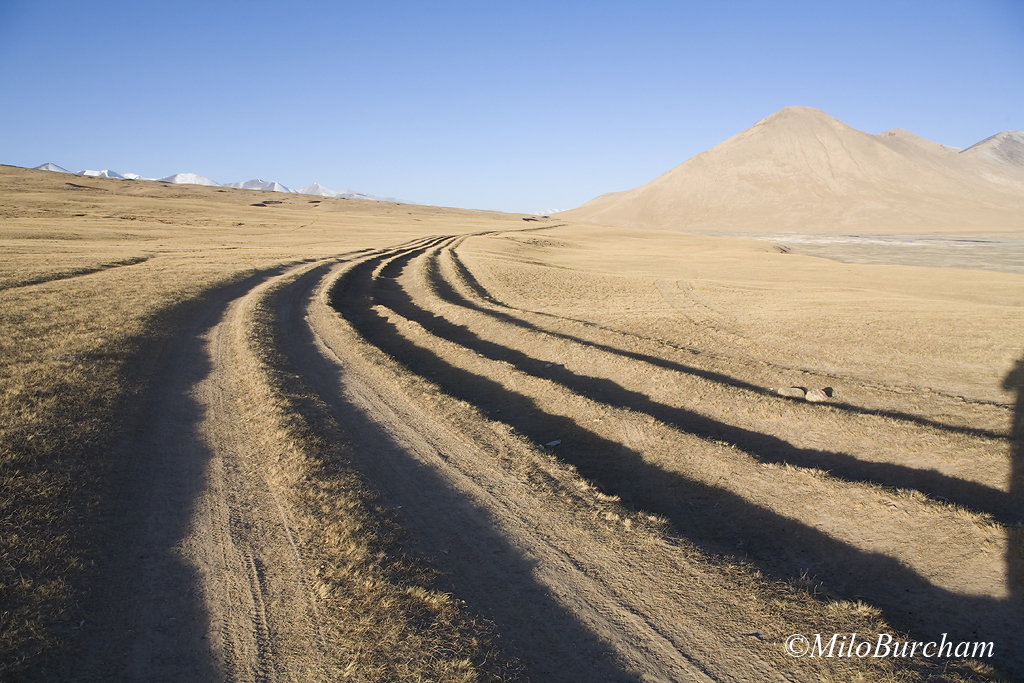 Yeniugou or Wild Yak Valley (L_CH05_MG_2509)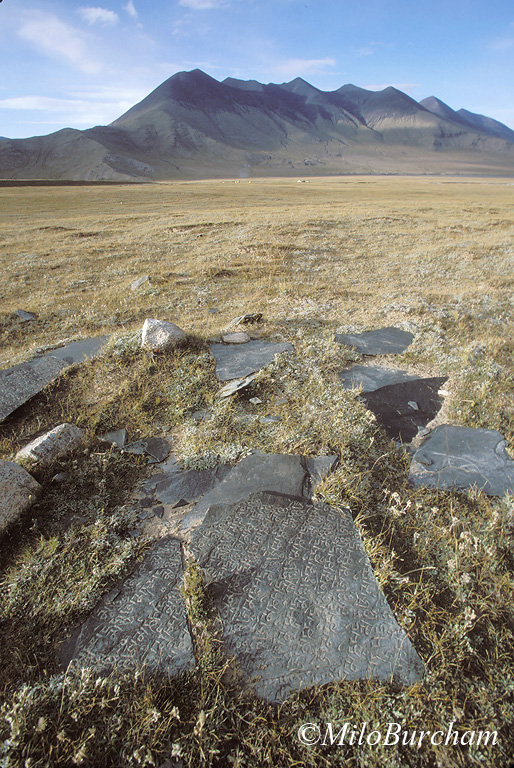 Mani Stones (L_MANI_01_10)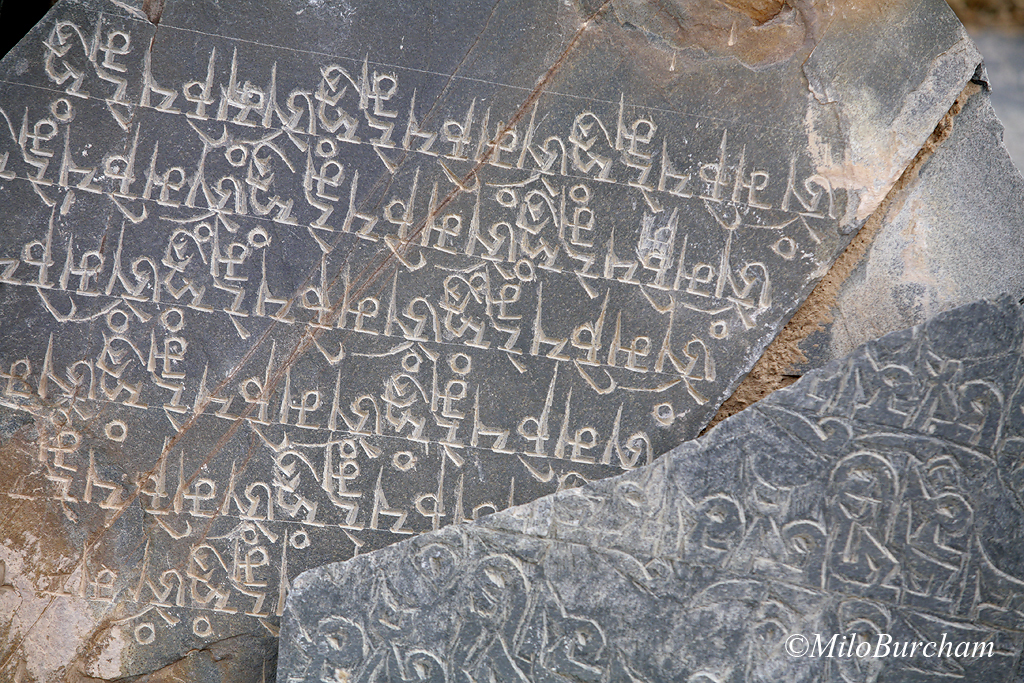 Mani Stones (S_CH05_MG_1467)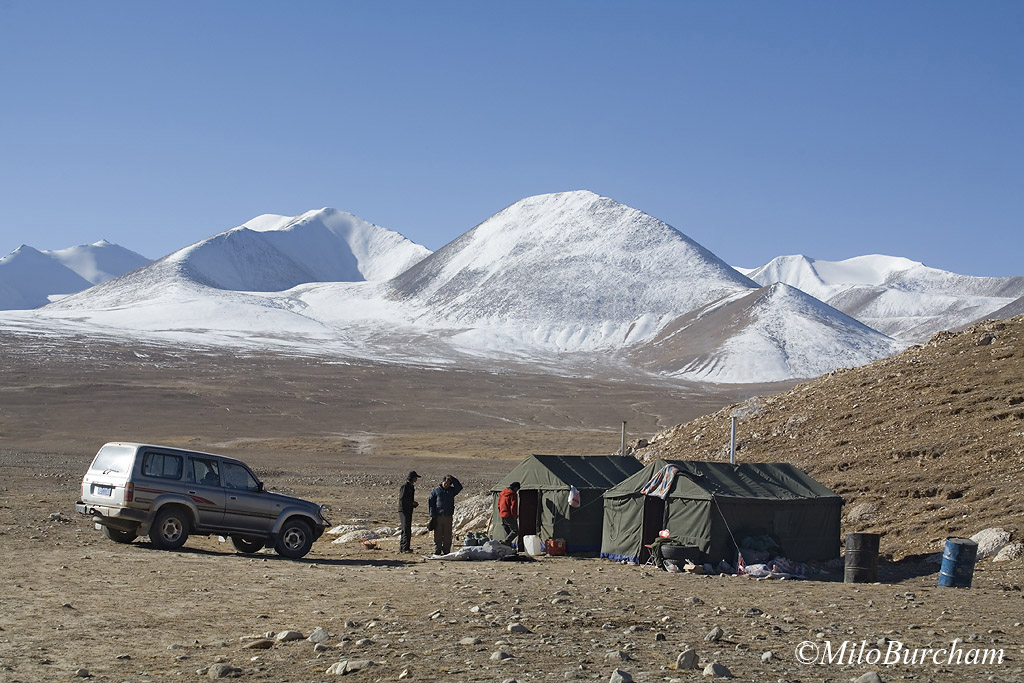 Camp on Tibetan Plateau (S_CH05_MG_2700)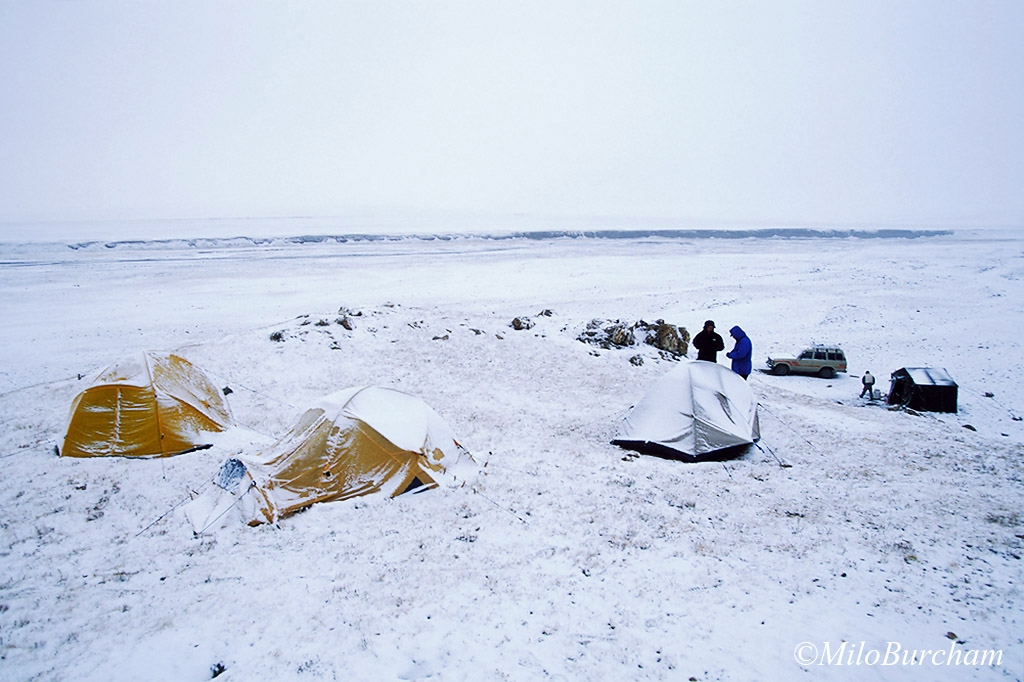 Camp on Tibetan Plateau (S_CH02_13_14)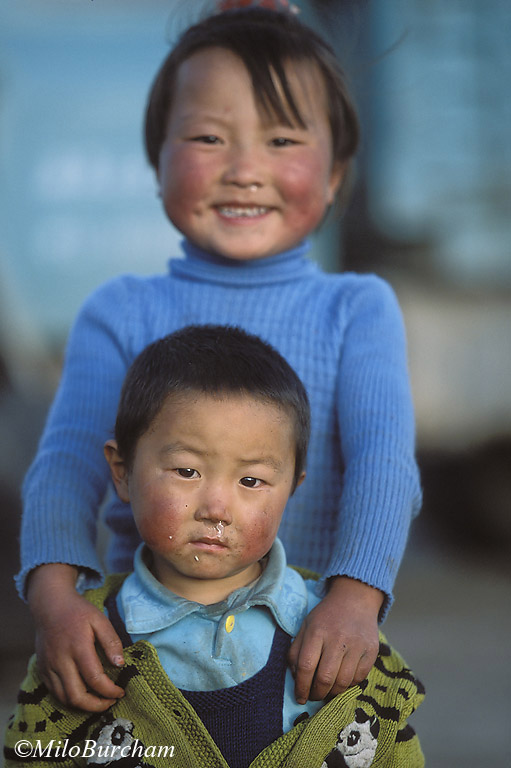 Children from village on Tibetan Plateau (L_GOLM_03_14)
HOME