Milo Burcham Photography
Milo's Top 50 of 2011
These images are presented in roughly the chronological order that they were made
throughout the year. Once again my travels in 2011 were largely restricted to
family visits over the holidays, so most of these images were captured close to
home in Alaska on many weekend adventures; many are from either Prince William
Sound or the Copper River Delta. As with all my photography, these are the
scenes as they looked through my viewfinder; no content, not a single
blade of grass or twig, was digitally added or subtracted.
We started 2011 at home in Cordova, Alaska. I began the year
photographing some more fantastic ice skating (which continued from the end of
2010) and, of course, our local winter wildlife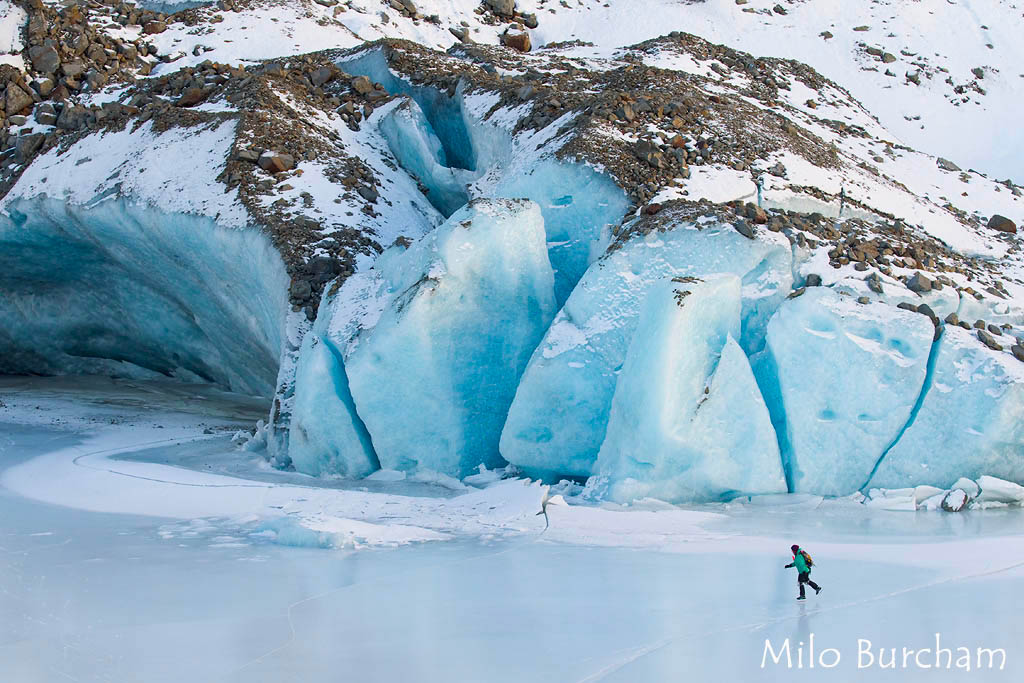 Ice skating Saddlebag Glacier (R_ICES_0157)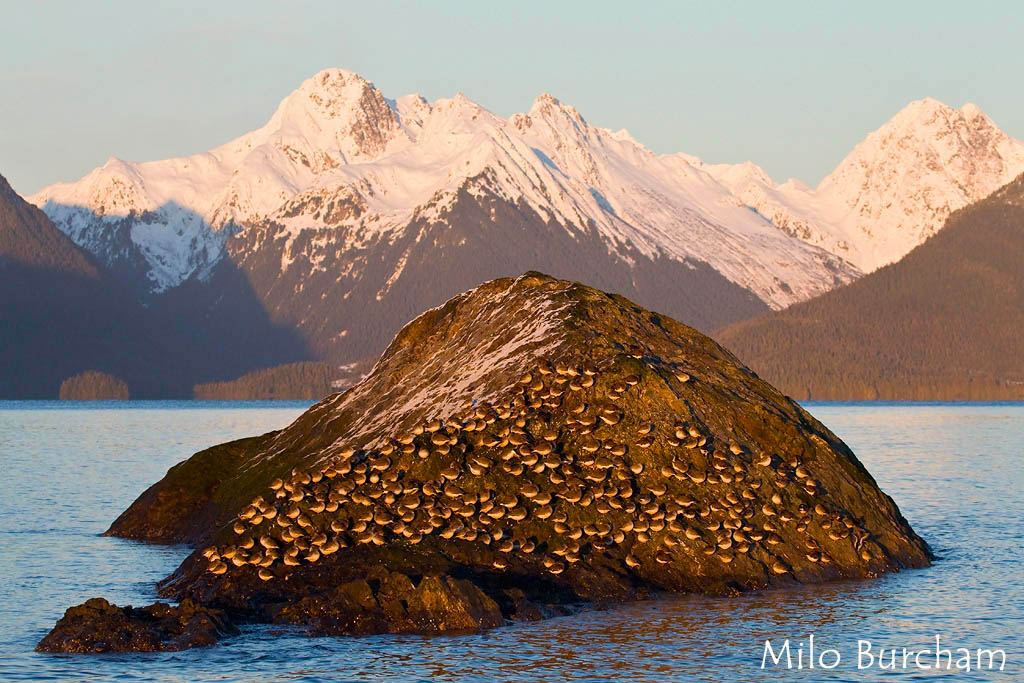 Winter flock of surfbirds, rock sandpipers, and black turnstones (B_SBFL_0330)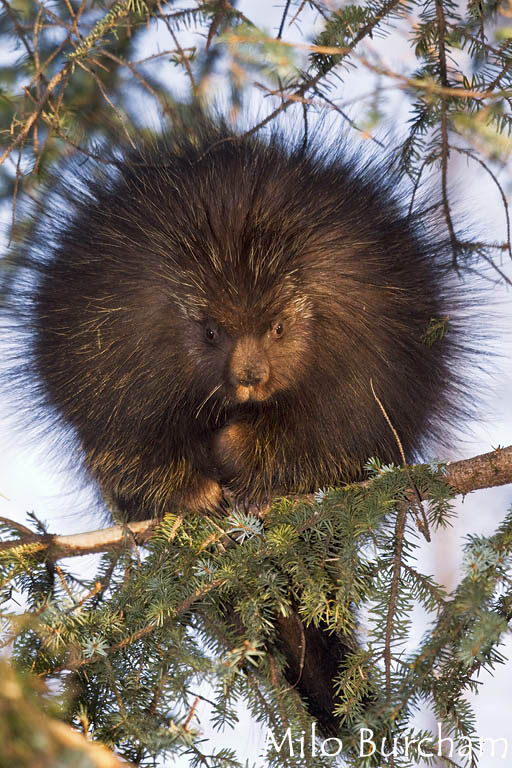 Porcupine (M_PORC_0006)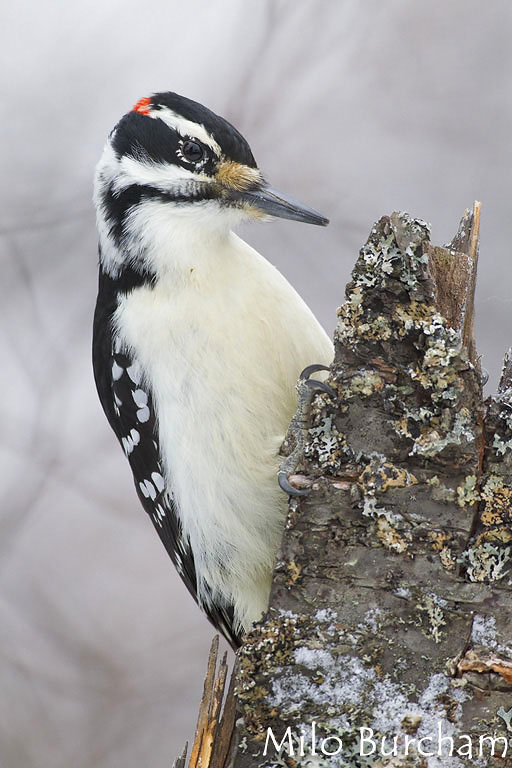 Hairy woodpecker (B_HAWO_0006)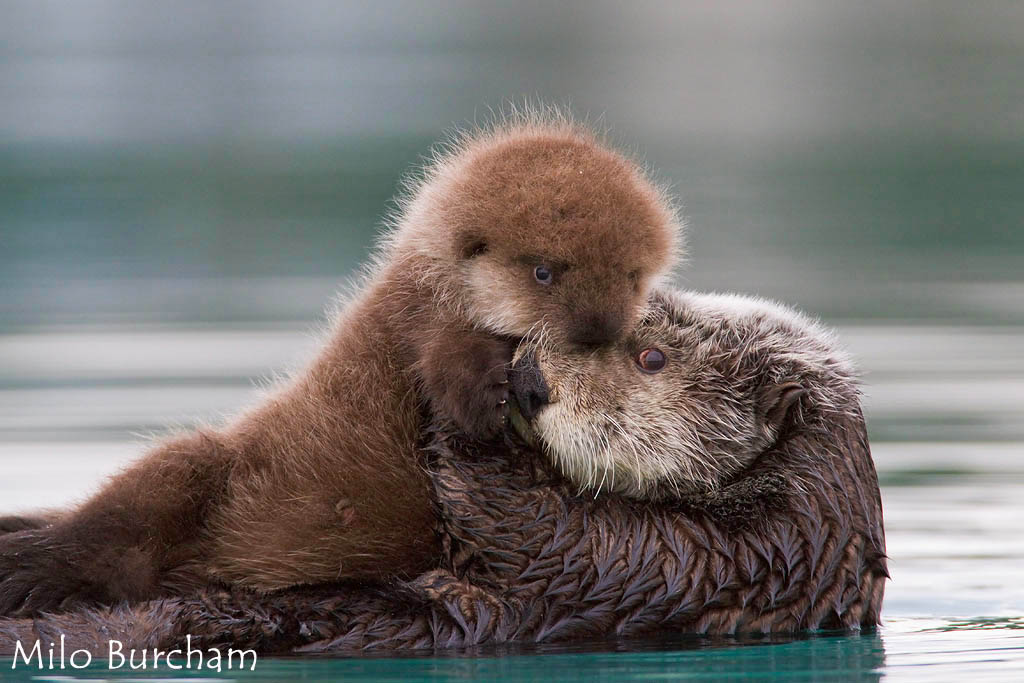 Sea otter with pup (M_SEOT_0361)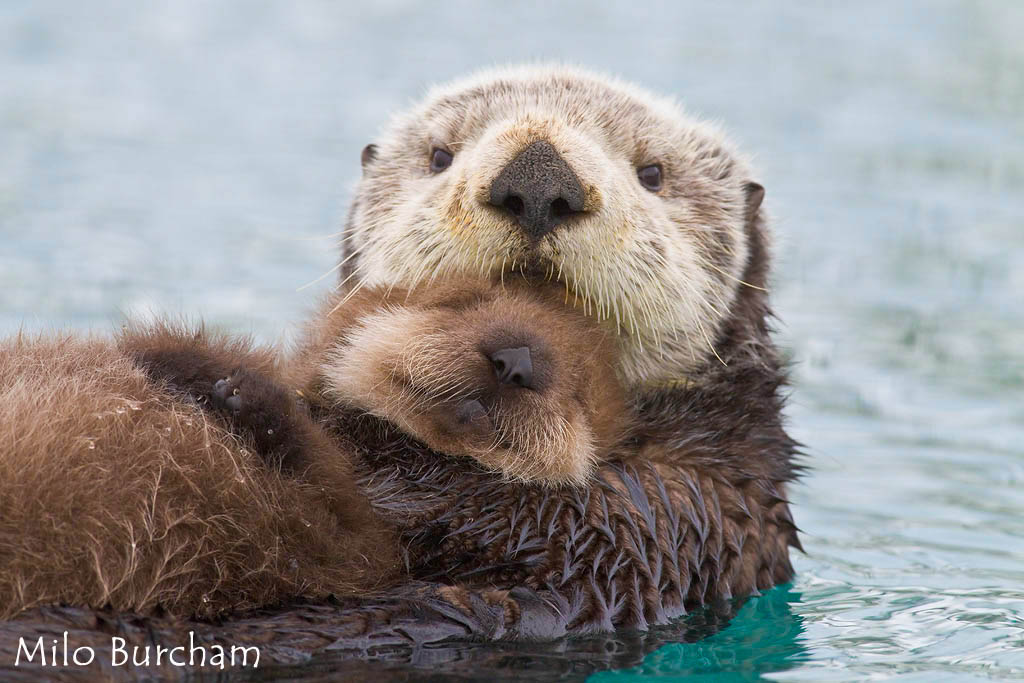 Sea otter with pup (M_SEOT_0380)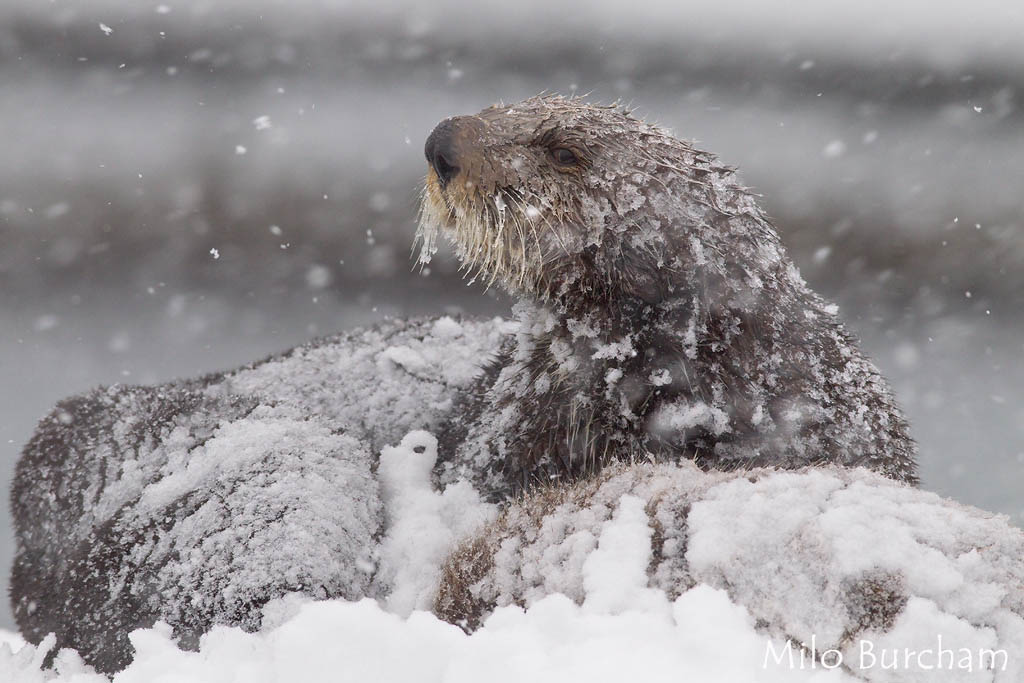 Sea otter with pup in blizzard (M_SEOT_0430)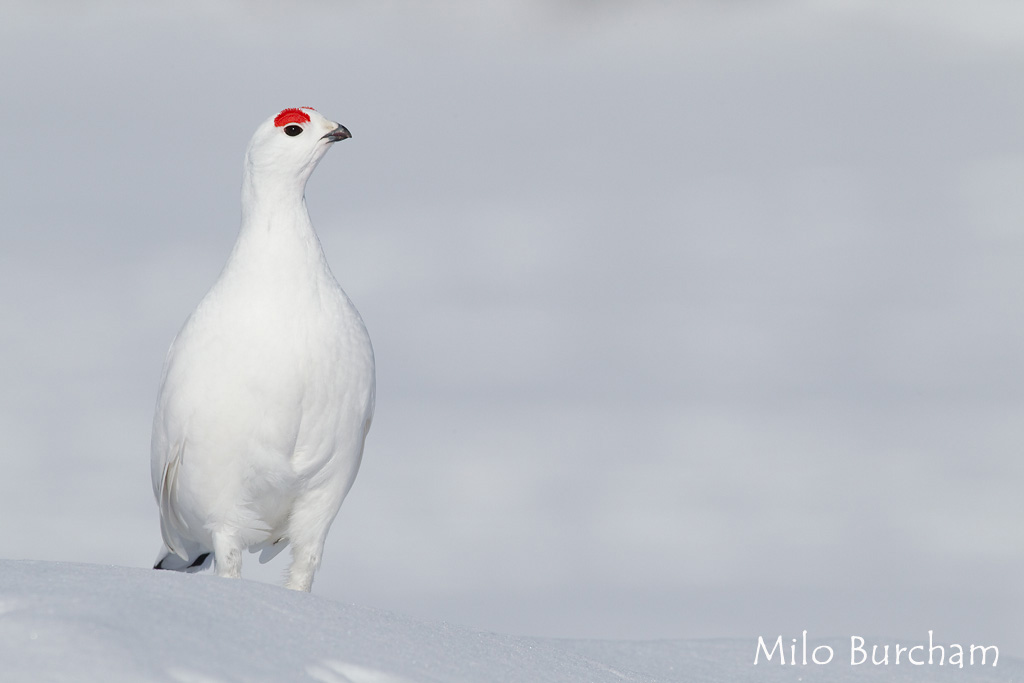 Willow ptarmigan (B_WIPT_0237)
In late April, thousands of scoters stage in Prince William Sound, soon to be followed
by the shorebirds. We had some fantastic days with the shorebirds this spring,
including a wonderful morning with 50,000 birds and sweet light!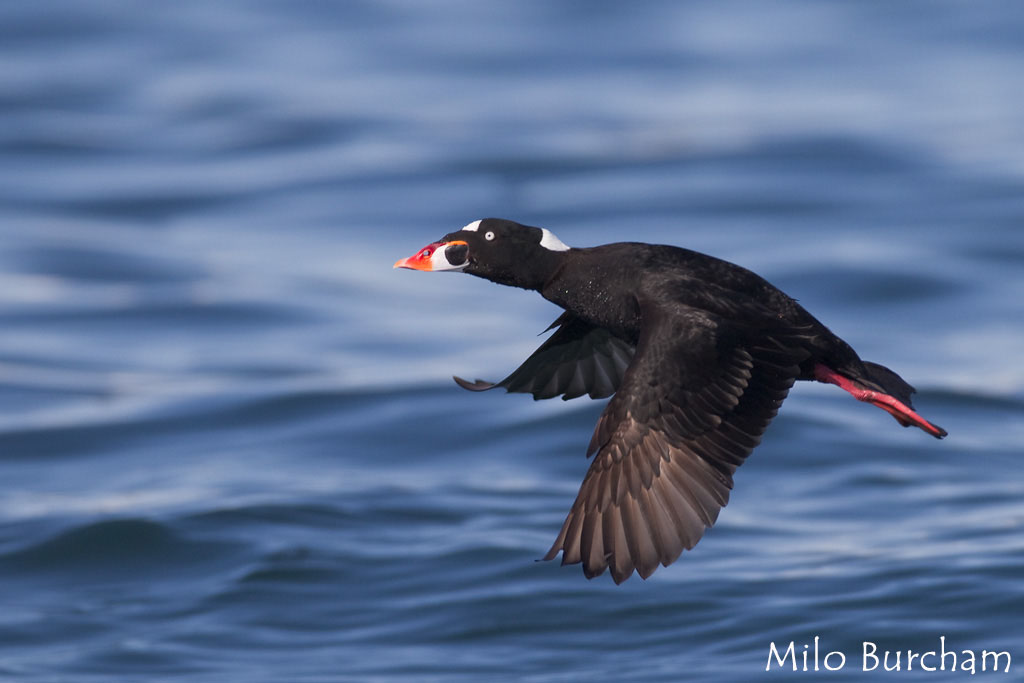 Surf scoter (B_SUSC_0059)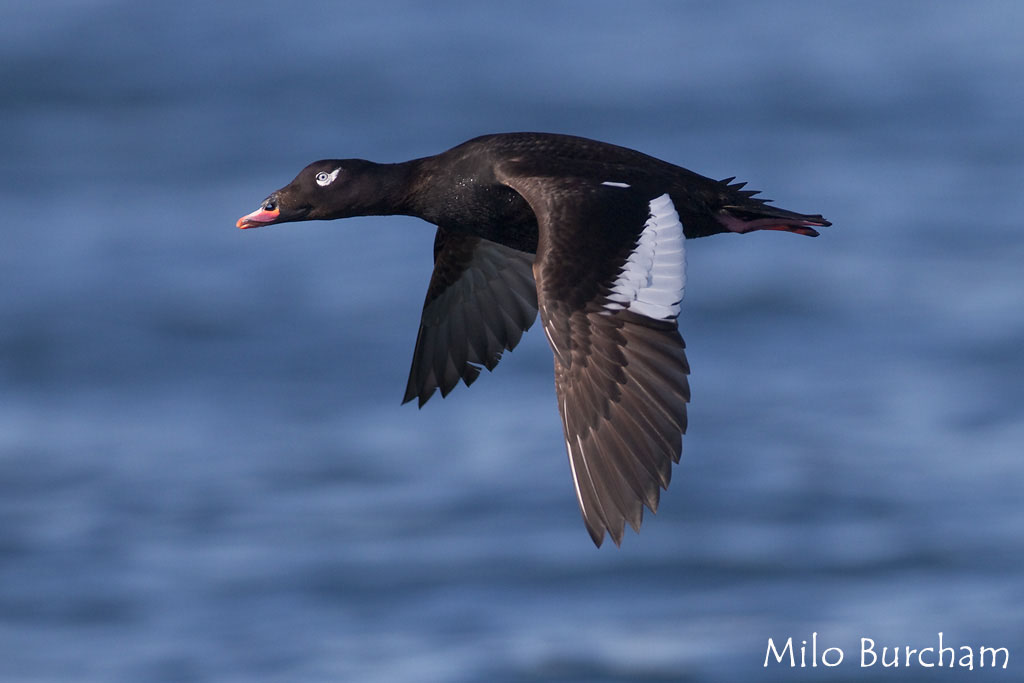 White-winged scoter (B_WWSC_0022)
Whimbrel (B_WHIM_0043)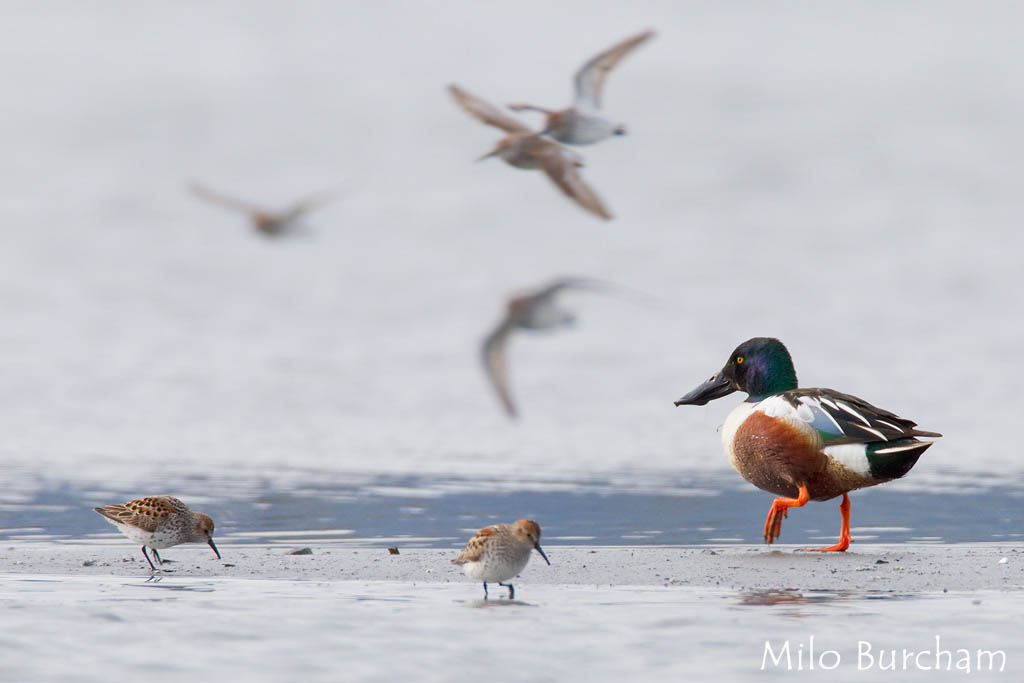 Northern shoveller and western sandpipers (B_NOSH_0010)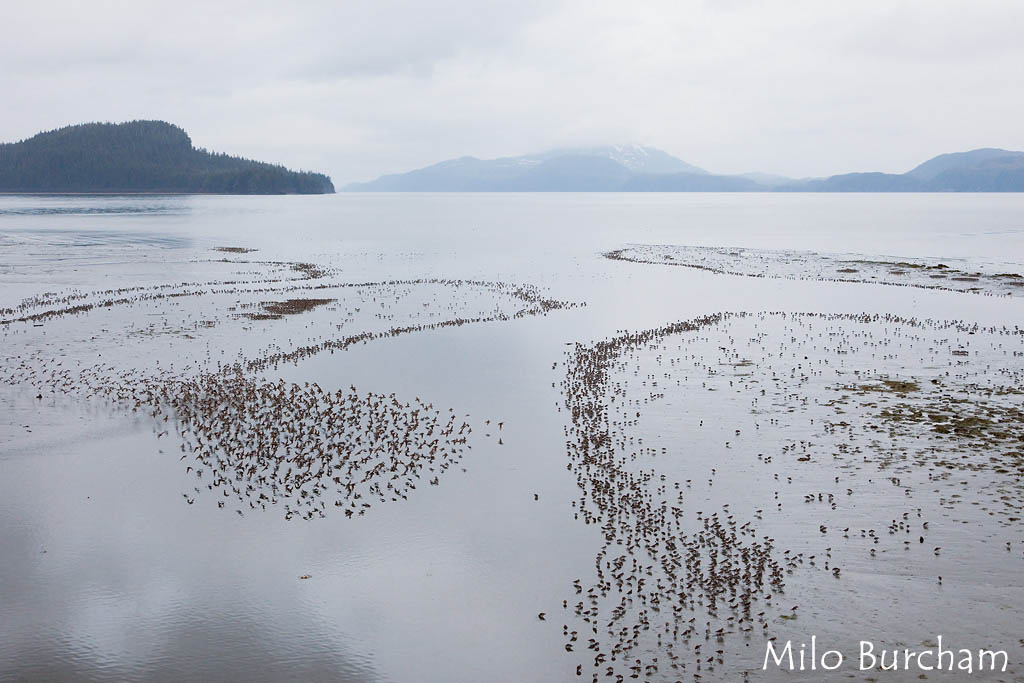 Shorebirds at Hartney Bay (B_SBFL_0361)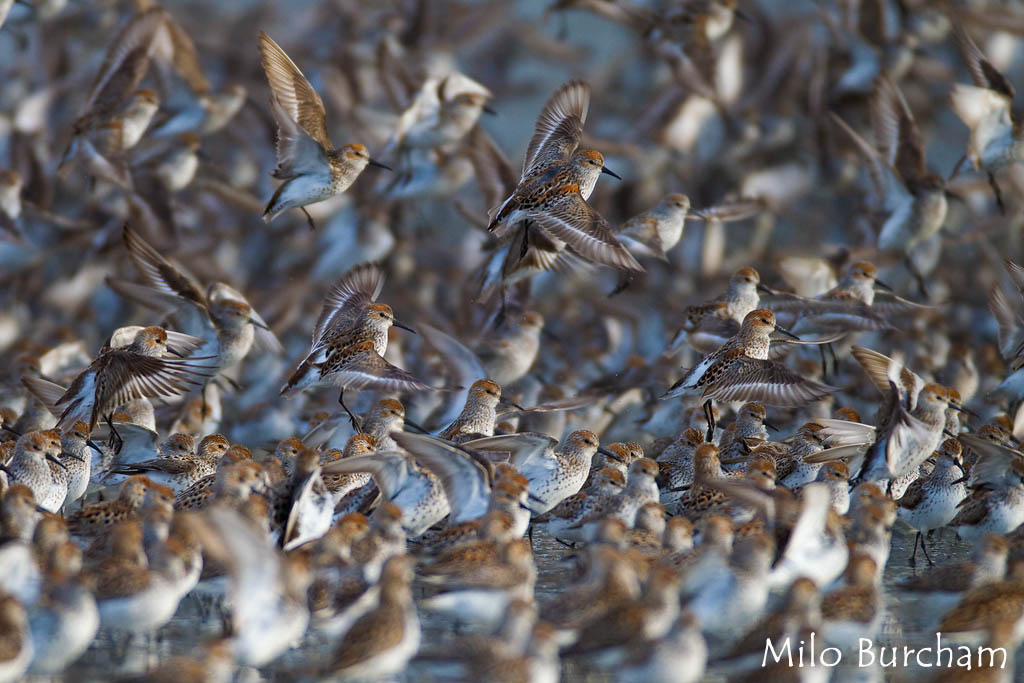 Western sandpipers (B_SBFL_0409)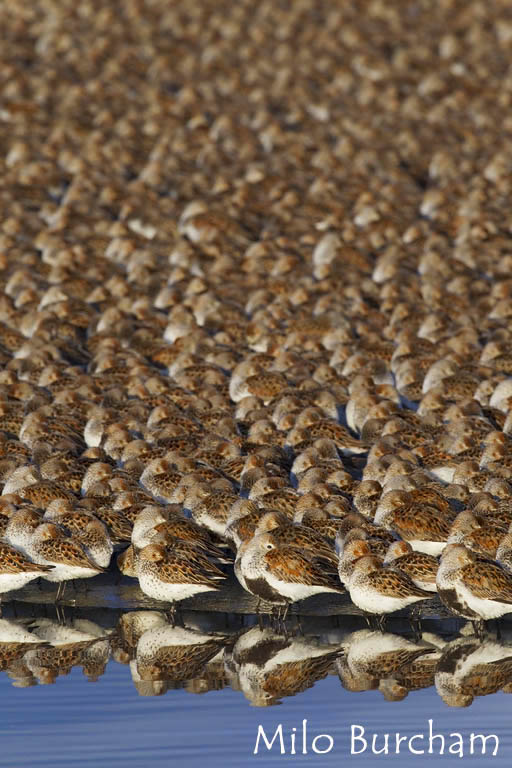 Large flock of roosting western sandpipers and dunlin (B_SBFL_0434)
Shorebirds at Hartney Bay (B_SBFL_381-383P)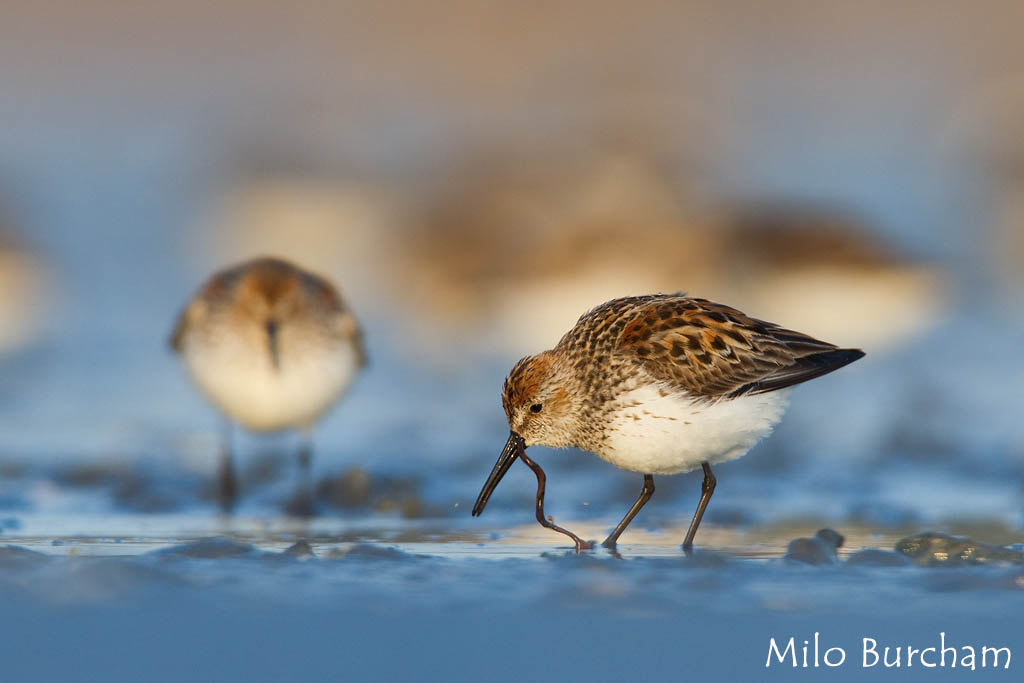 Western sandpiper with worm (B_WESA_0108)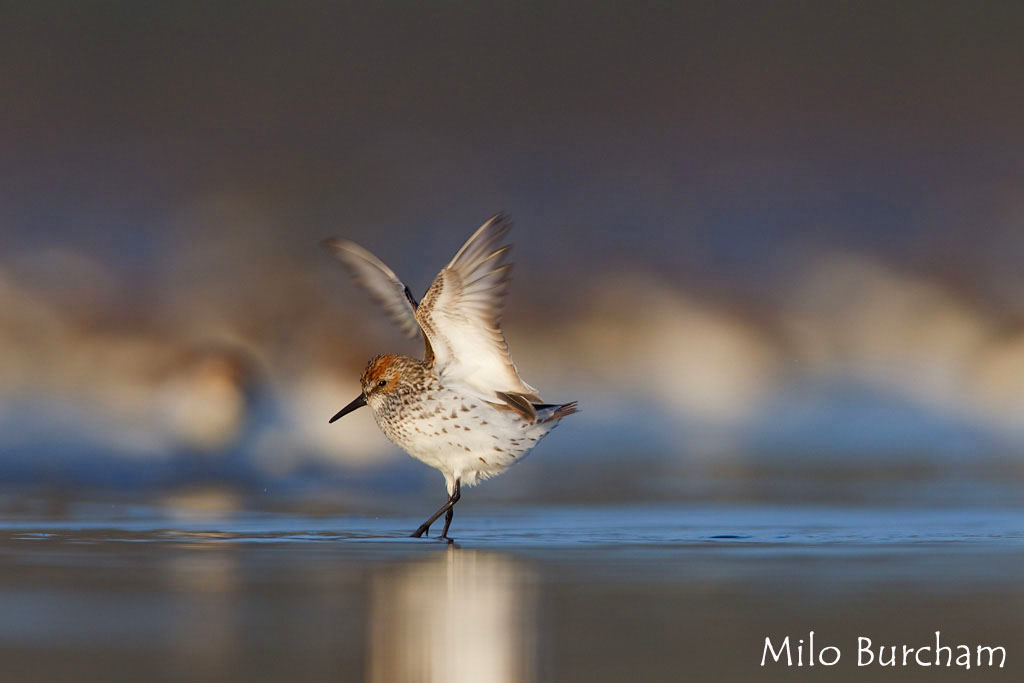 Western sandpiper wing stretch (B_WESA_0114)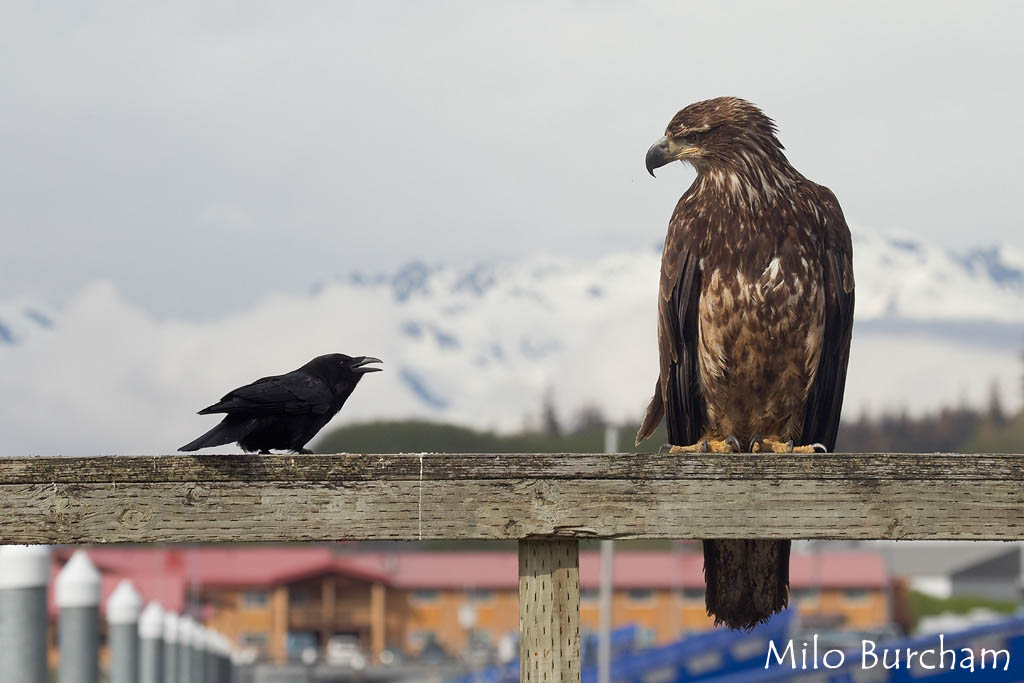 Northwestern crow and bald eagle (B_BAEA_0228)
Probably my favorite image of 2011! I have wanted to photograph a boreal owl
for many years but they continued to elude me... until I was visiting a friend
on the Kenai Peninsula and heard one calling from his house while there was
still daylight... at 11:00pm.
You have to love Alaska summer!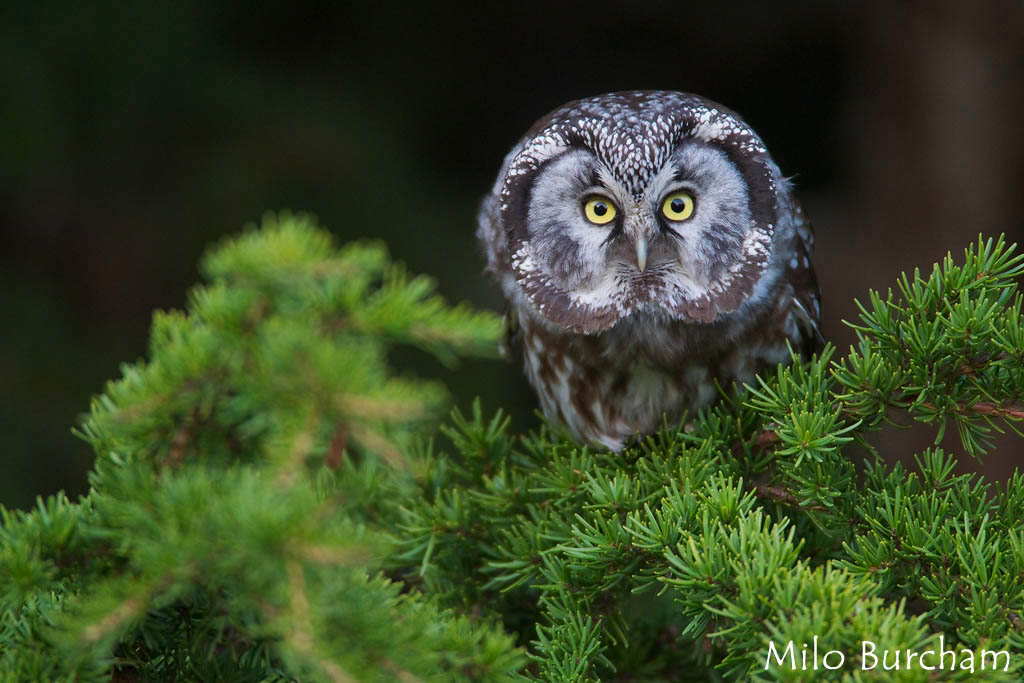 Boreal owl (B_BOOW_0020)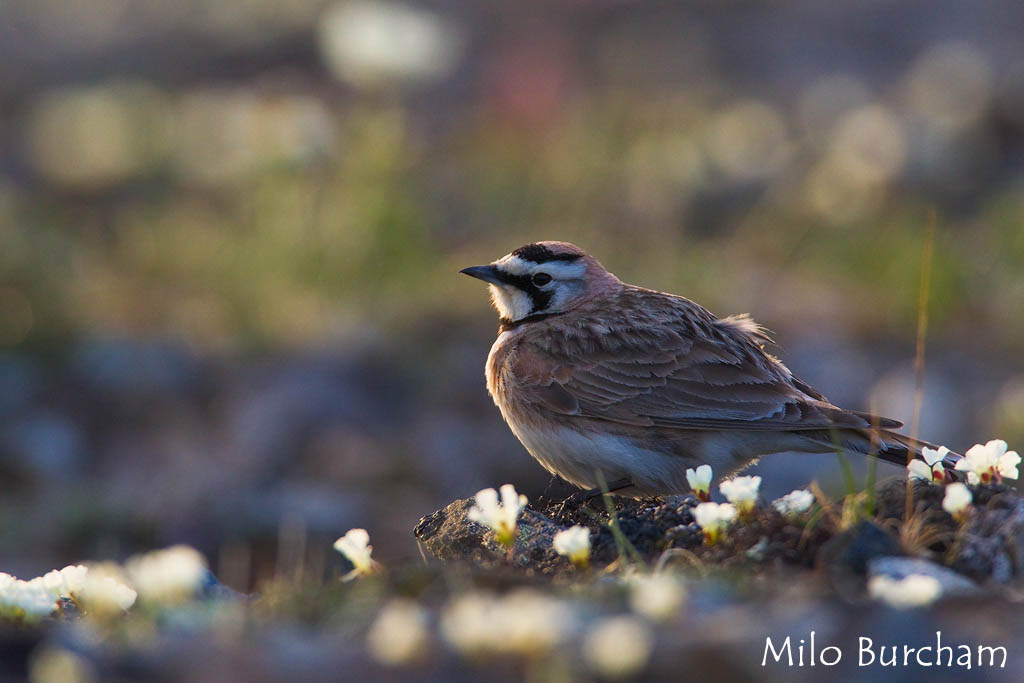 Horned lark (B_HOLA_0013)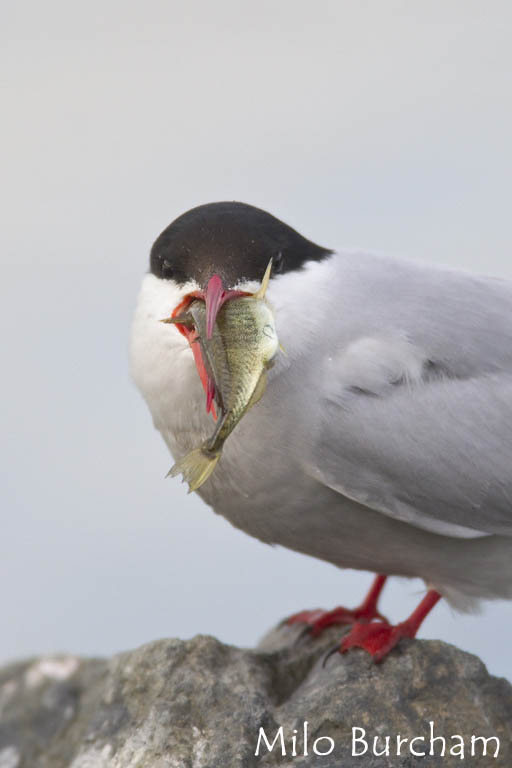 Arctic tern with stickleback (B_ARTE_0018)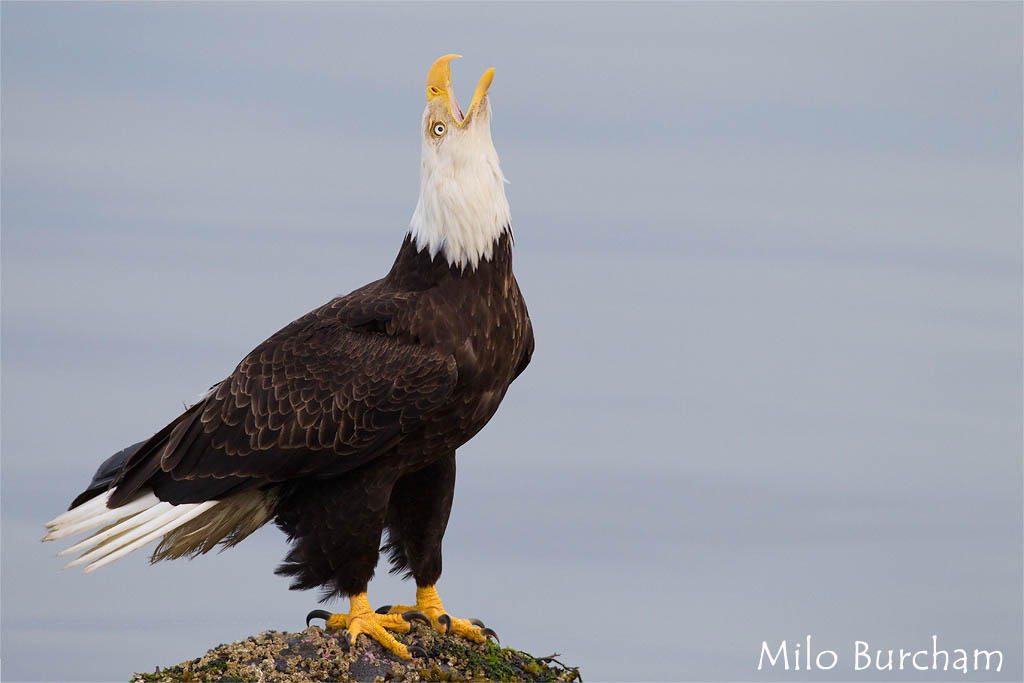 Bald eagle calling (B_BAEA_0244)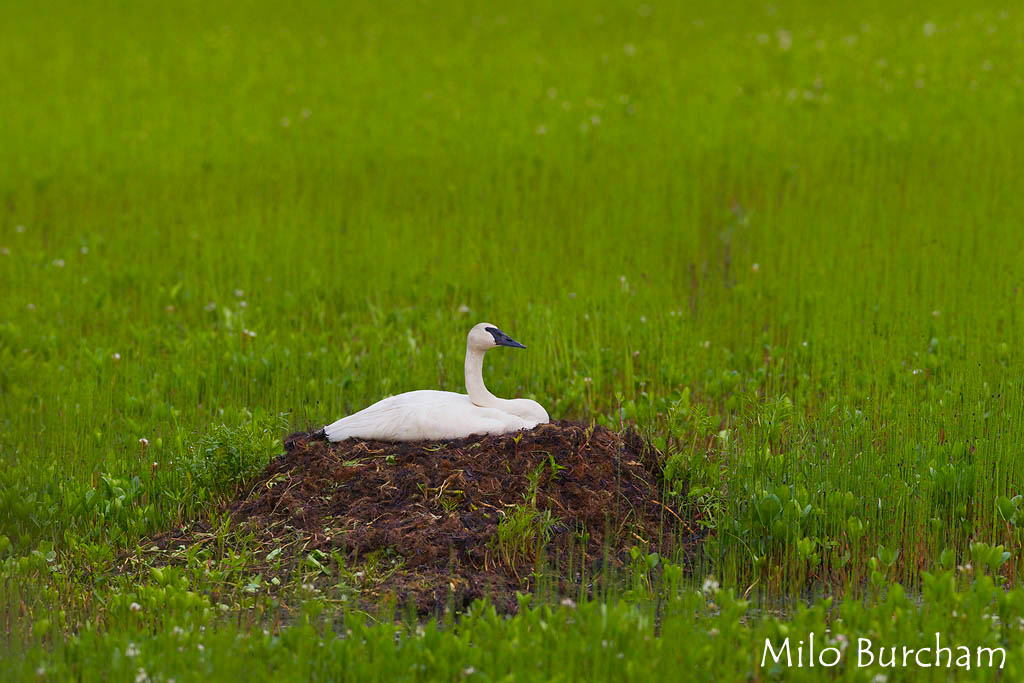 Trumpeter swan on nest (B_TRSW_0247P)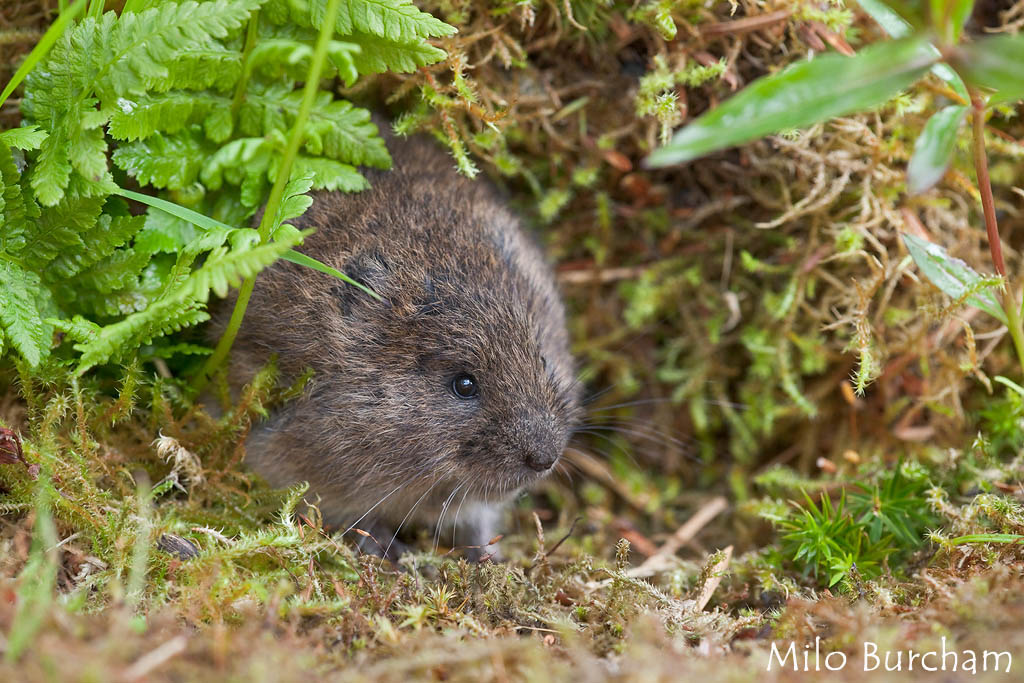 Montague Island tundra vole (M_VOLE_0005)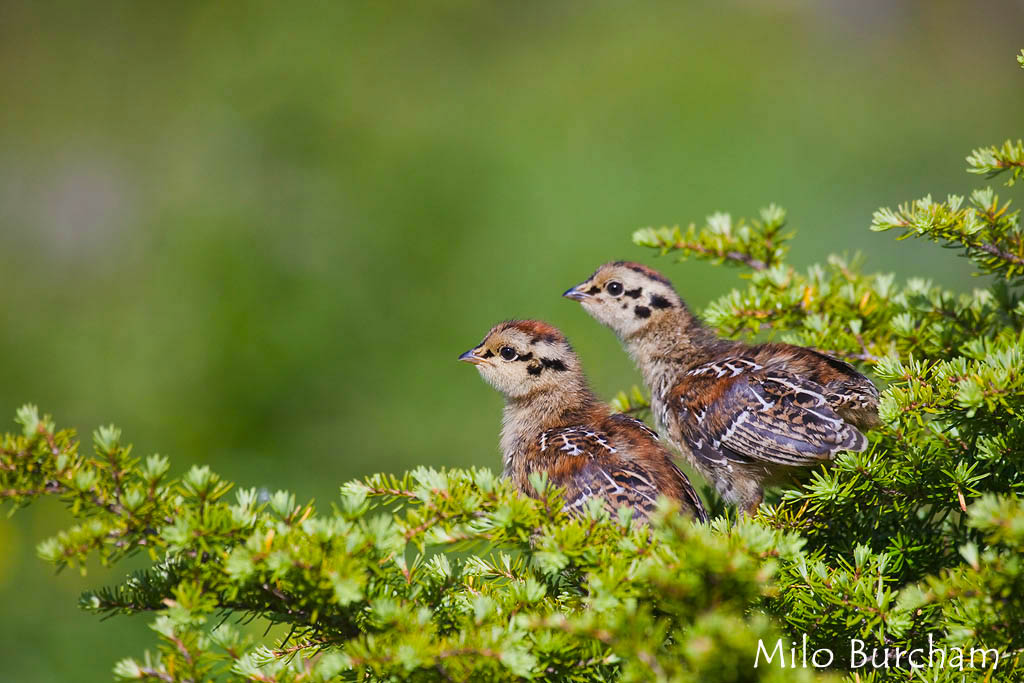 Spruce grouse chicks (B_SPGR_0019)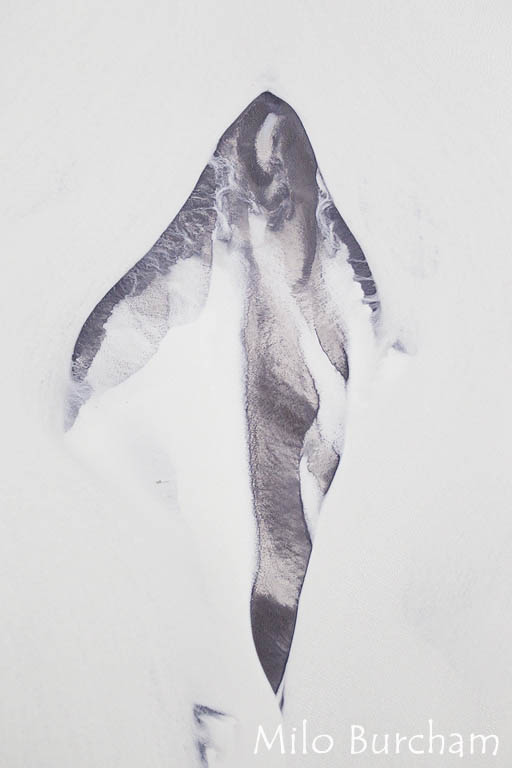 Aerial view of sand bar in glacial stream (L_CRDE_0137)
Many trips into Prince William Sound aboard the Bitterroot II provided us with
quality time with friends, spectacular scenery,
and more amazing wildlife encounters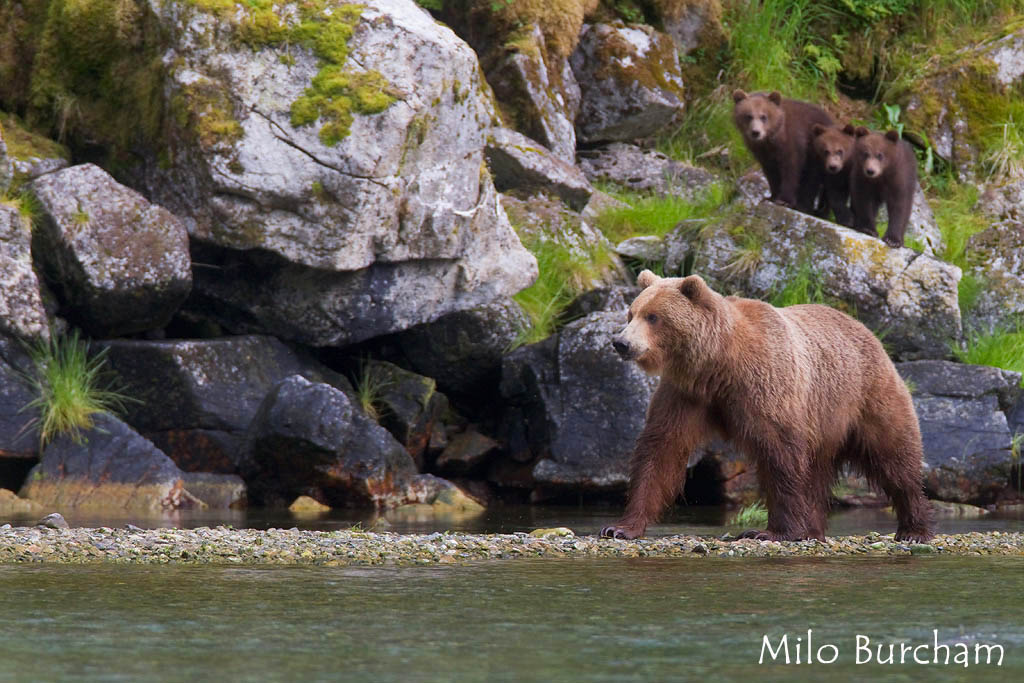 Brown bear with cubs (M_BRBE_0549P)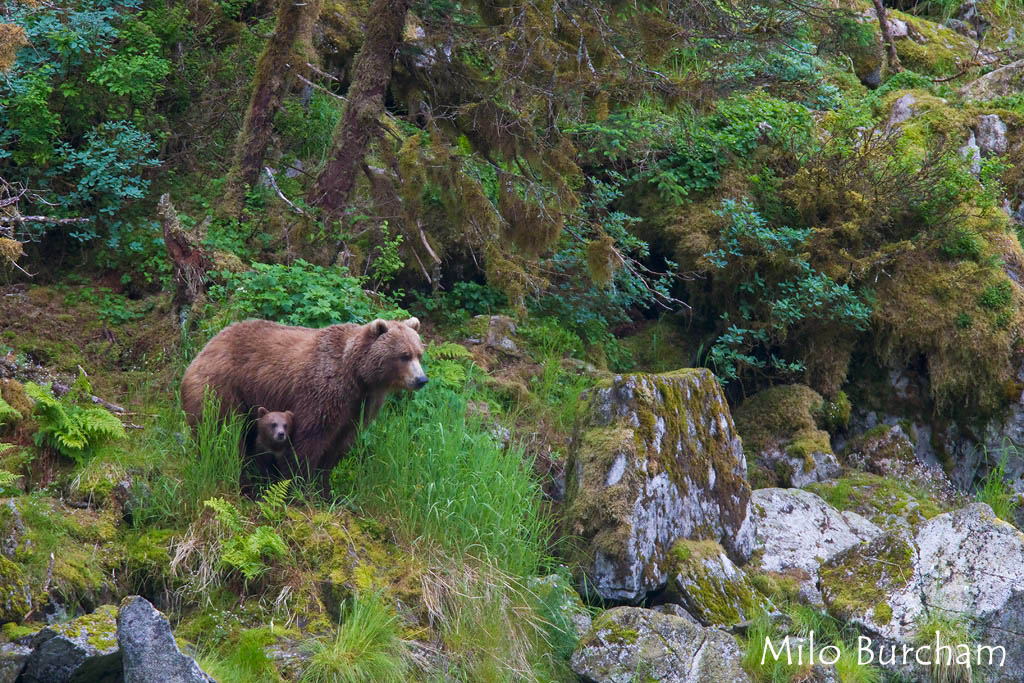 Brown bear with cubs (M_BRBE_0567)
...and a close runner-up for my favorite image of the year (below)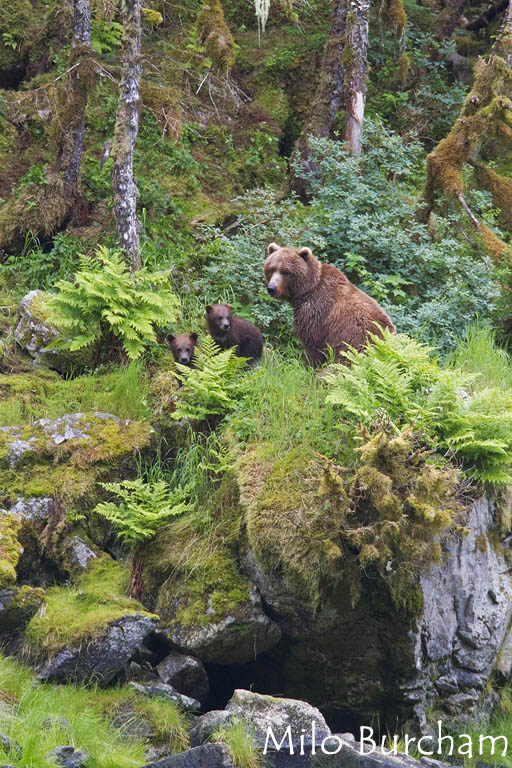 Brown bear with cubs (M_BRBE_0580)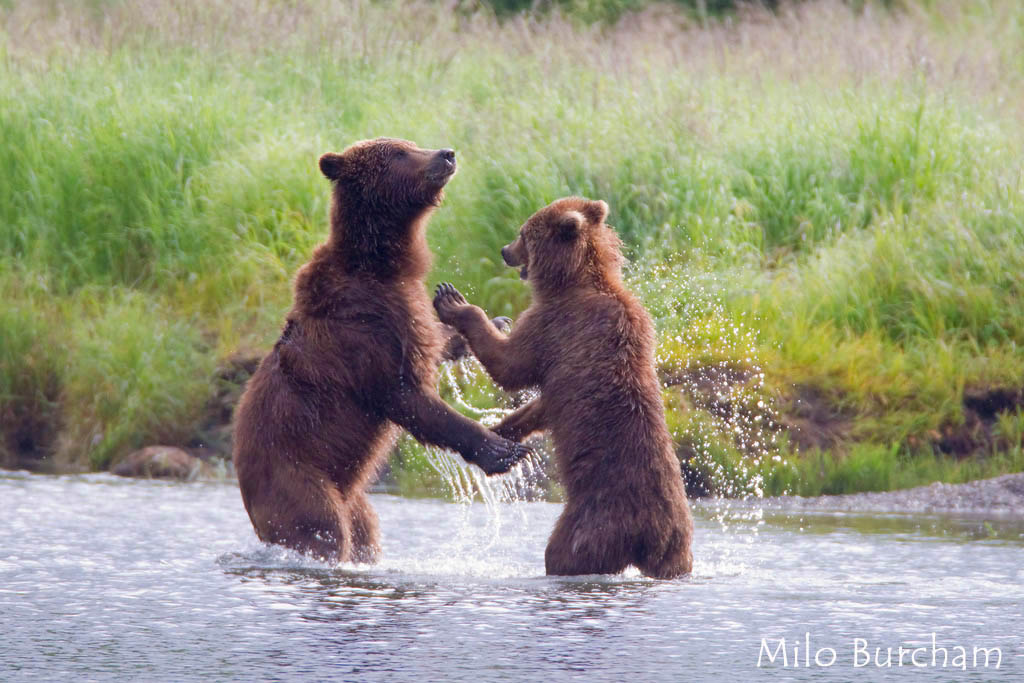 Brown bears sparring (M_BRBE_0618)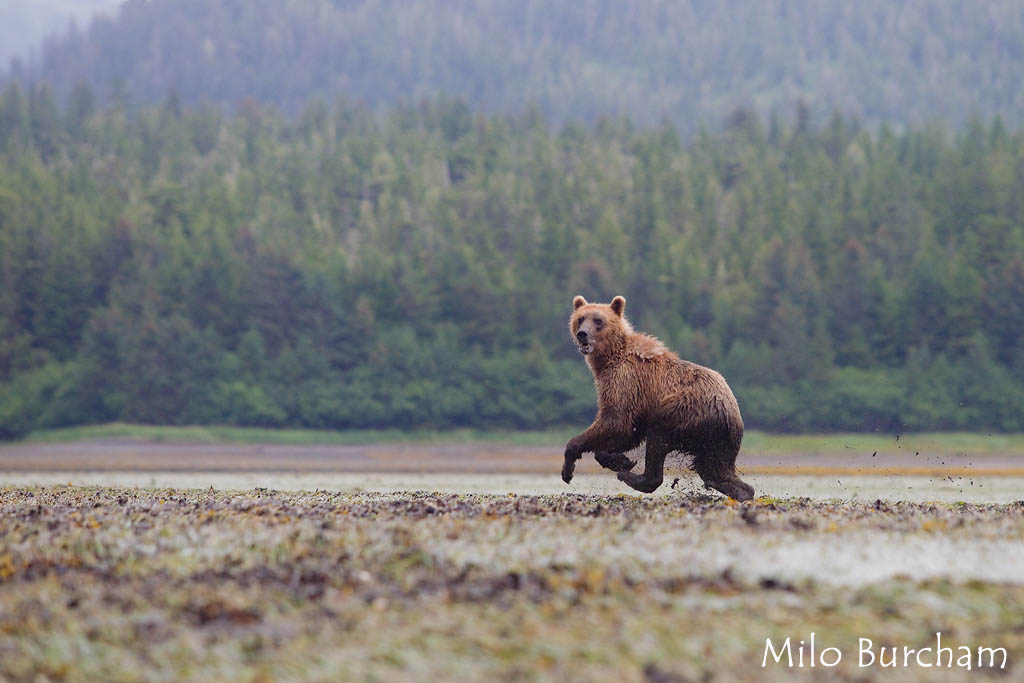 Brown bear (M_BRBE_0640)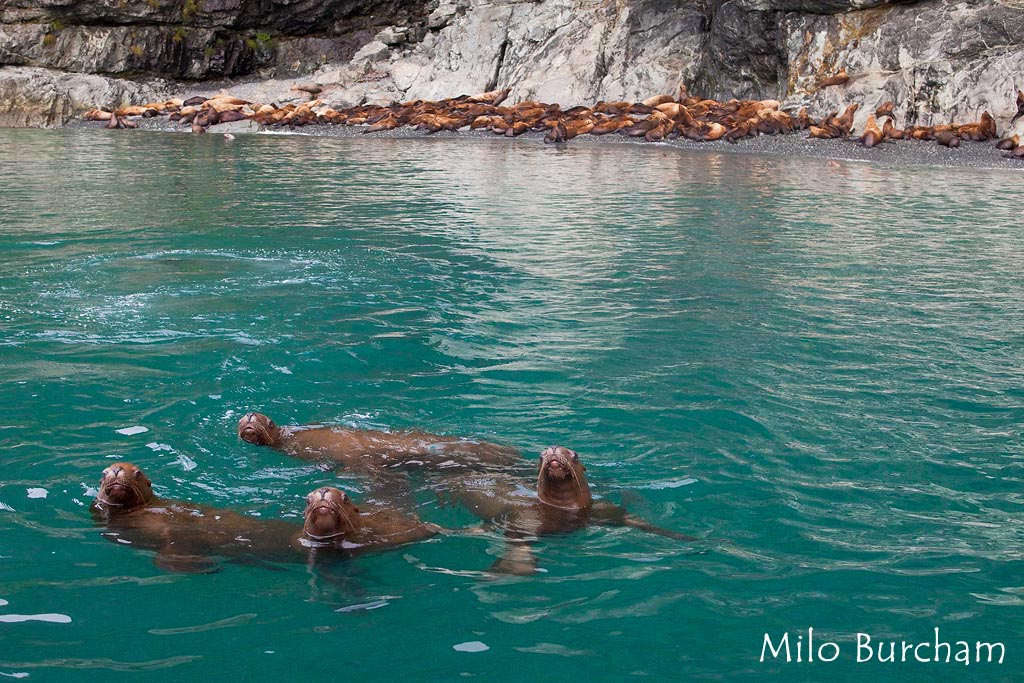 Stellers sea lions (M_STSL_0170)
Fireweed on rock island (L_PWSO_0418)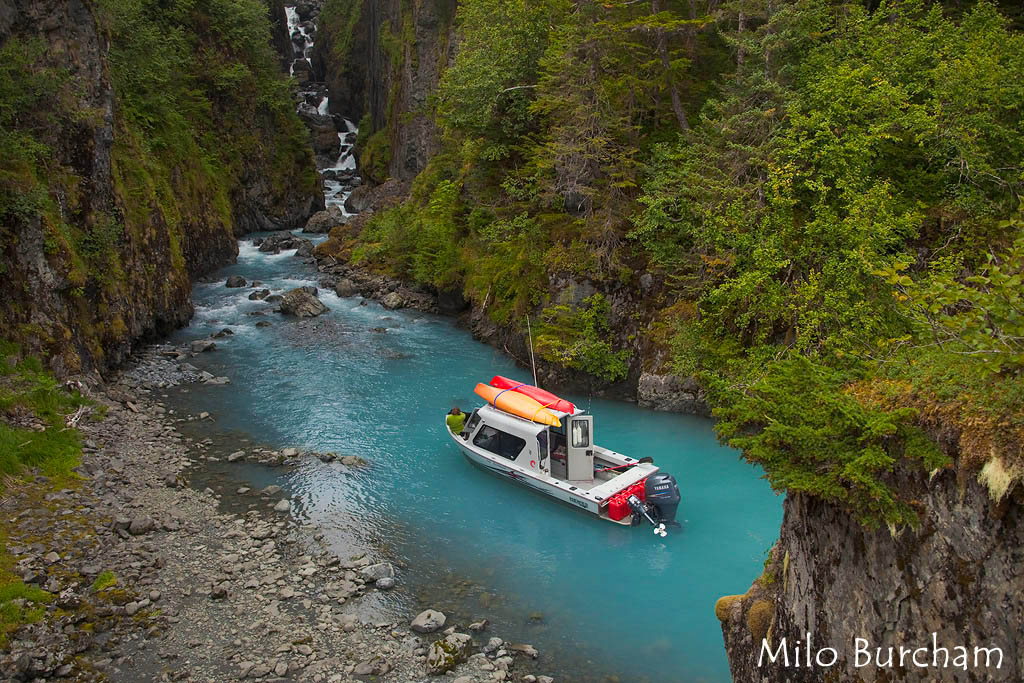 Bitterroot II in Prince William Sound glacial stream (R_BOAT_0096)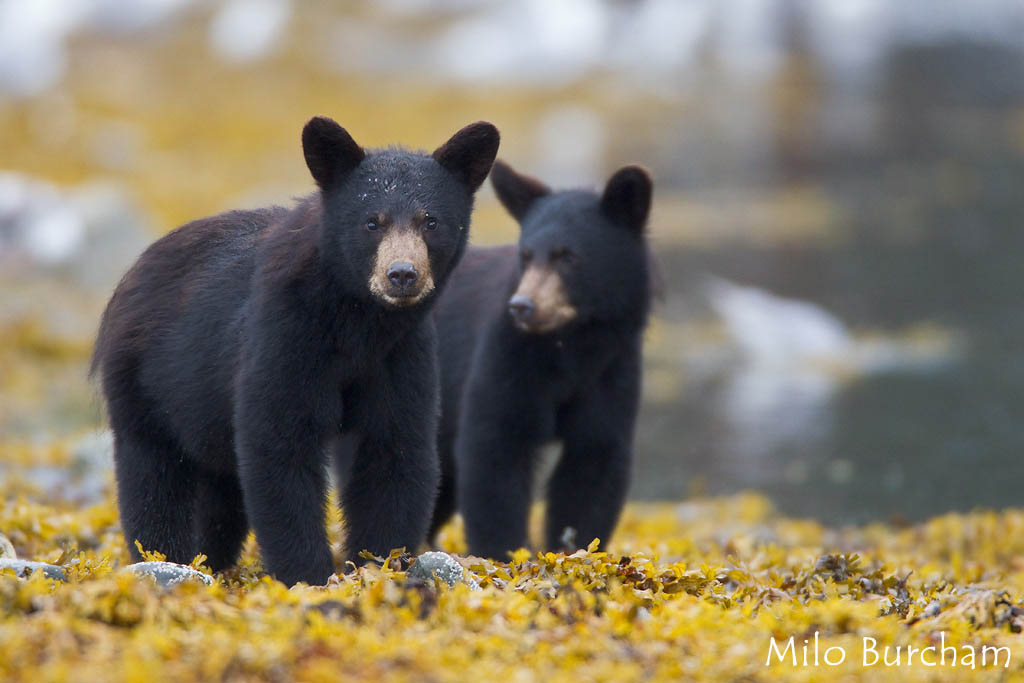 Black bear cubs (M_BLBE_0072)
One of the strangest phone calls I ever received was from a
friend's 10-year old daughter telling me to come over quick,
there is an octopus in the salmon stream below their house!
...and there was.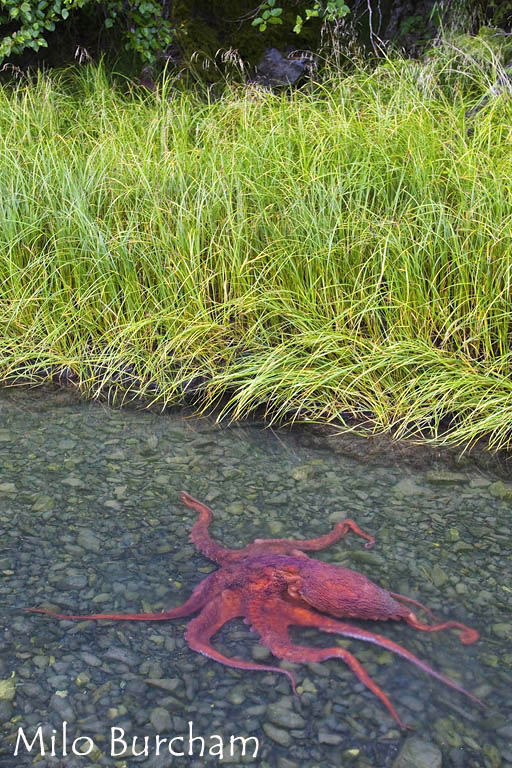 Pacific giant octopus (I_OCTO_0005)
A September trip to Denali National Park...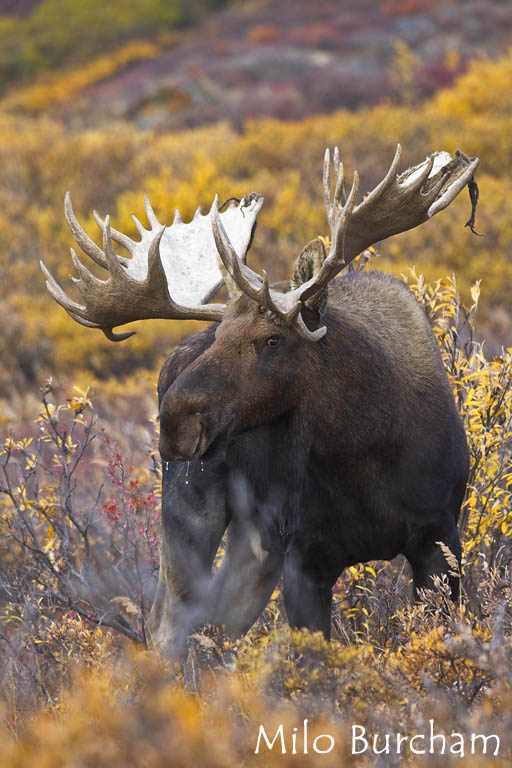 Bull moose (M_MOOS_0631)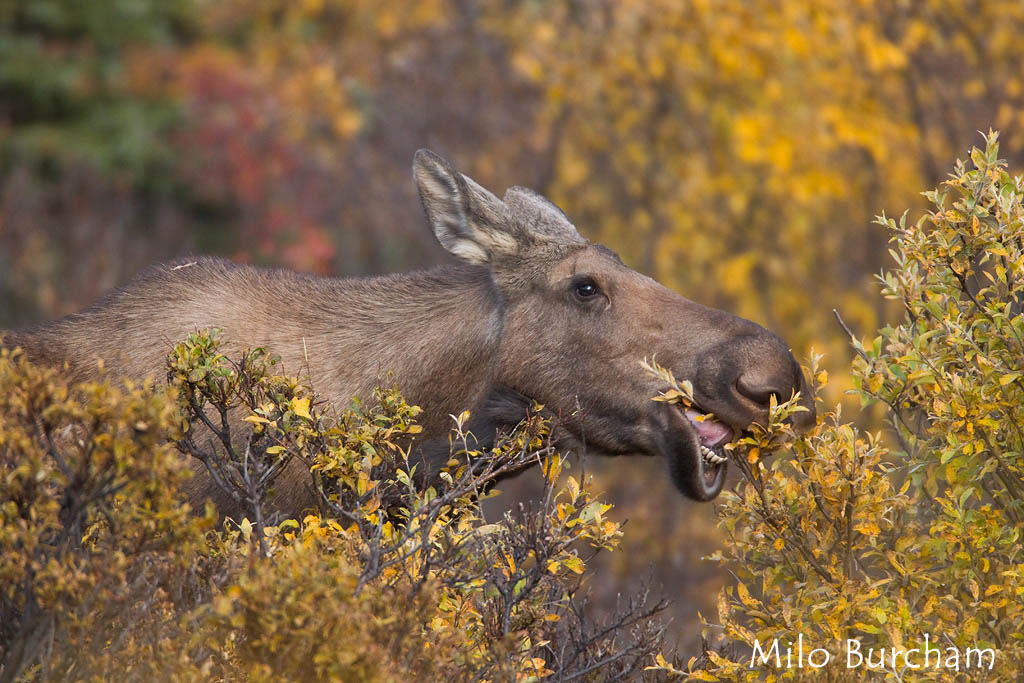 Cow moose (M_MOOS_0641)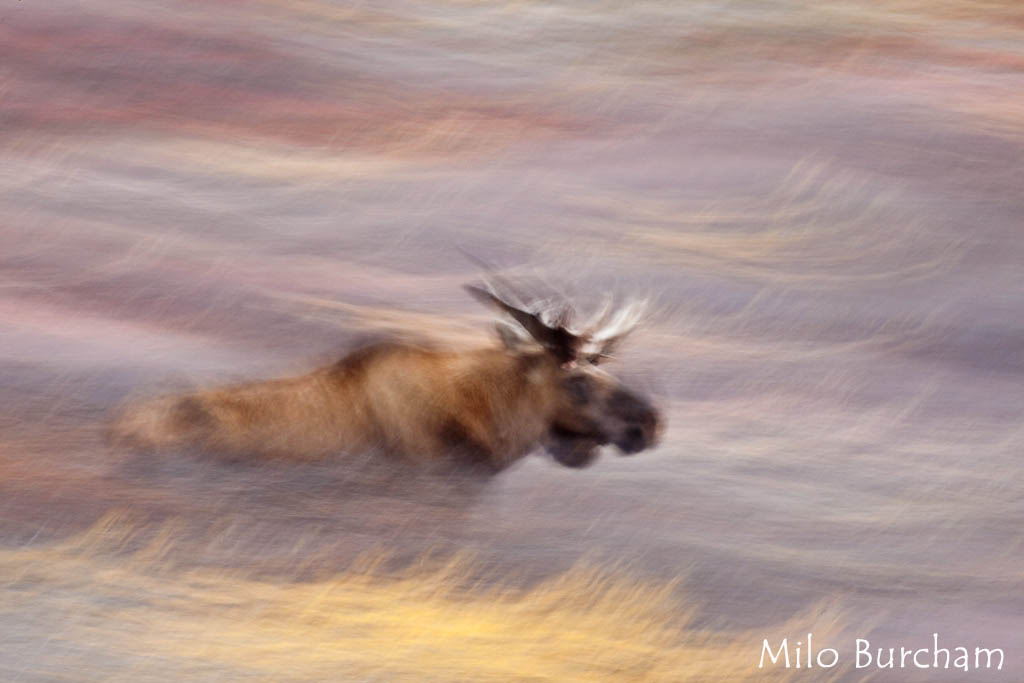 Bull moose running (M_MOOS_0648)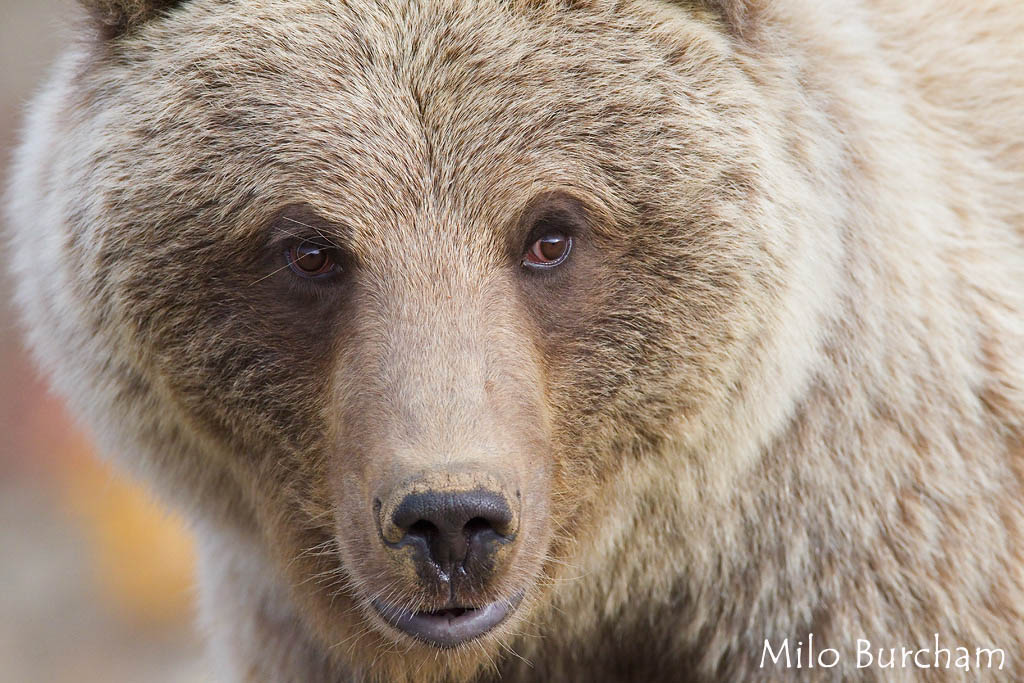 Grizzly bear (M_BRBE_0655)
Barren ground caribou (M_CARI_0113)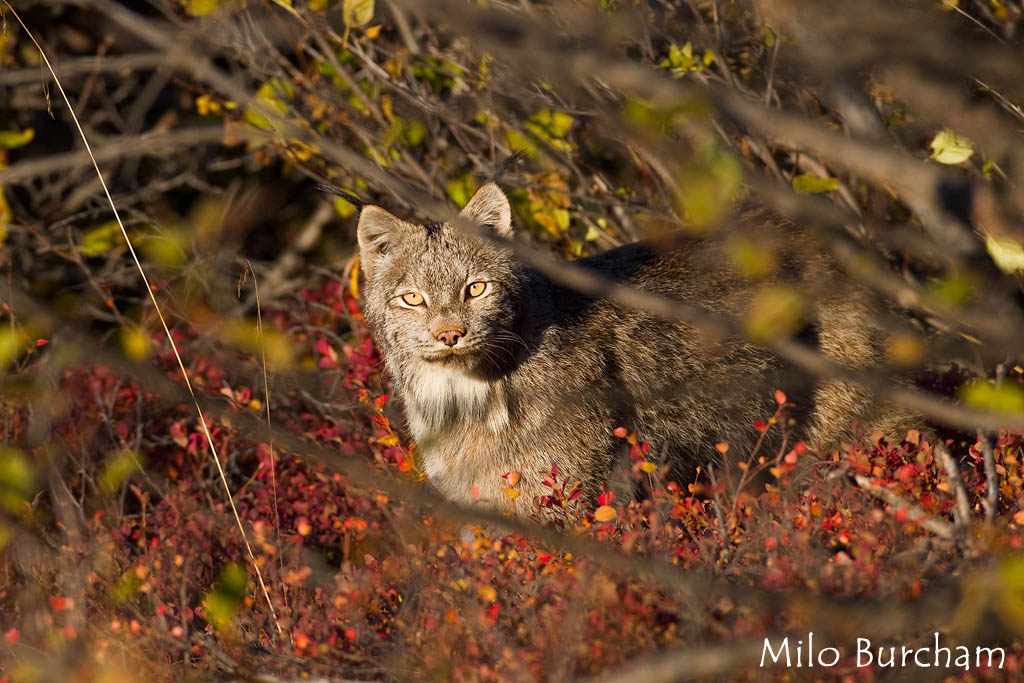 Lynx (M_LYNX_0022)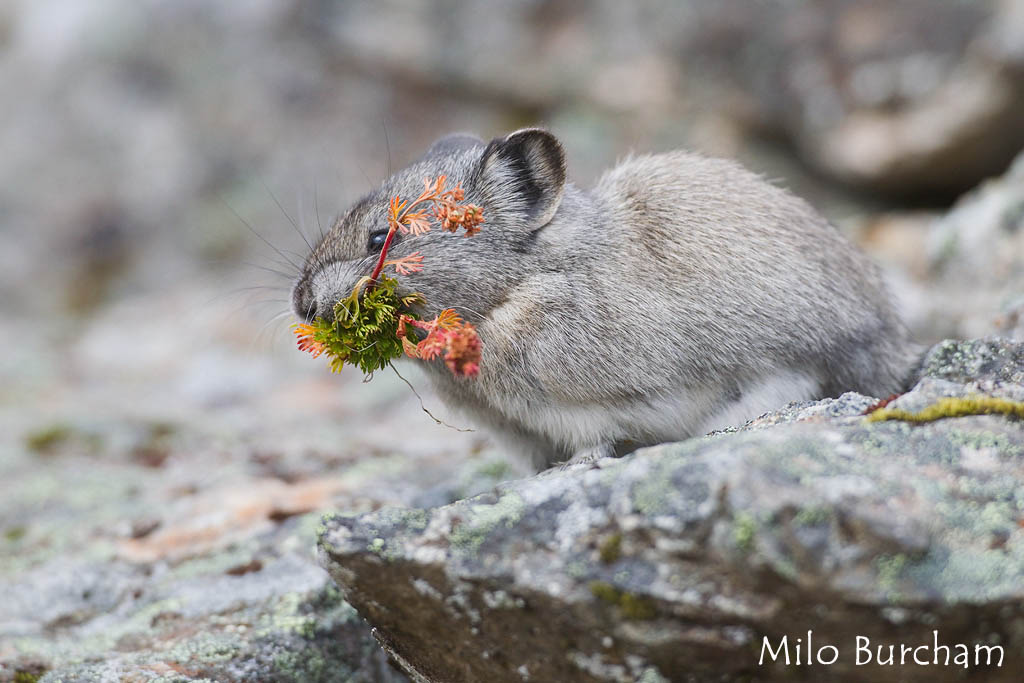 Collared pika (M_COPI_0102)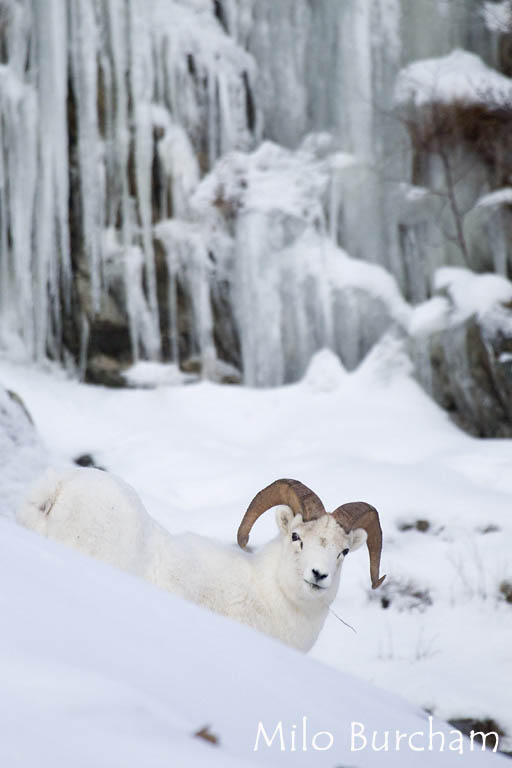 Dall's sheep (M_DASH_0342)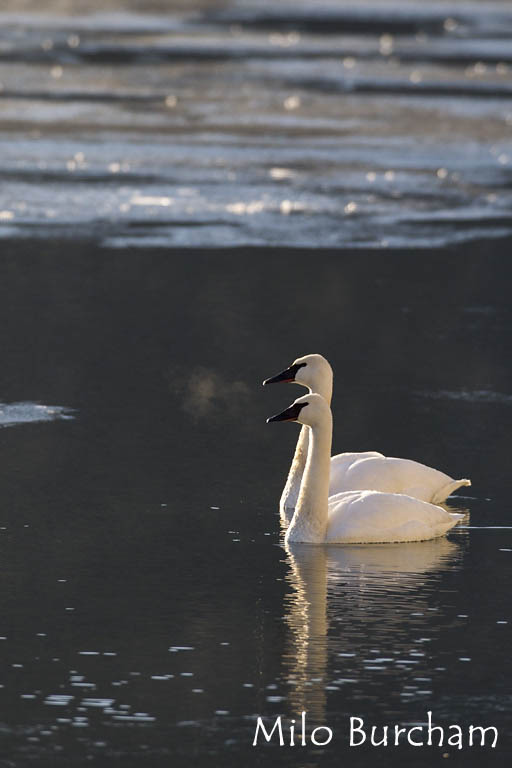 Trumpeter swans (B_TRSW_0266)
We ended the year in Florida, visiting Paula's family and travelling to a few
wildlife refuges and parks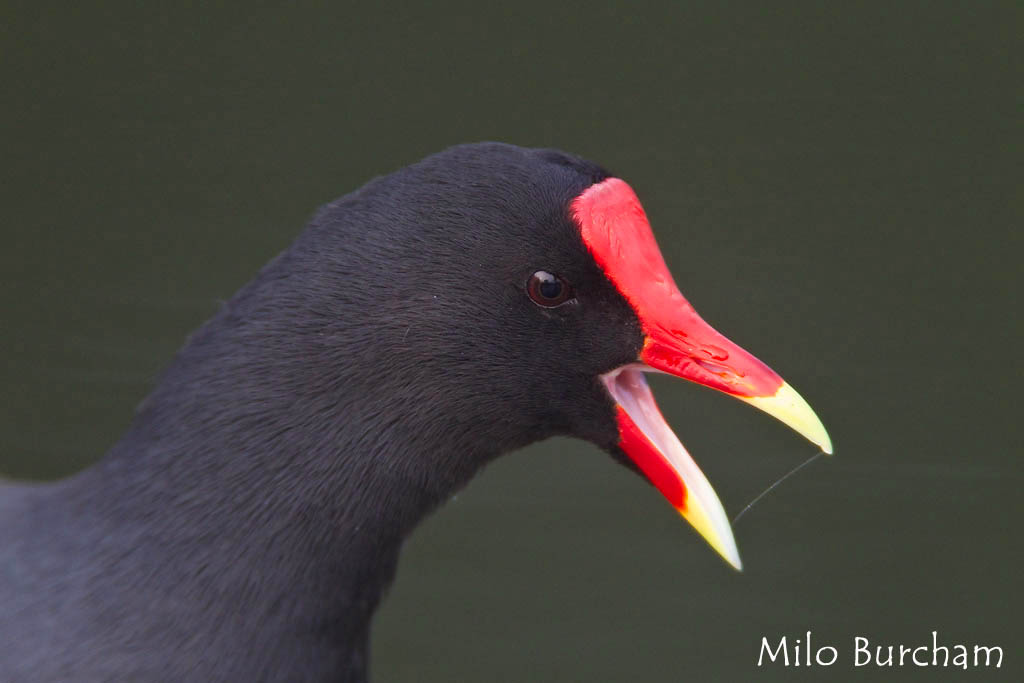 Common moorhen (B_COMO_0017)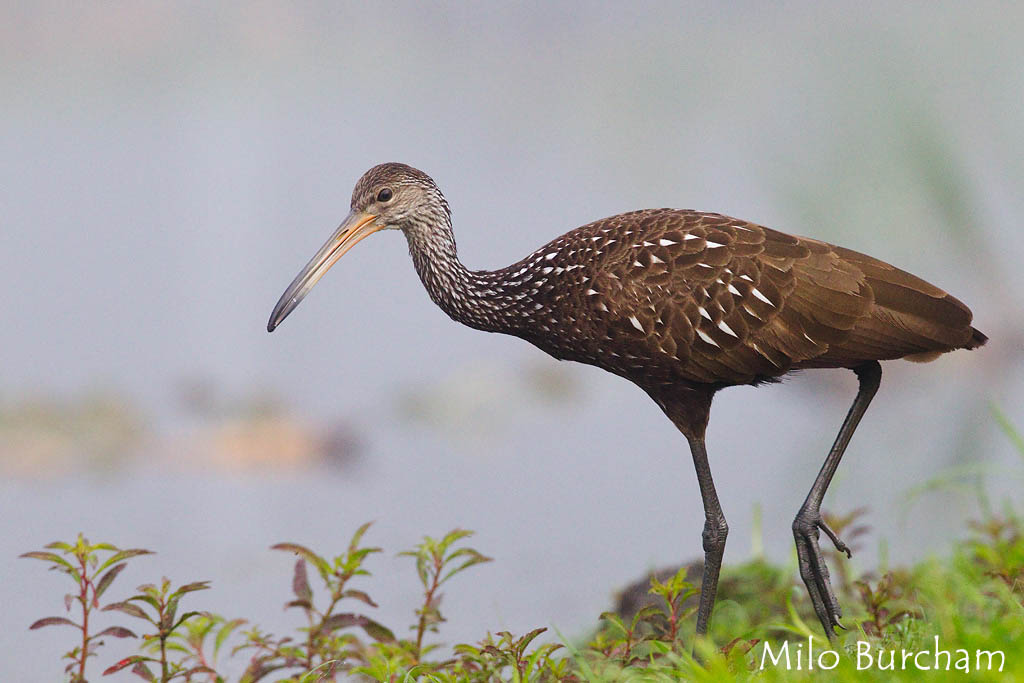 Limpkin (B_LIMP_0025)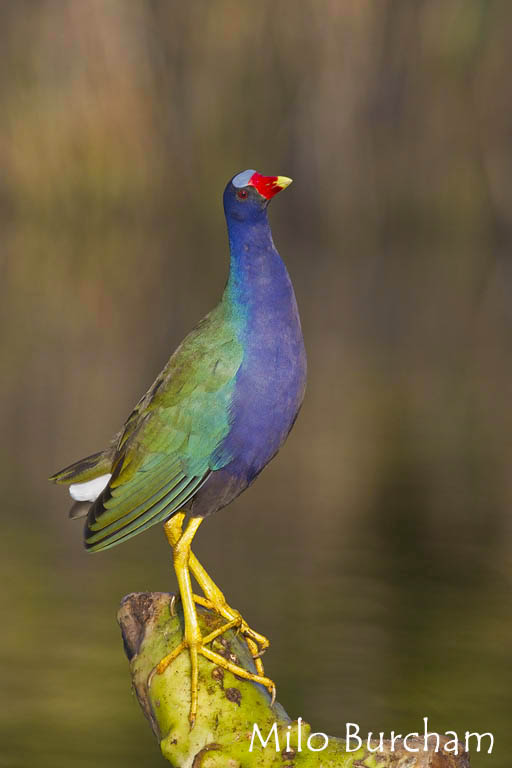 Purple gallinule (B_PUGA_0026)
I hope everyone had a productive 2011 and has many great adventures in 2012!