Milo Burcham Photography
Milo's Top 50 of 2013
These images are presented in roughly the chronological order that they were made throughout the
year. As with all my photography, these are the scenes as they looked through my viewfinder; no content,
not a single blade of grass or twig, was digitally added or subtracted.

The year began with family visits to California and Florida. Back home, as usual, weather was a mix. While it is always
tough to characterize the weather in coastal Alaska, late spring and early summer this year saw spectacular sunny skies,
while the fall and early winter witnessed some classic rains.


We awoke on New Year's Day in Palm Springs with my family and early that
morning I was photographing beautiful Costa's hummingbirds under sunny skies.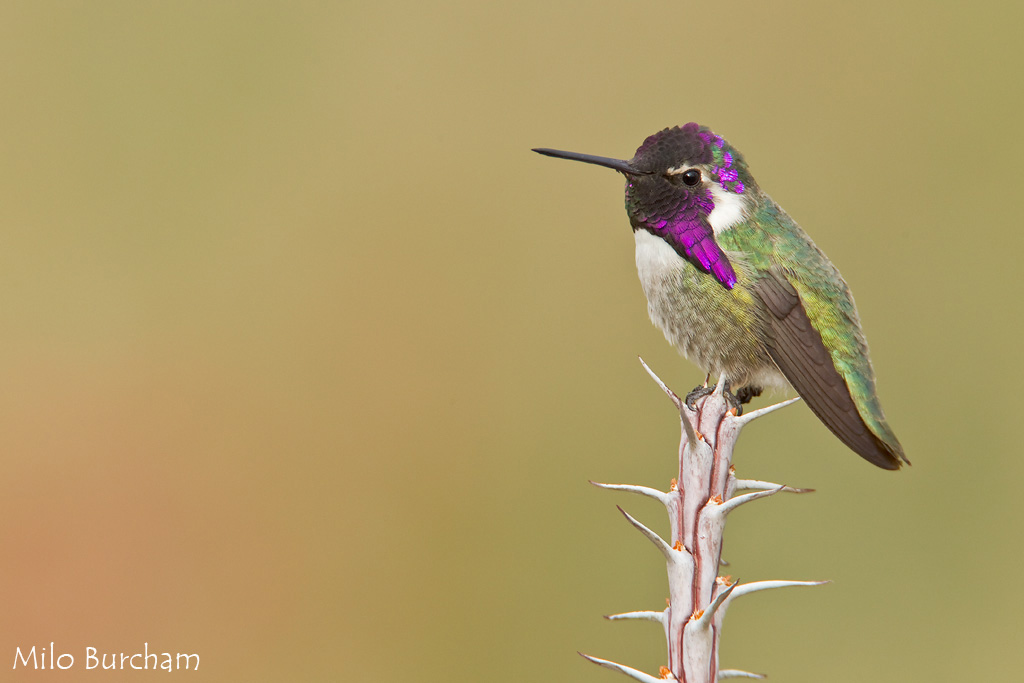 Costas hummingbird (B_COHU_0002)
We then switched coasts to visit Paula's family in Florida where we
found similarly sunny skies and warm temperatures, in fact, warm enough for reptiles to be out and about.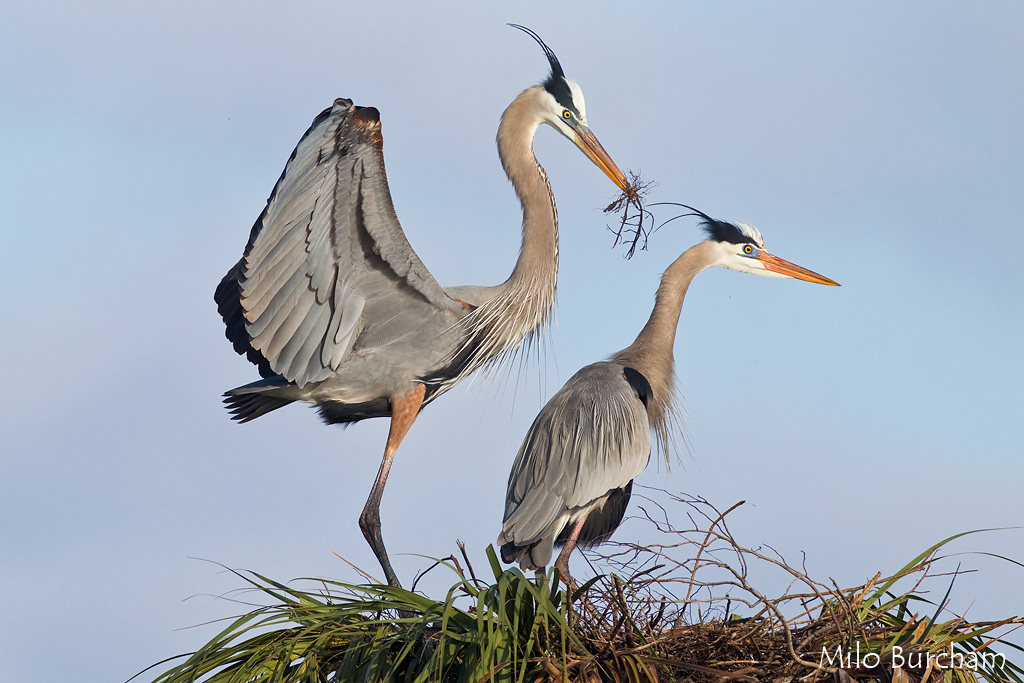 Great blue heron (B_GBHE_0066)
Finding a pygmy rattlesnake was first for me.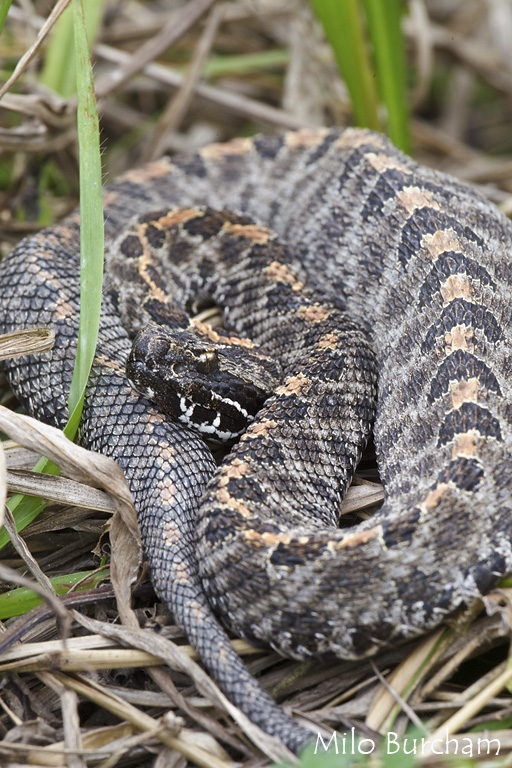 Pygmy rattlesnake (H_RASN_0003)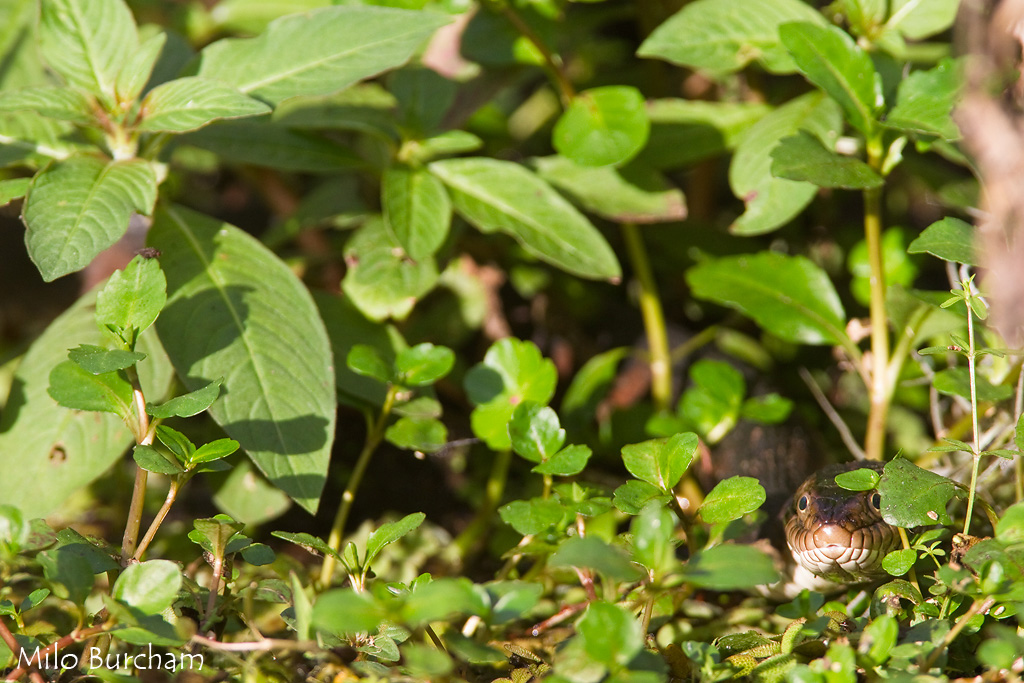 Banded water snake (H_SNAK_0053)
In February, Paula and I made a long weekend trip to Washington and British Columbia where we visited friends Don and Tess,
and found many cooperative subjects to photograph.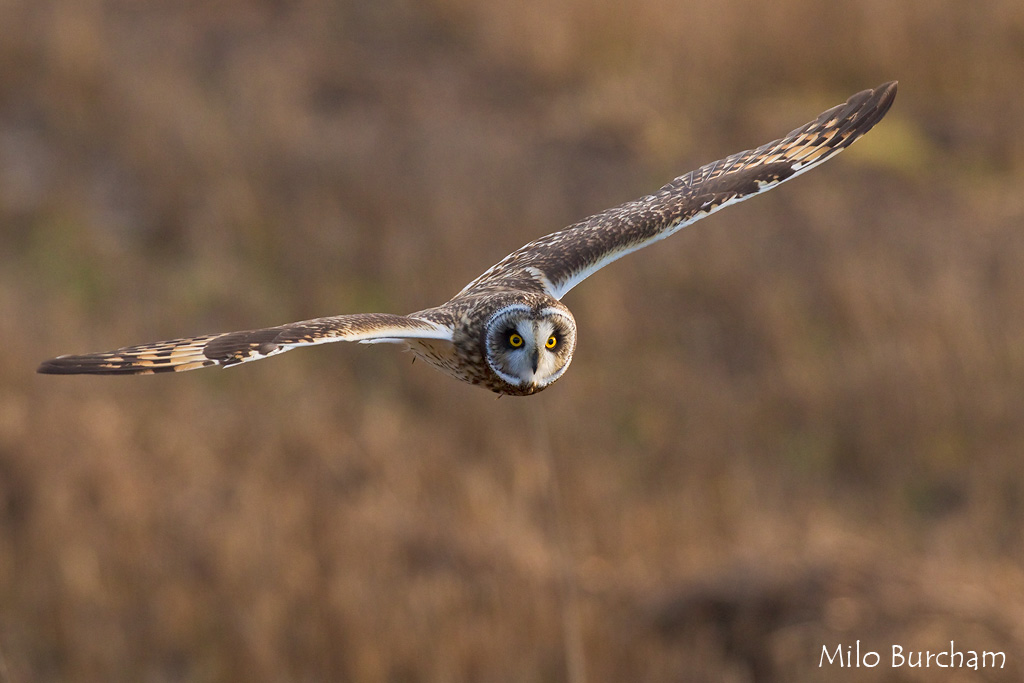 Short-eared owl (B_SEOW_0002)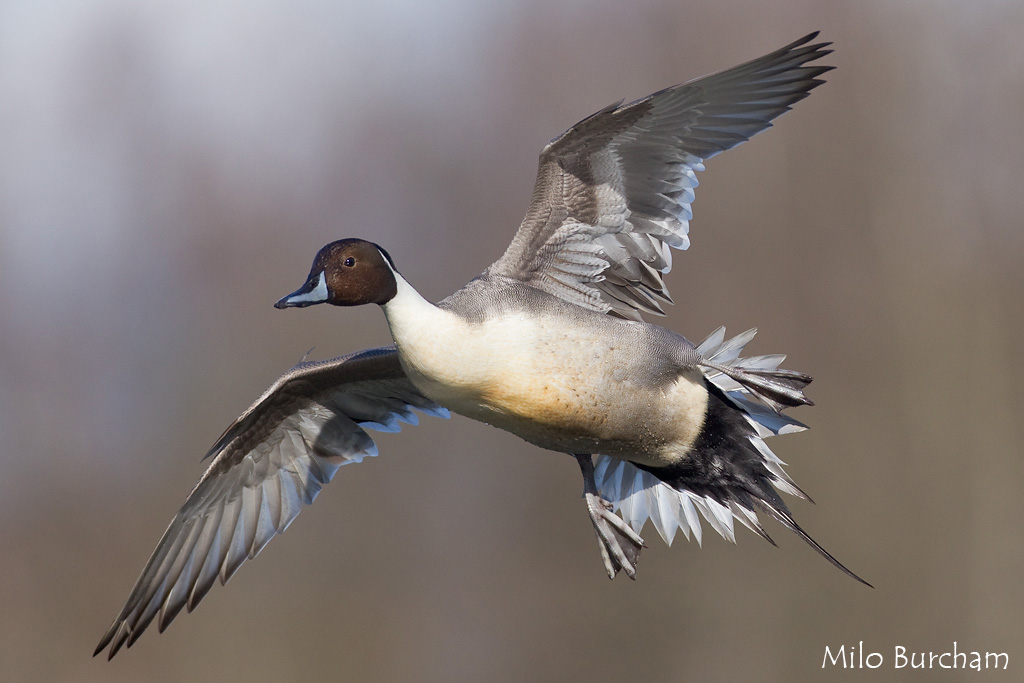 Northern pintail (B_NOPI_0018)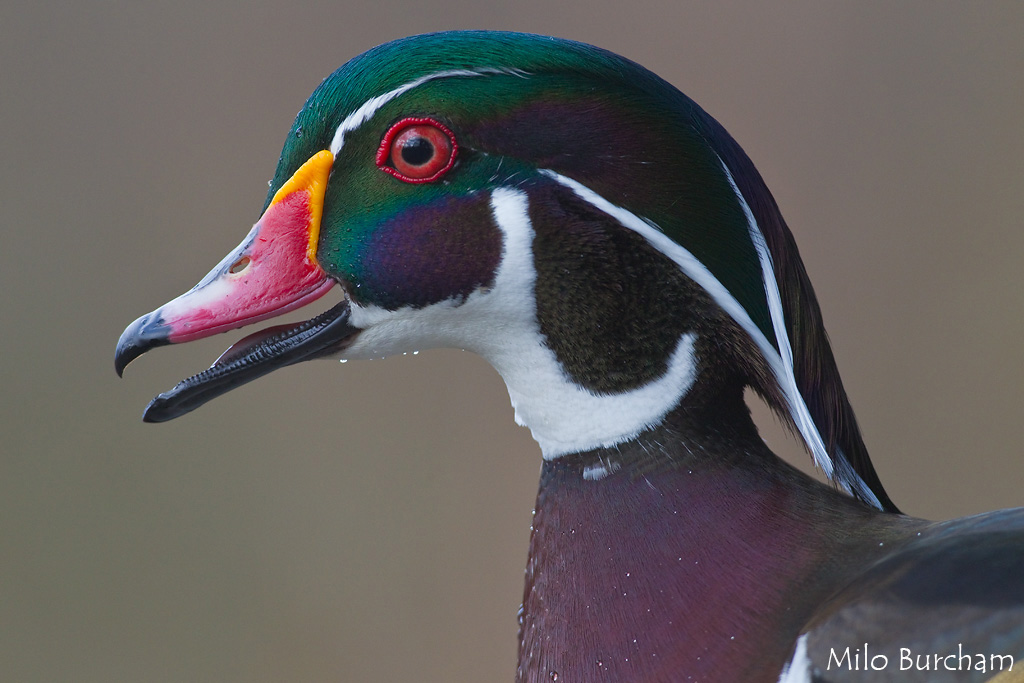 Wood duck (B_WODU_0039)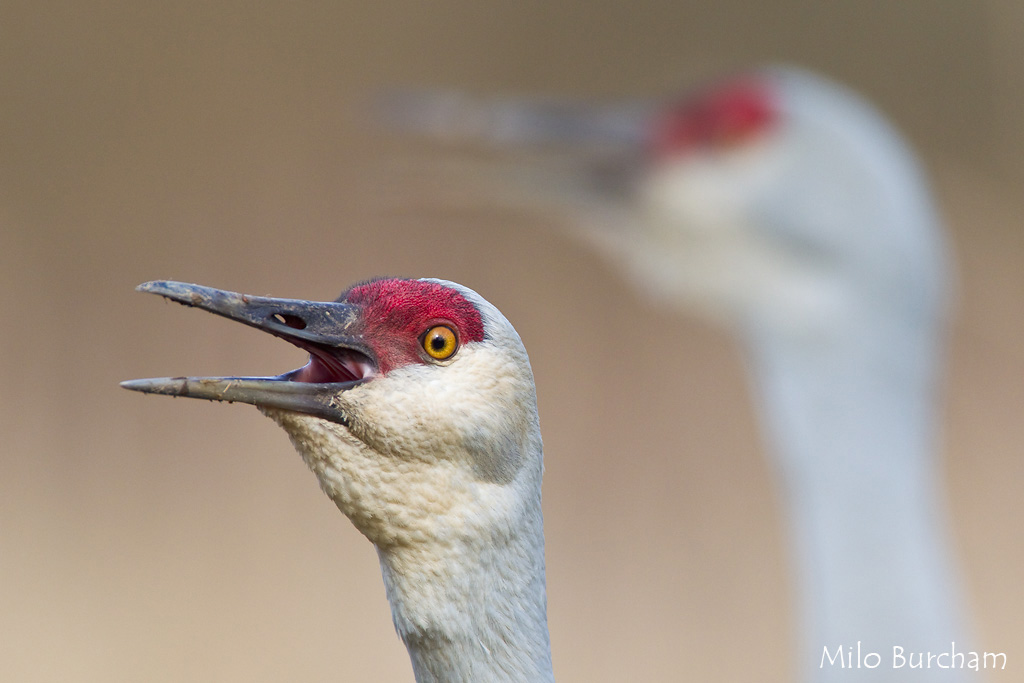 Sandhill crane (B_SHCR_0031)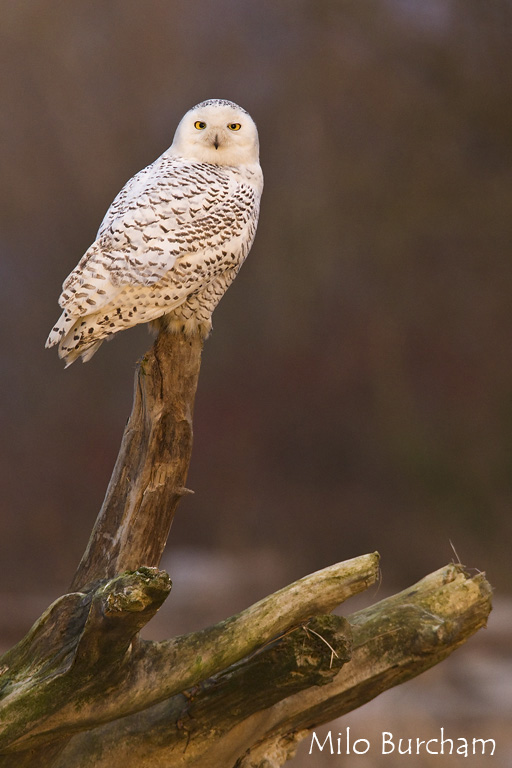 Snowy owl (B_SNOW_0021)
Winter made a late and sustained appearance in Cordova, punctuated by record numbers of winter finches which did a good
job of draining birds feeders on a daily basis. Seeing large numbers of pine siskins, common redpolls,
pine grosbeaks, and red crossbills was a treat.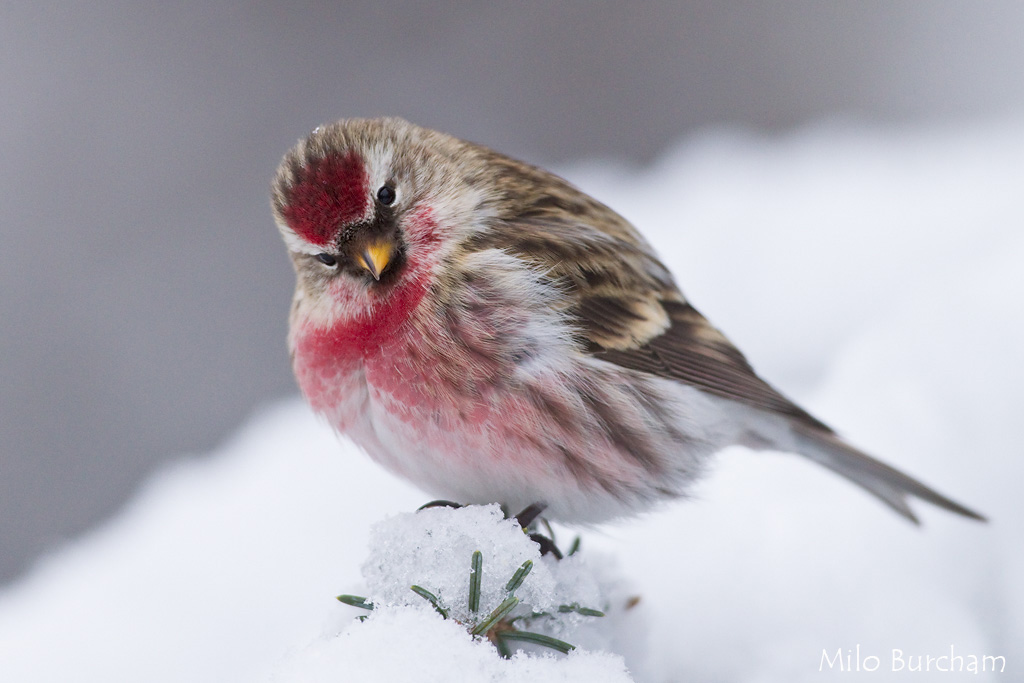 Common redoll (B_CORE_0020)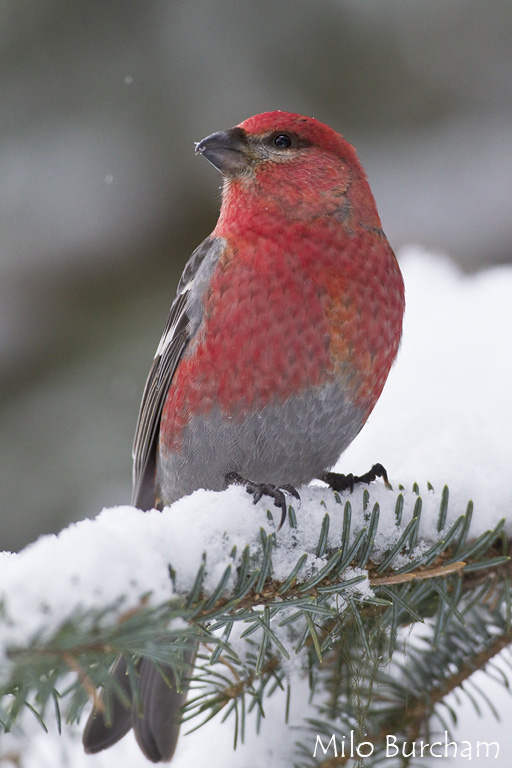 Pine grosbeak (B_PIGR_0032)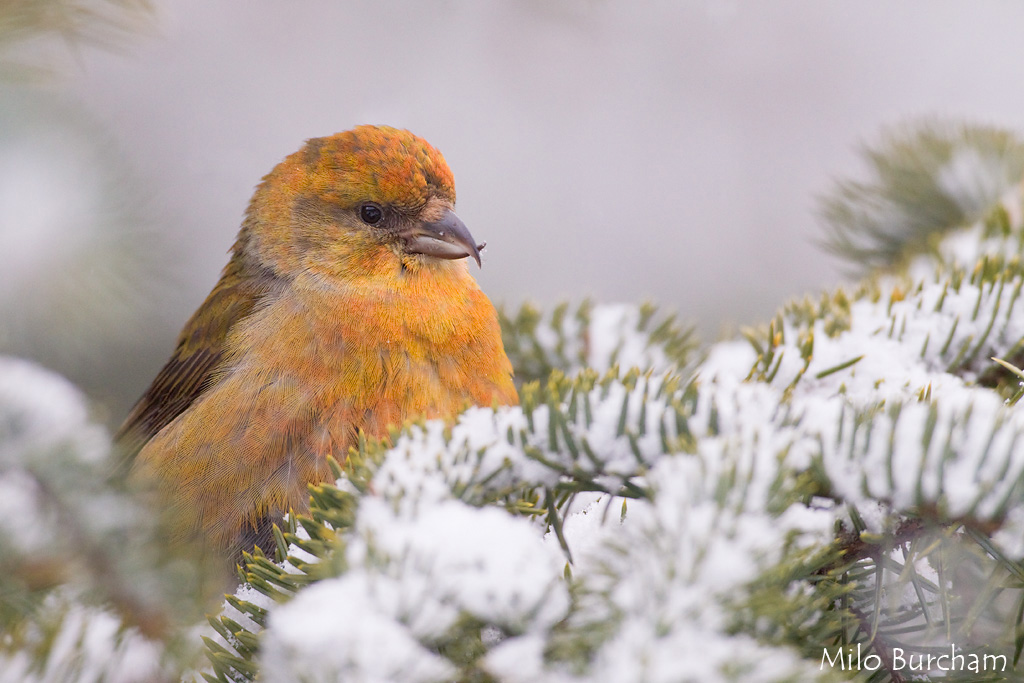 Red crossbill (B_RECR_0015)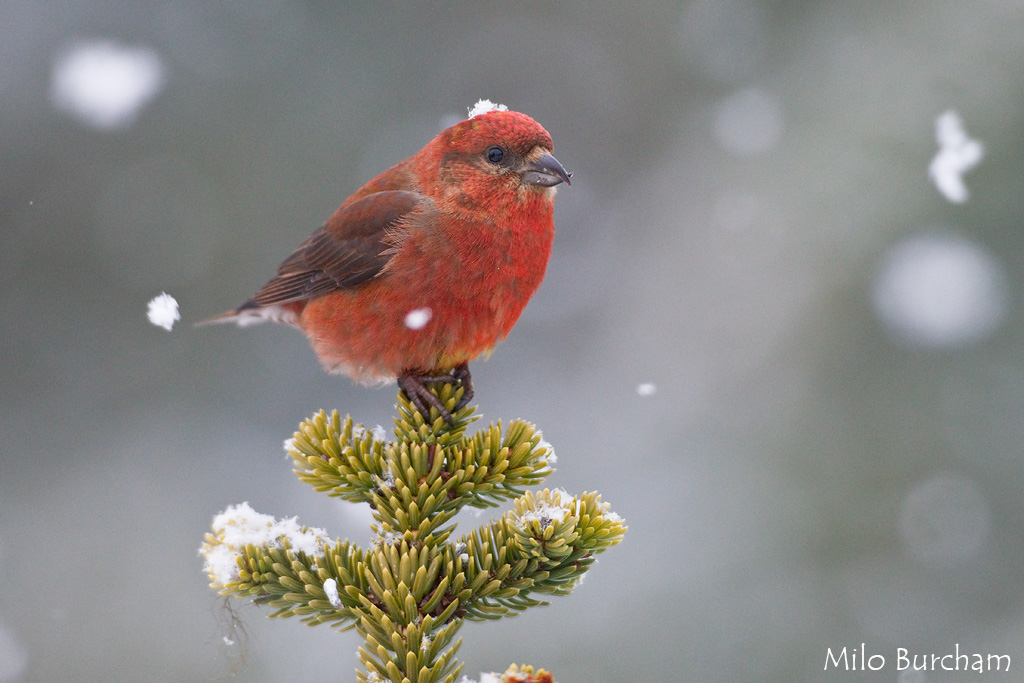 Red crossbill (B_RECR_0039)
My favorite image from 2013 is the following image of a willow ptarmigan in flight. I shot a flurry of pictures, in desperation more than
anything else, as the bird flew. I was surprised and pleased with the result as it reminds me of a Japanese water color painting.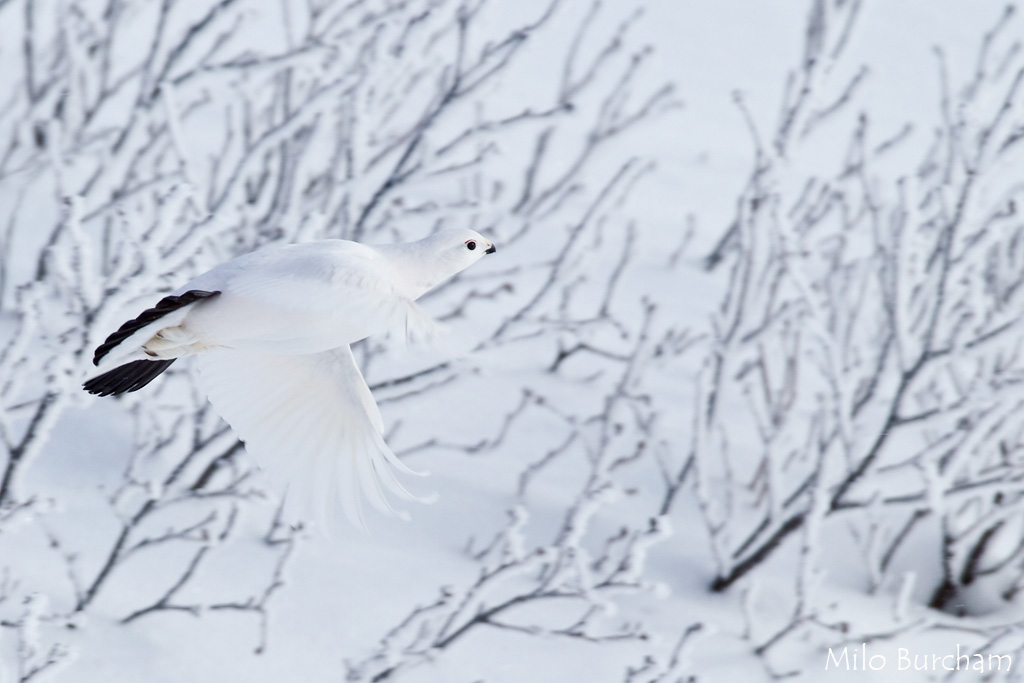 Willow ptarmigan (B_WIPT_0280)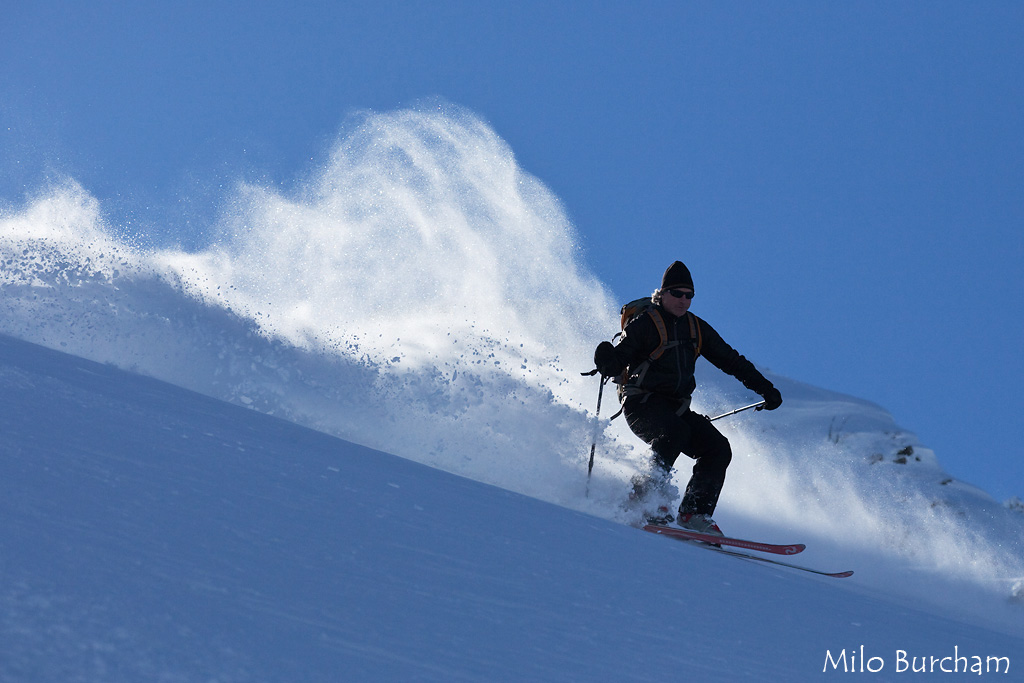 Skiing Heney Range (R_SKBC_0111)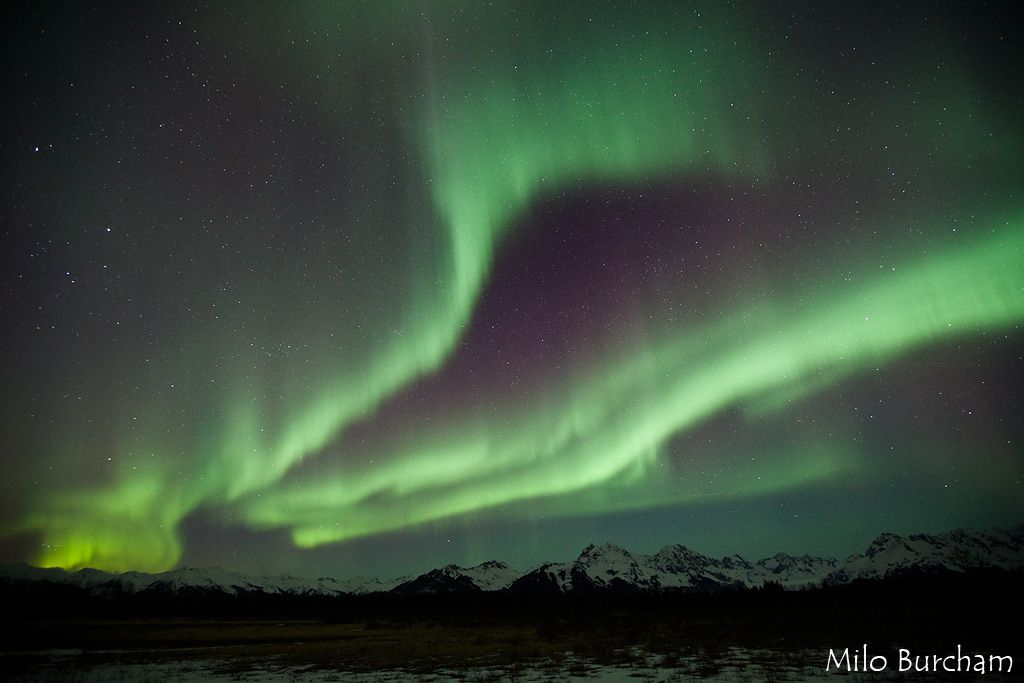 Northern lights over Copper River Delta (L_NOLI_0016)
The end of winter and beginning of spring were marked by some of my
favorite annual events: the herring spawn in early April and the shorebird migration in early May.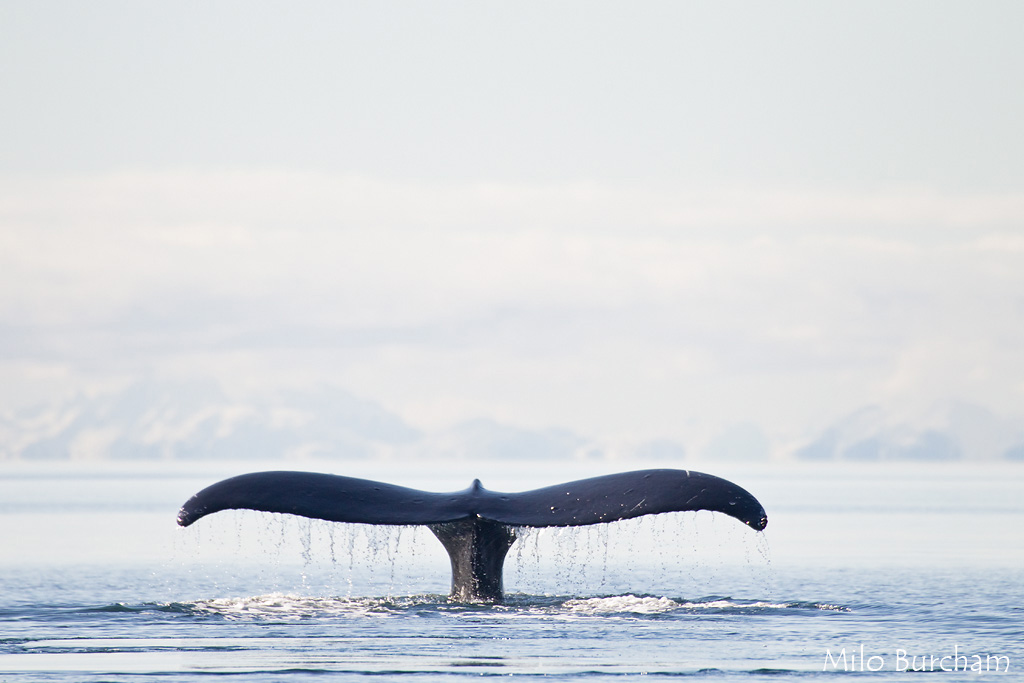 Humpback whale (M_HBWH_0355)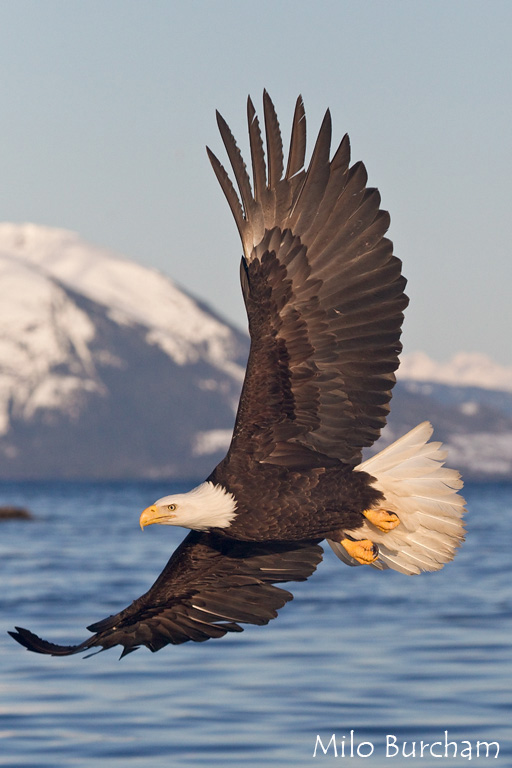 Bald eagle (B_BAEA_0337)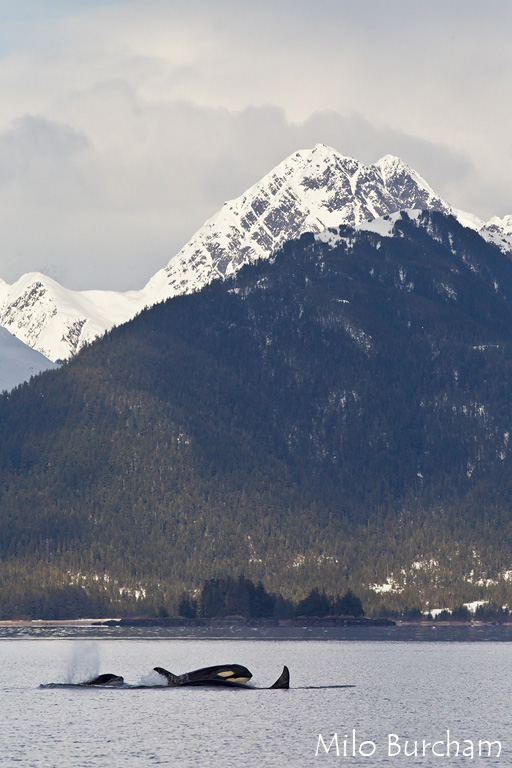 Killer whales (M_ORCA_0202)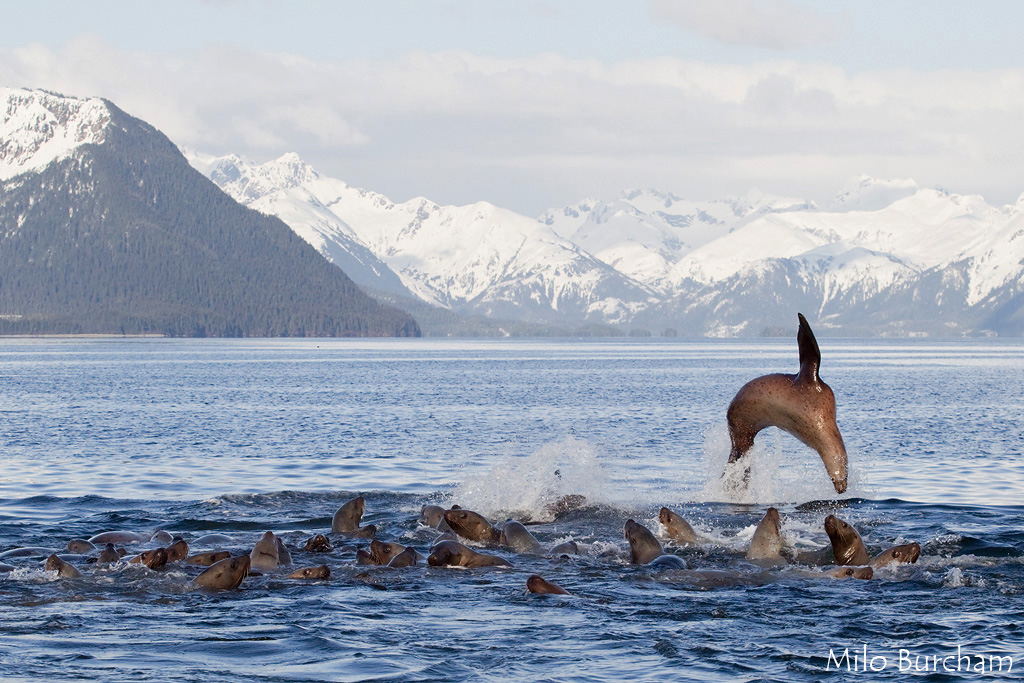 Stellers sea lions (M_STSL_0221)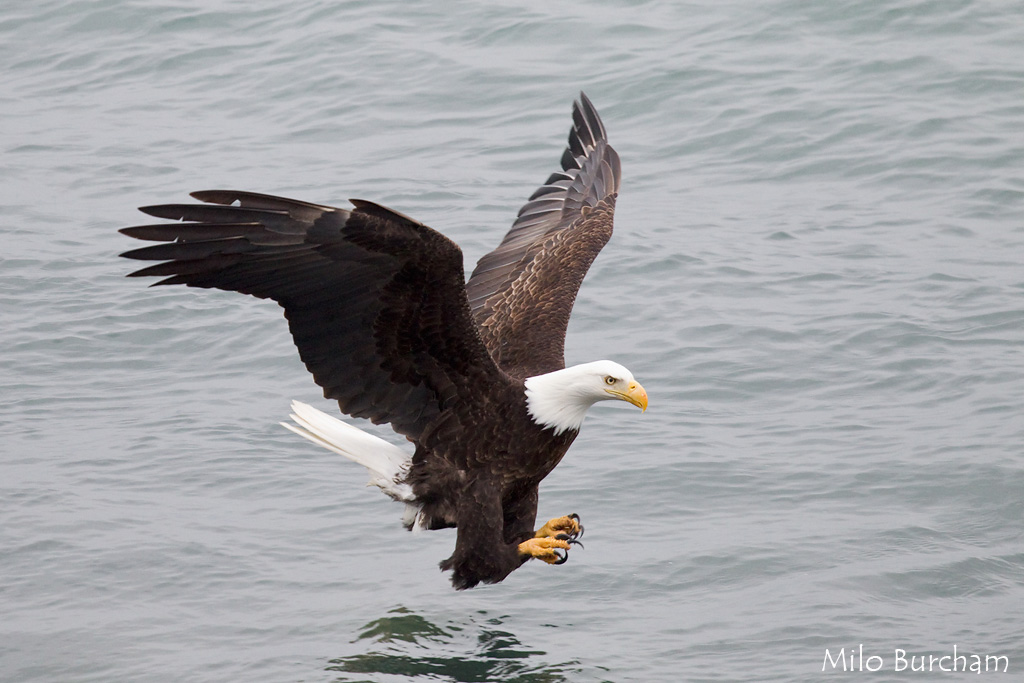 Bald eagle (B_BAEA_0342)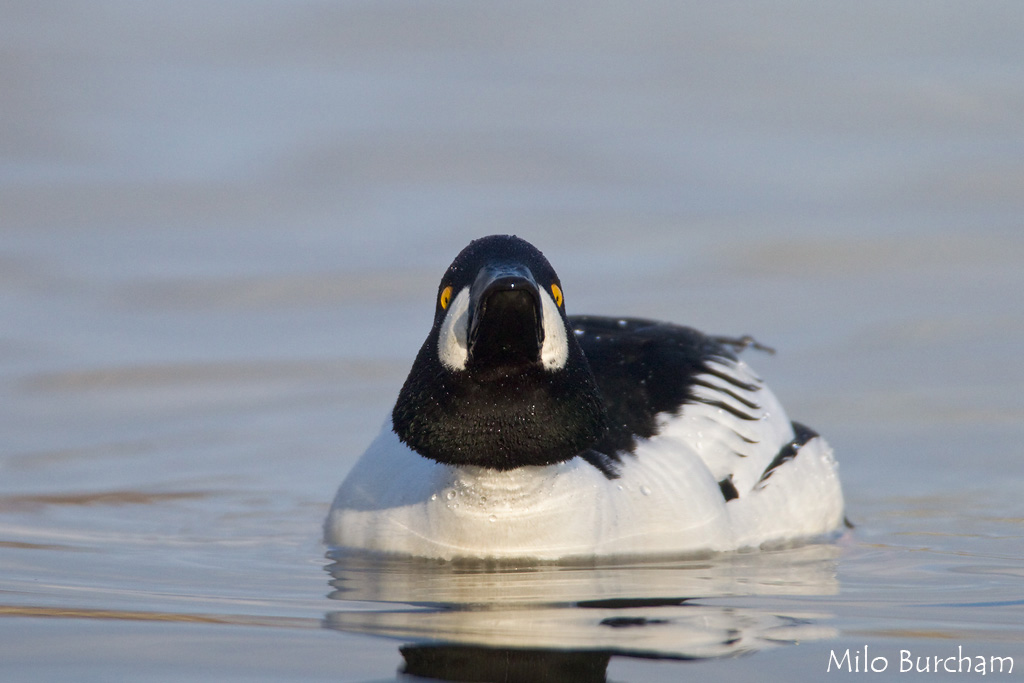 Common goldeneye (B_COGO_0019)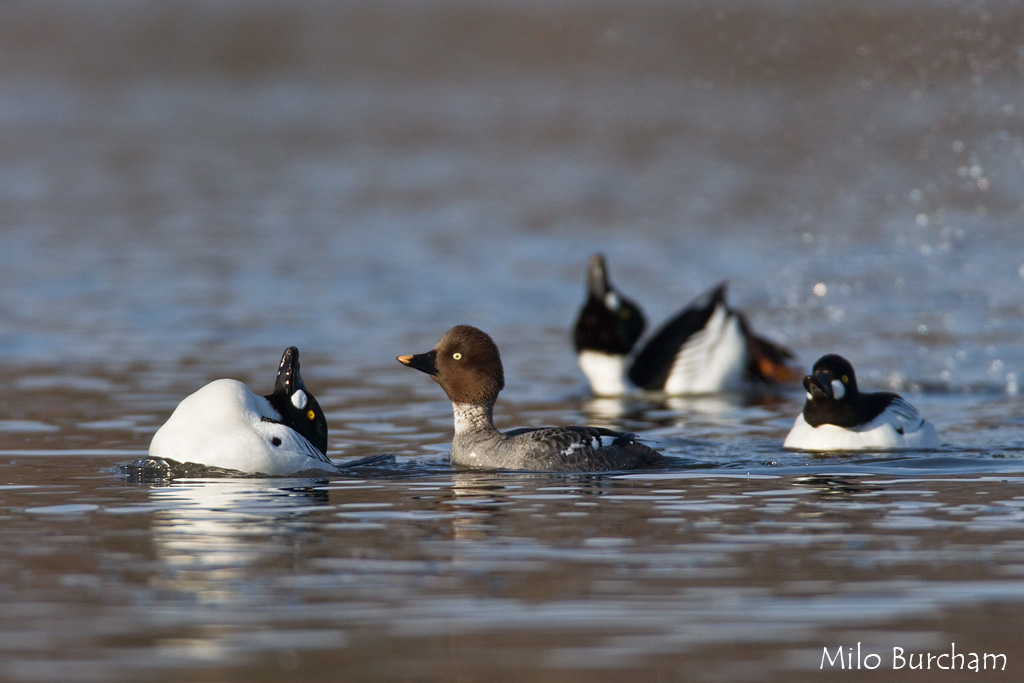 Common goldeneyes (B_COGO_0029)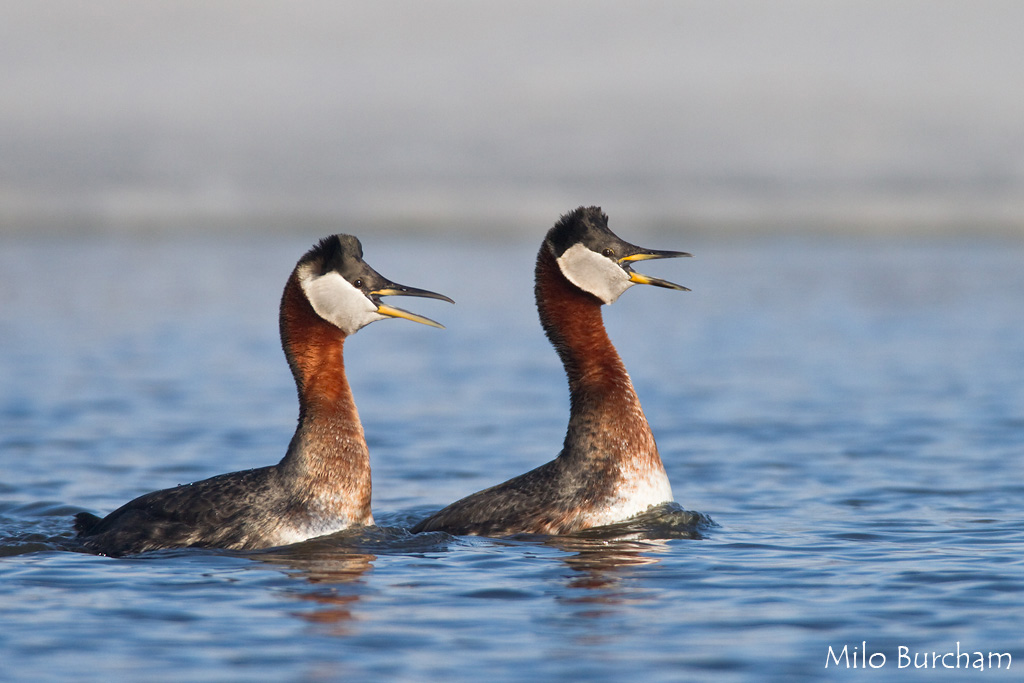 Red-necked grebes displaying (B_RNGR_0017)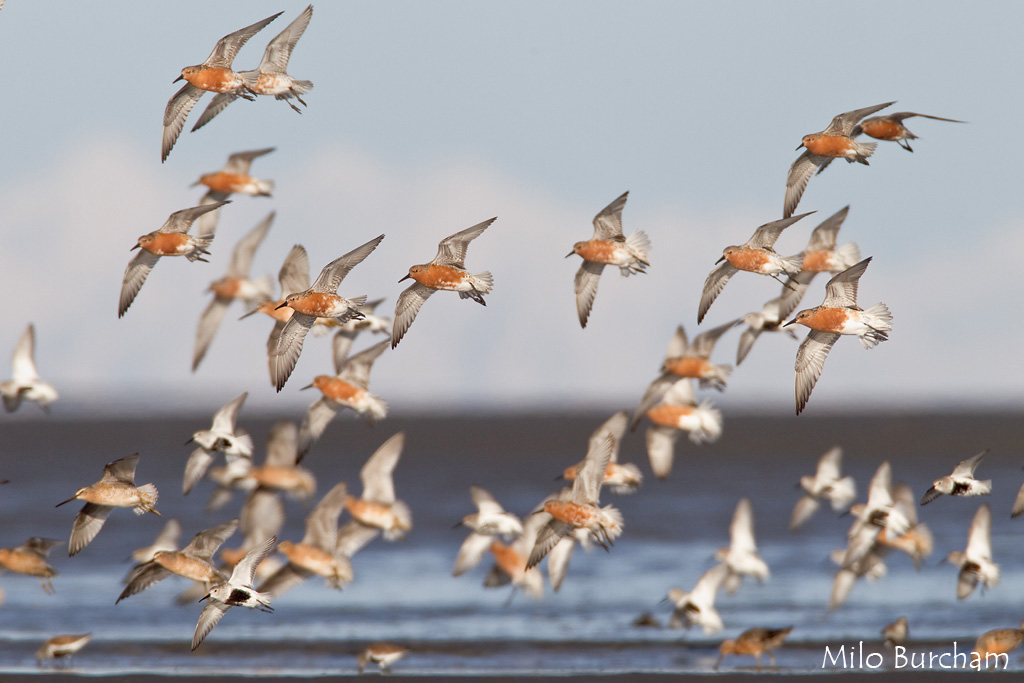 Red knots (B_REKN_0057)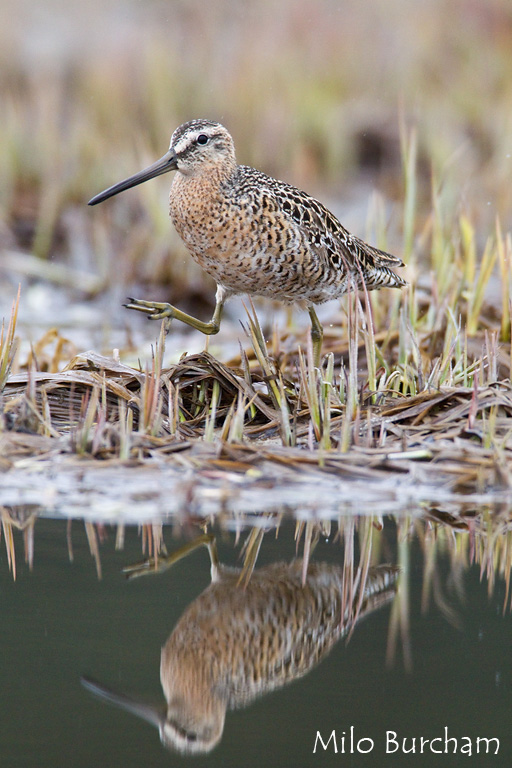 Short-billed dowitcher (B_SBDO_0044)
June and July's sunshine and warm temperatures were for the record books!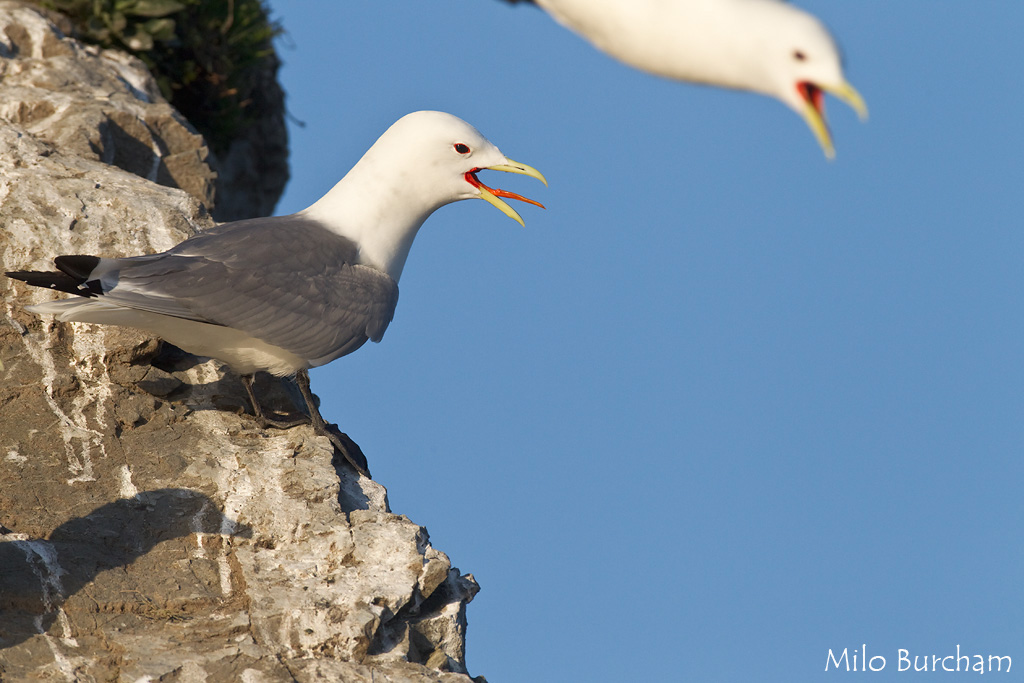 Black-legged kittiwake (B_BLKI_0034)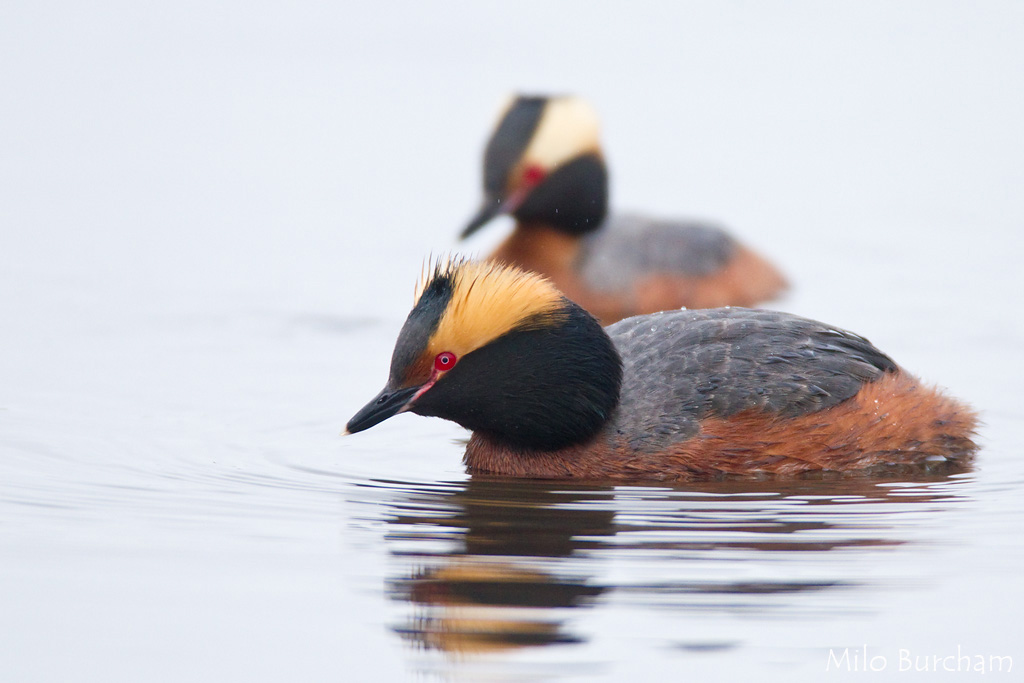 Horned grebe pair (B_HOGR_0023)
The following photograph cracked me up when I saw it on the computer and is one of my
favorites of the year. In fact, I never saw this in life but captured this fleeting moment as I
was photographing a calling yellowlegs. The serendipity of capturing the action and the full
wing extension of the sparrow really make it for me.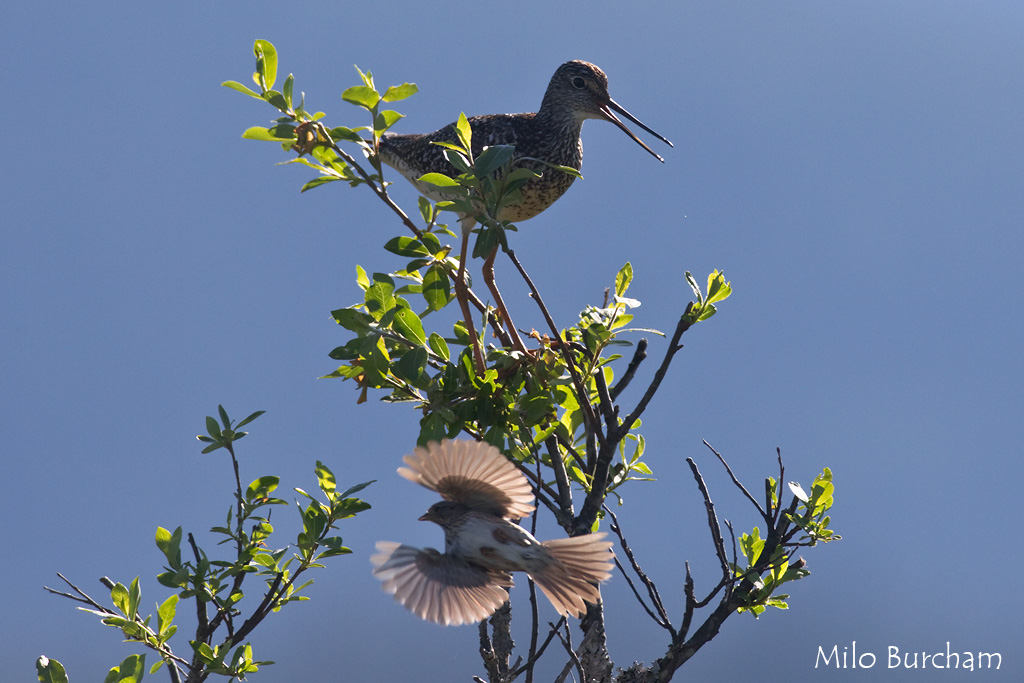 Lincoln sparrow mobbing greater yellowlegs (B_LISP_0008)
This next image is disturbing but has a powerful message at the same time.
This brown bear was shot just a few houses away from ours, after it started finding easy meals in un-secured garbage cans.
Come on Cordova, we can do better than this!

Brown bear killed by homeowner (M_BRBE_0711)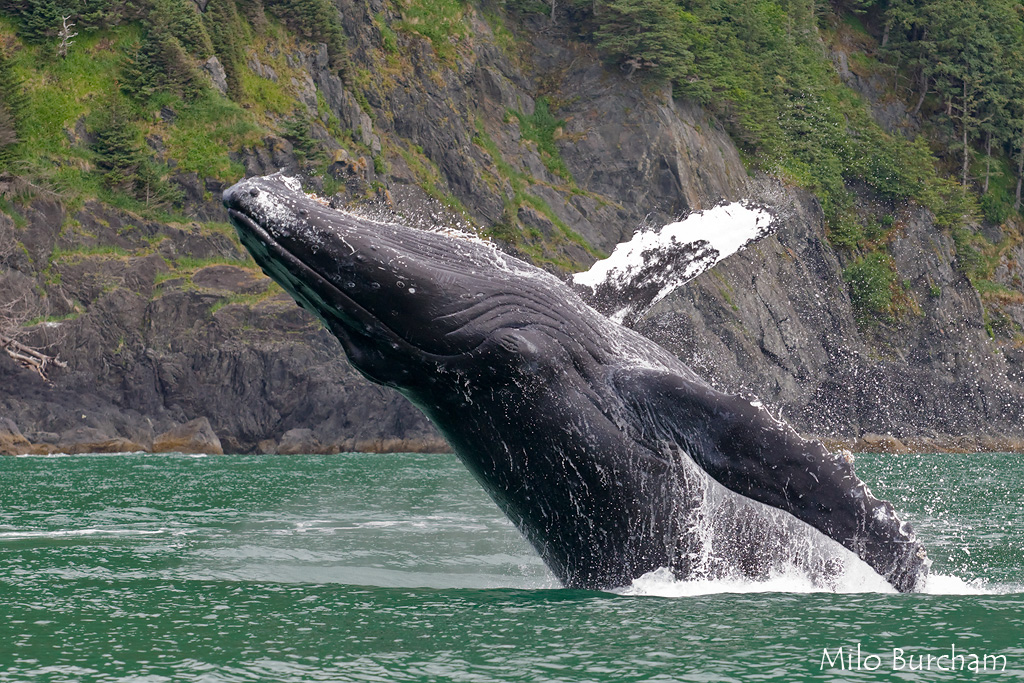 Humpback whale breaching (M_HBWH_0390)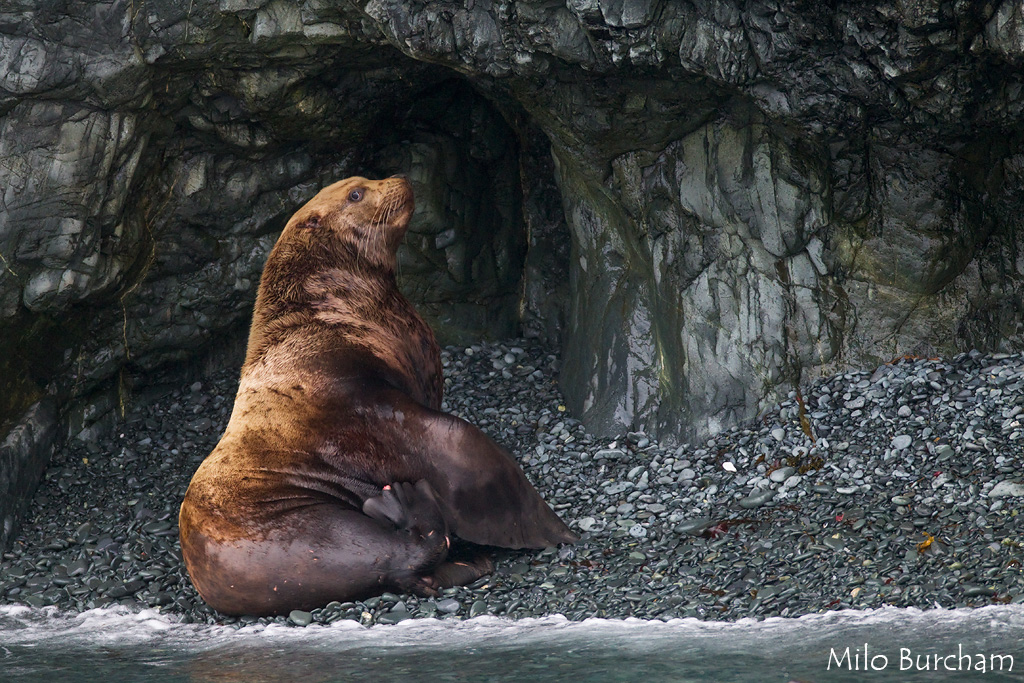 Stellers sea lion bull (M_STSL_0235)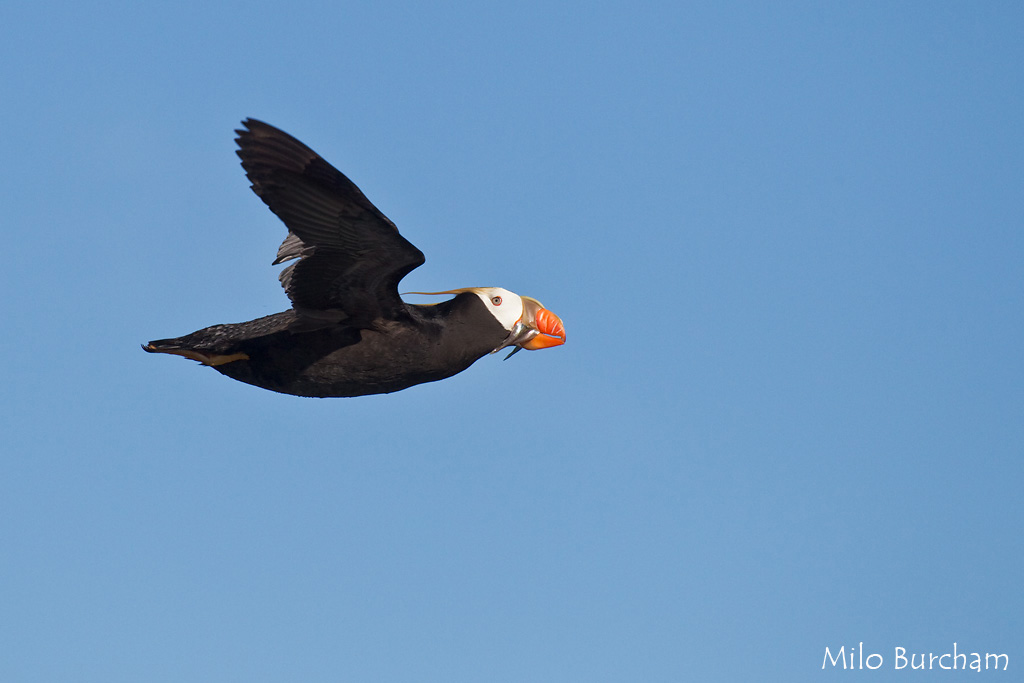 Tufted puffin (B_TUPU_0053)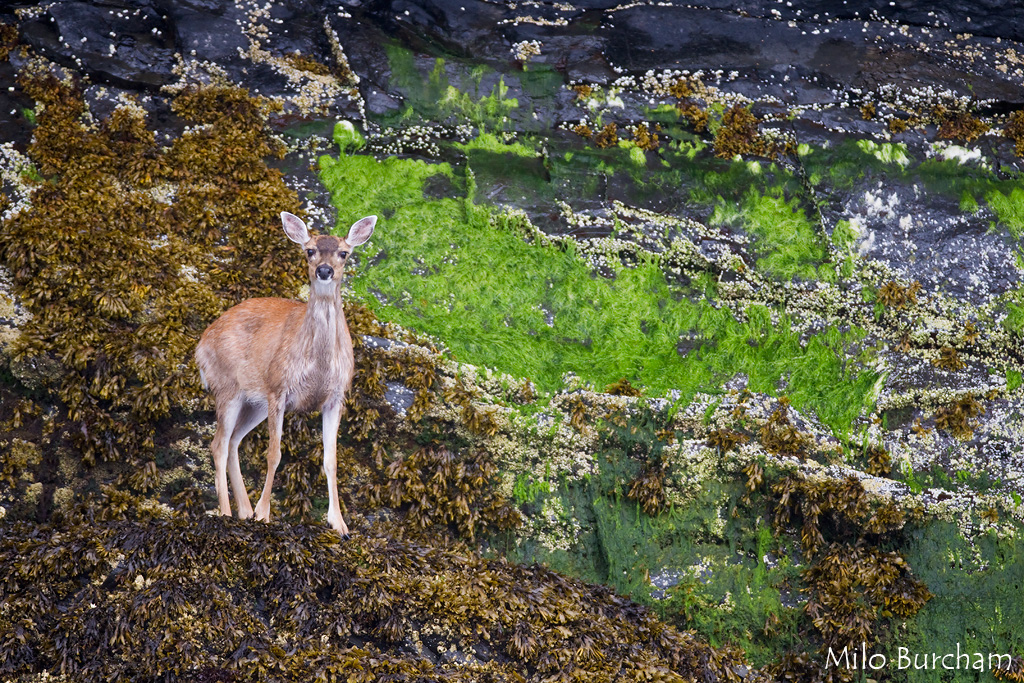 Sitka black-tailed deer (M_BTDE_0082)
An invitation to Denali National Park on a Professional Photographer's permit was a
major highlight to my summer. Thanks Mike!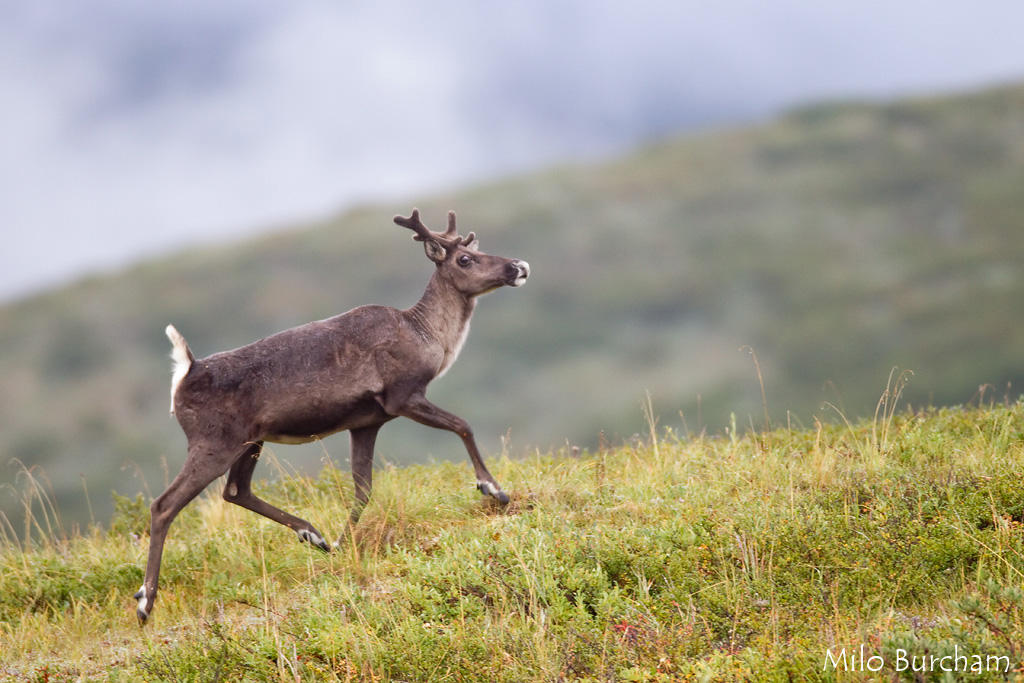 Caribou (M_CARI_0120)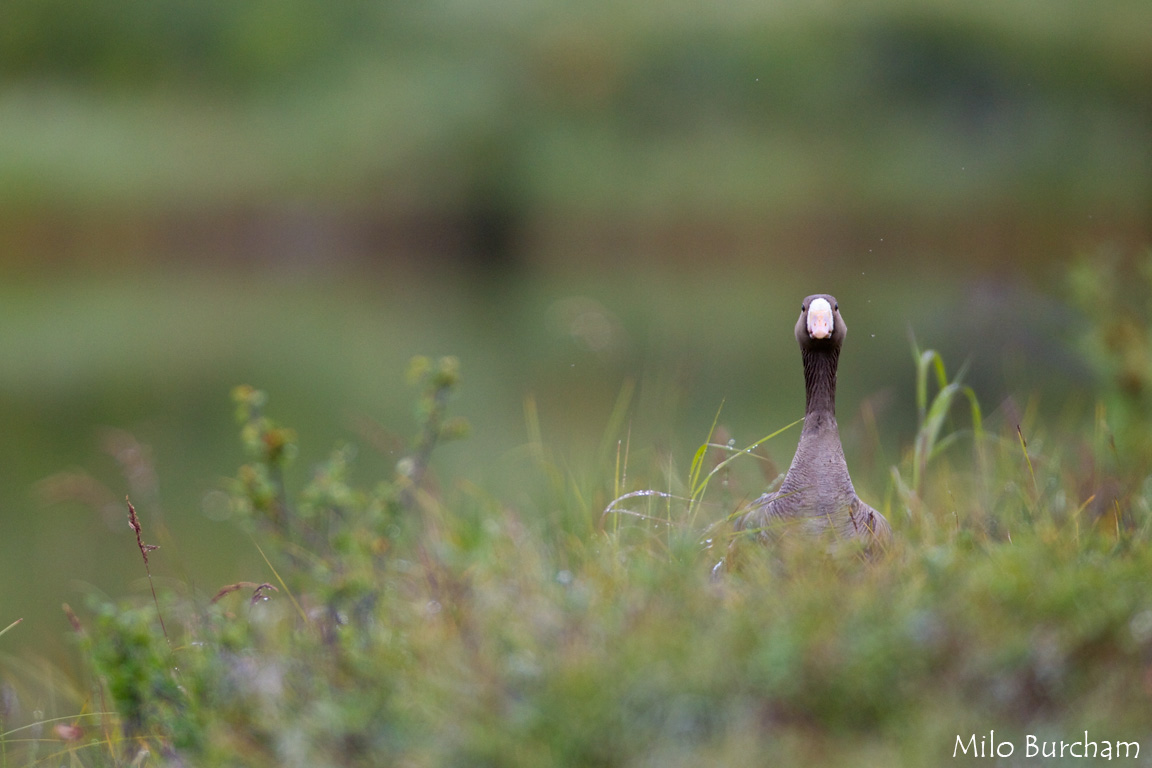 White-fronted goose (B_WFGO_0004)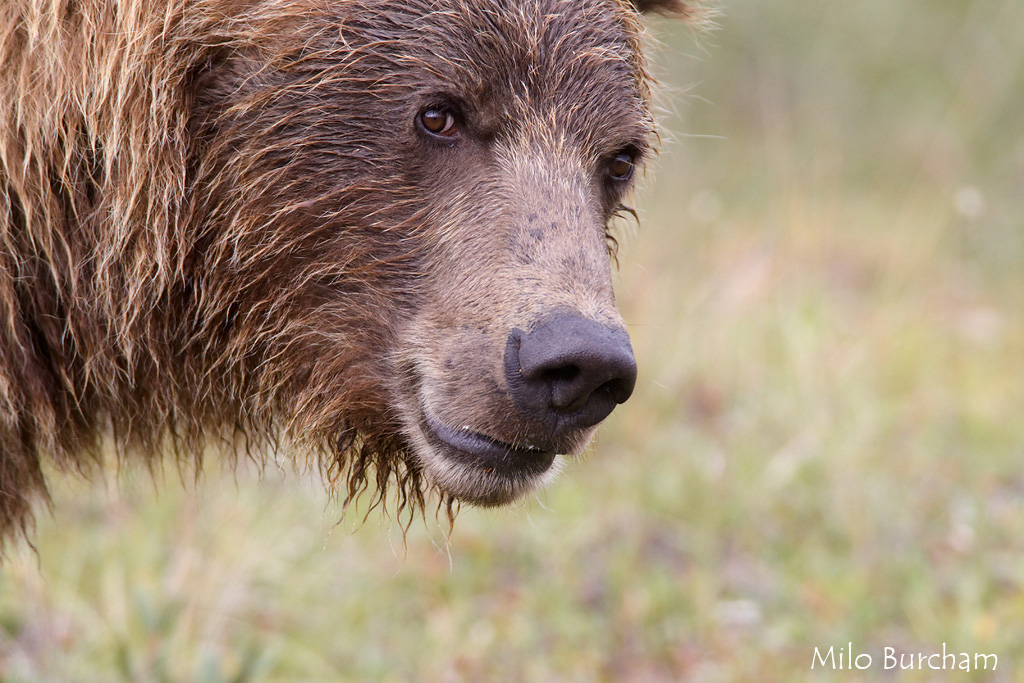 Grizzly bear (M_BRBE_0724)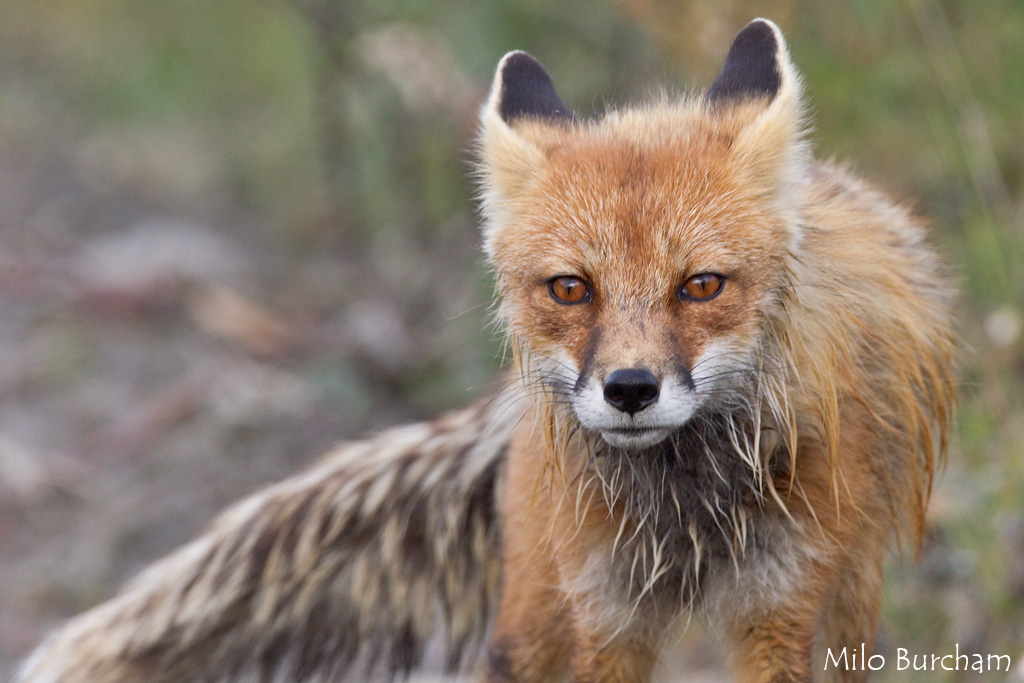 Red fox (M_REFO_0011)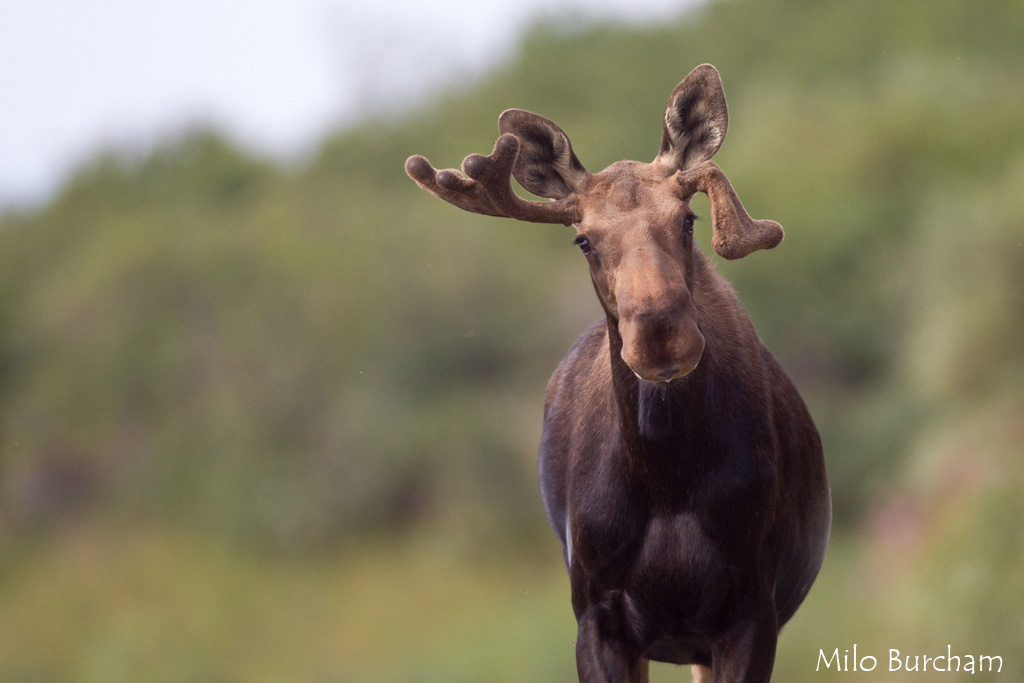 Bull moose (M_MOOS_0694)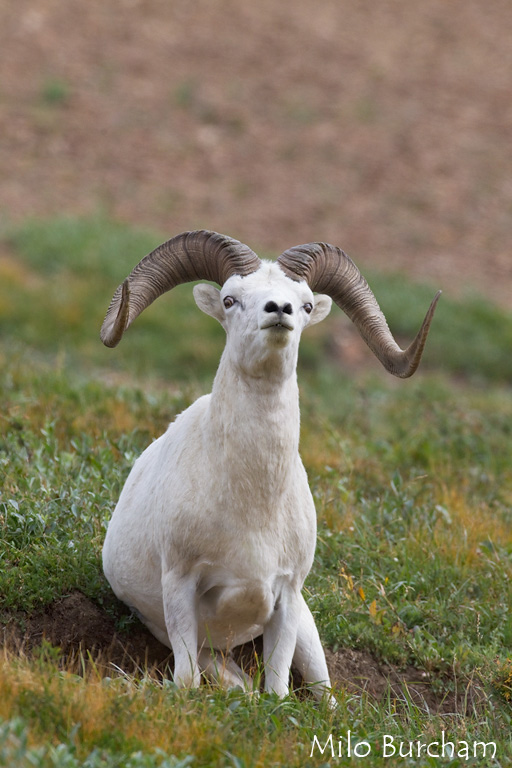 Dall's sheep (M_DASH_0353)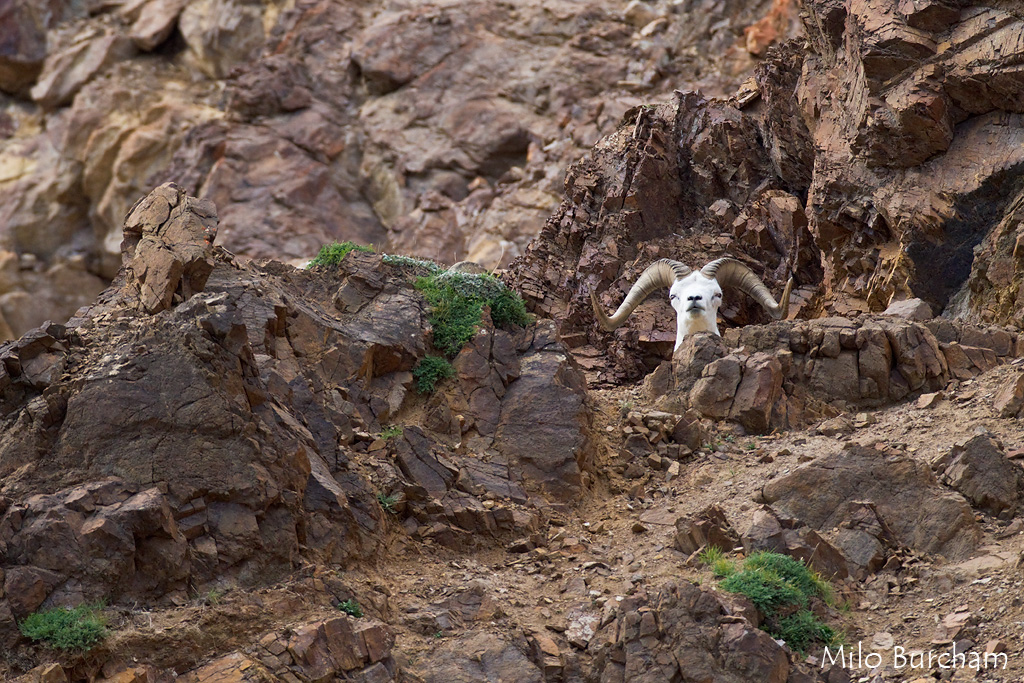 Dall's sheep (M_DASH_0371)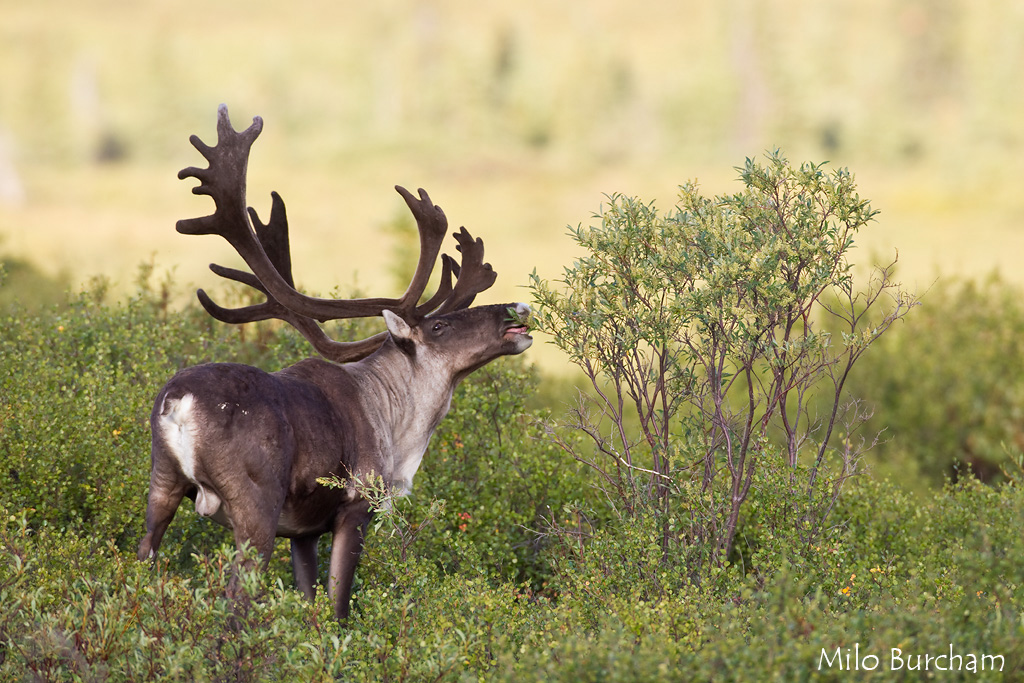 Caribou bull browsing willow (M_CARI_0138)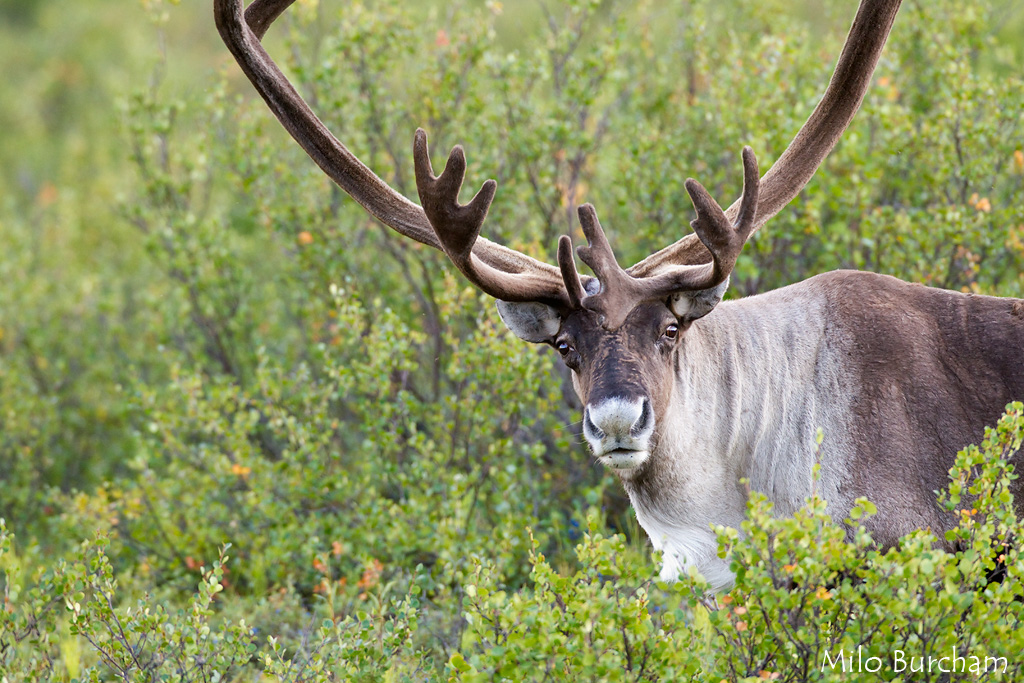 Caribou bull (M_CARI_0151)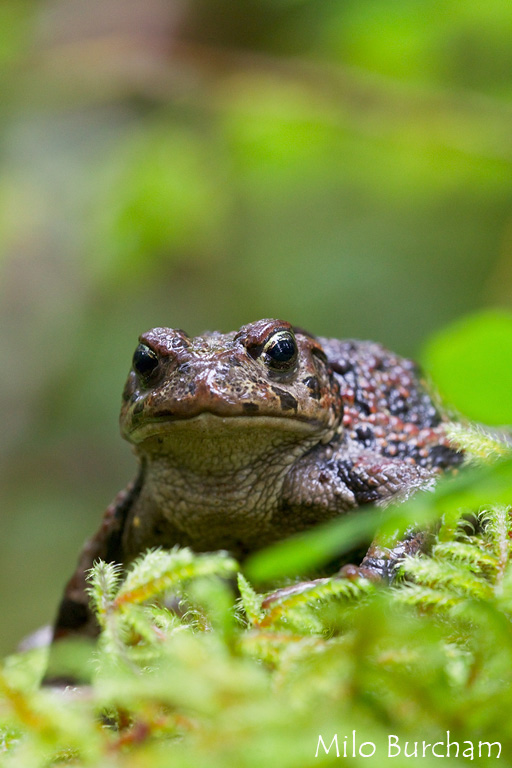 Boreal toad (H_TOAD_0035)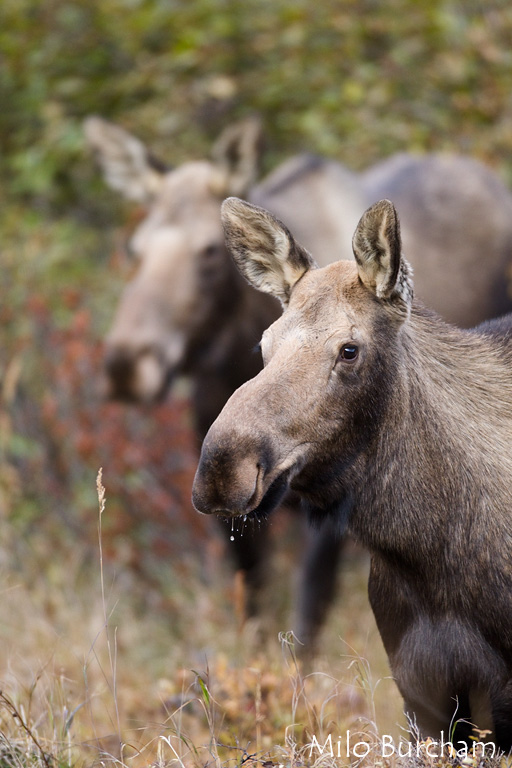 Cow moose (M_MOOS_0723)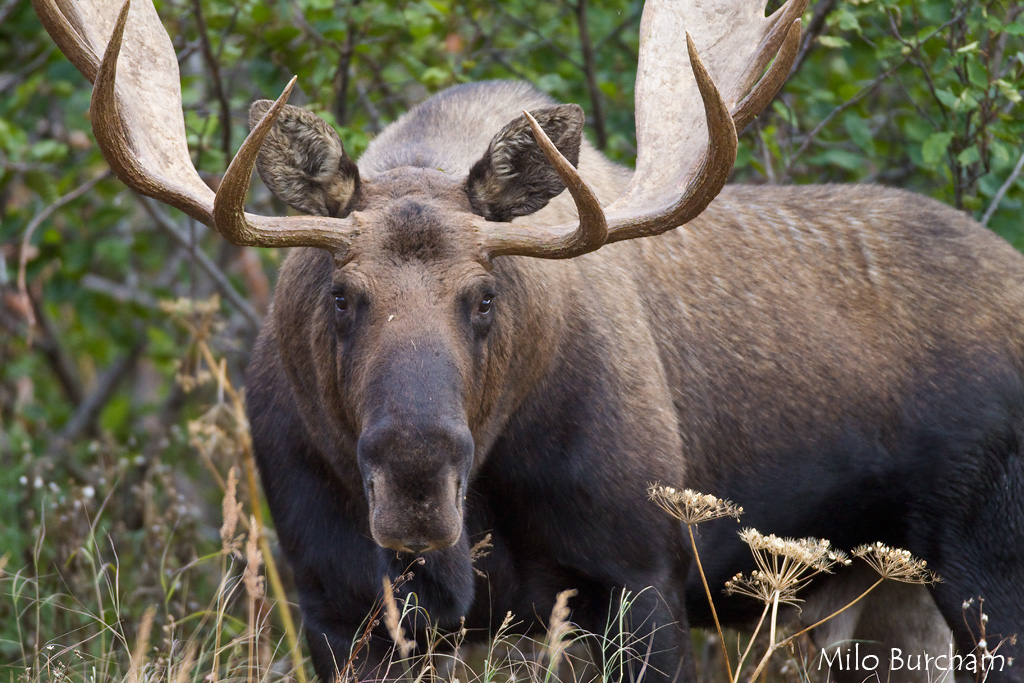 Bull moose (M_MOOS_0733)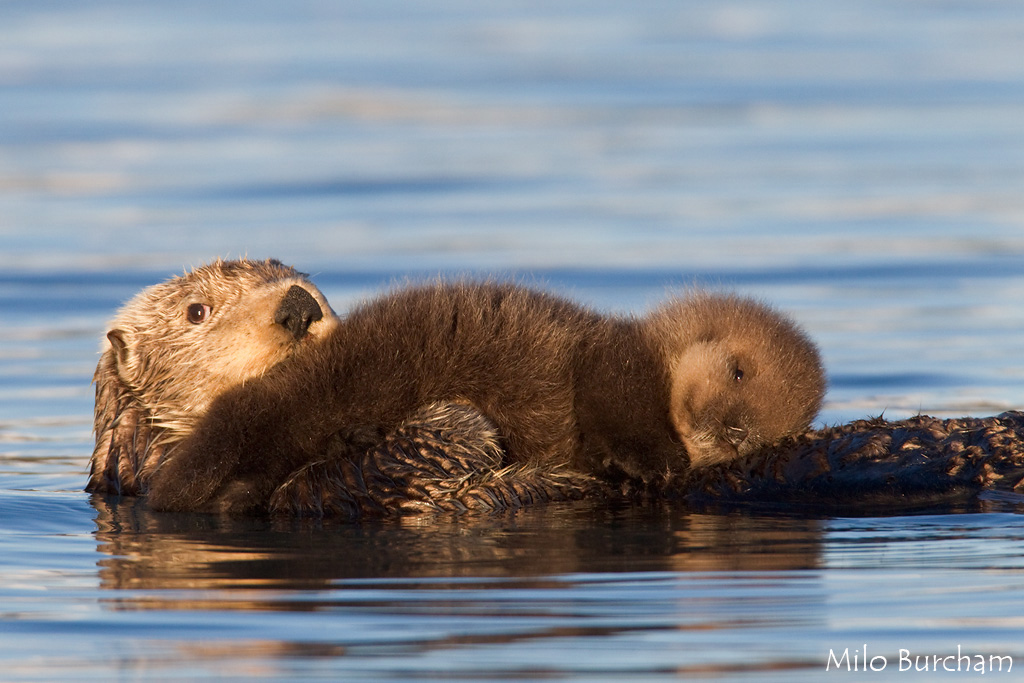 Sea otter mother with pup (M_SEOT_0454)
The end of the year was actually the start of a great adventure for 2014.
We began a 6 week trip to Australia! And while only 3 days of this adventure fell in 2013, it should
serve as a teaser for what is to come in my "50 Favorites of 2014". Just a hint...
the wildlife down under was incredible!!!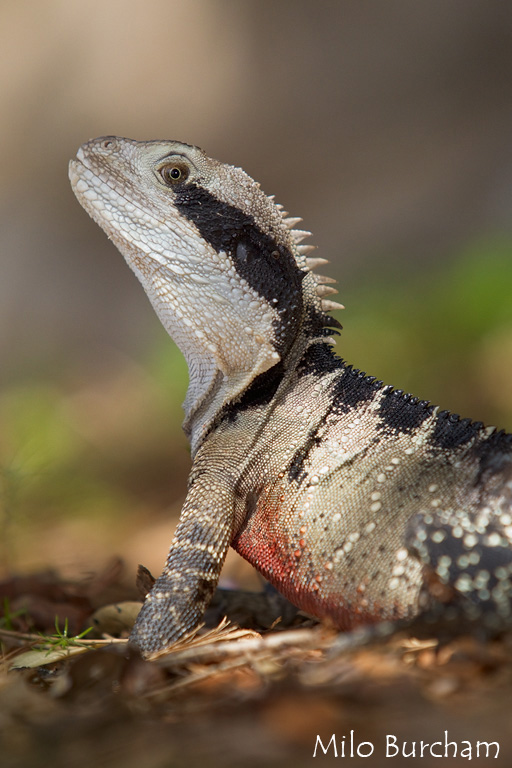 Eastern water dragon (H_WADR_0008)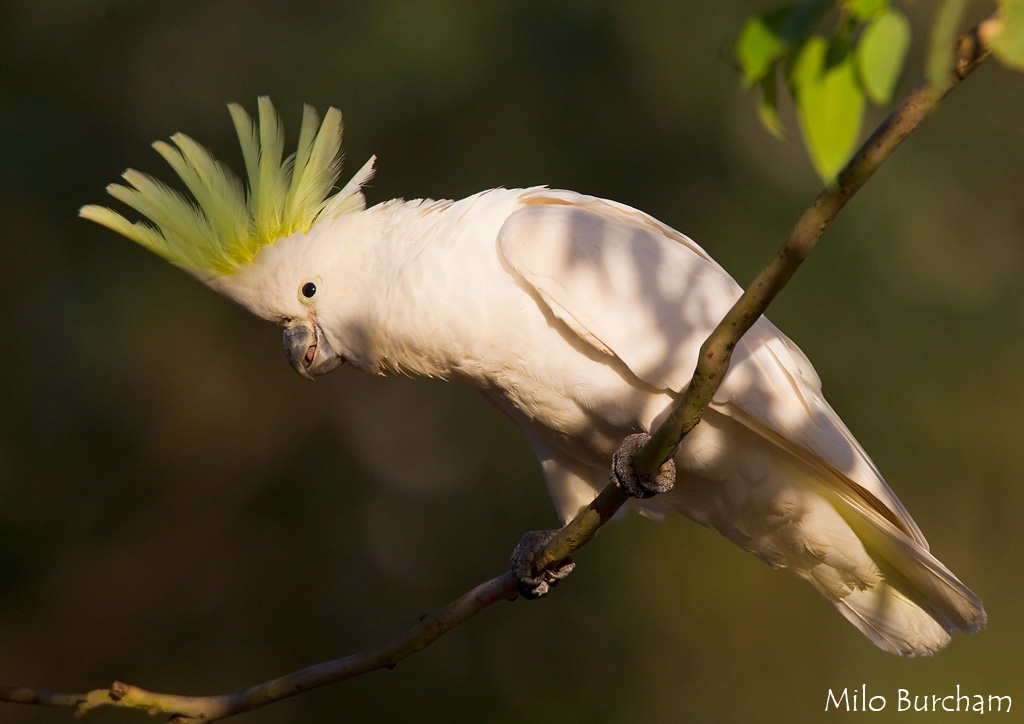 Sulphur crested cockatoo (B_SCCO_0007)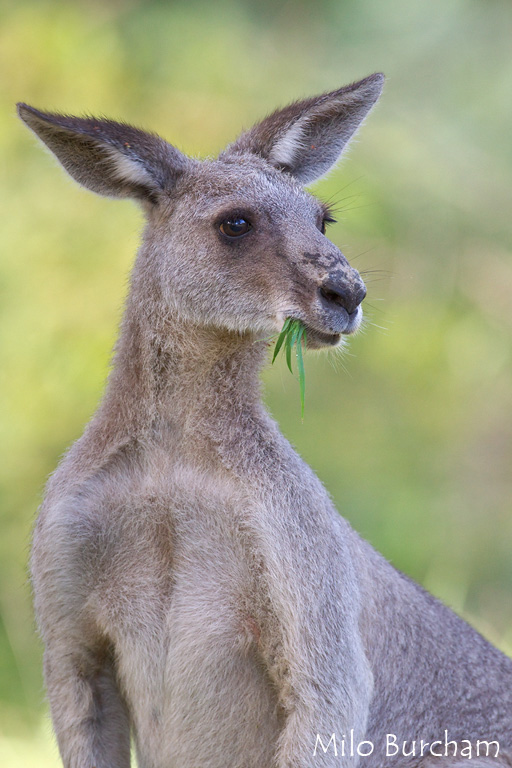 Eastern gray kangaroo (M_EGKA_0012)
Here's to a fun and productive year in 2014.